It's no secret that alcohol is not for everyone and those who can hold it down and aren't lightweights are the lucky ones! Well it turns out this beverage only spares a few and condemns the rest.https://twitter.com/PennyBreezyM/status/1359262651981975554?s=19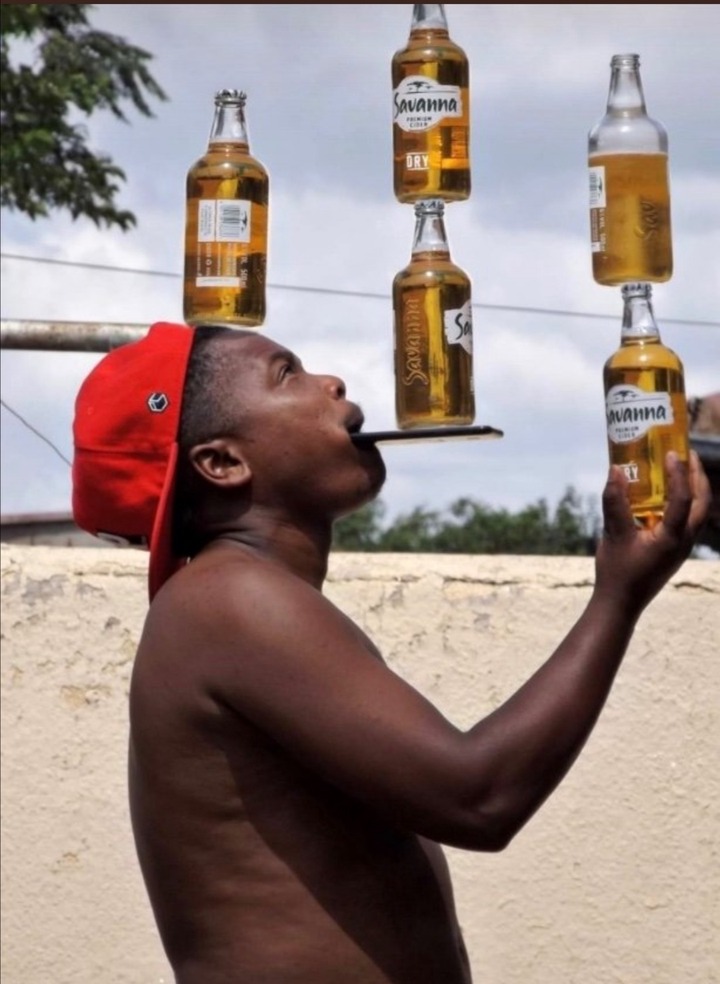 With lockdown restrictions leaving people in limbo as it opens and closes down the selling of alcohol. Well when alcohol consumers get permitted to drink its all hands on deck!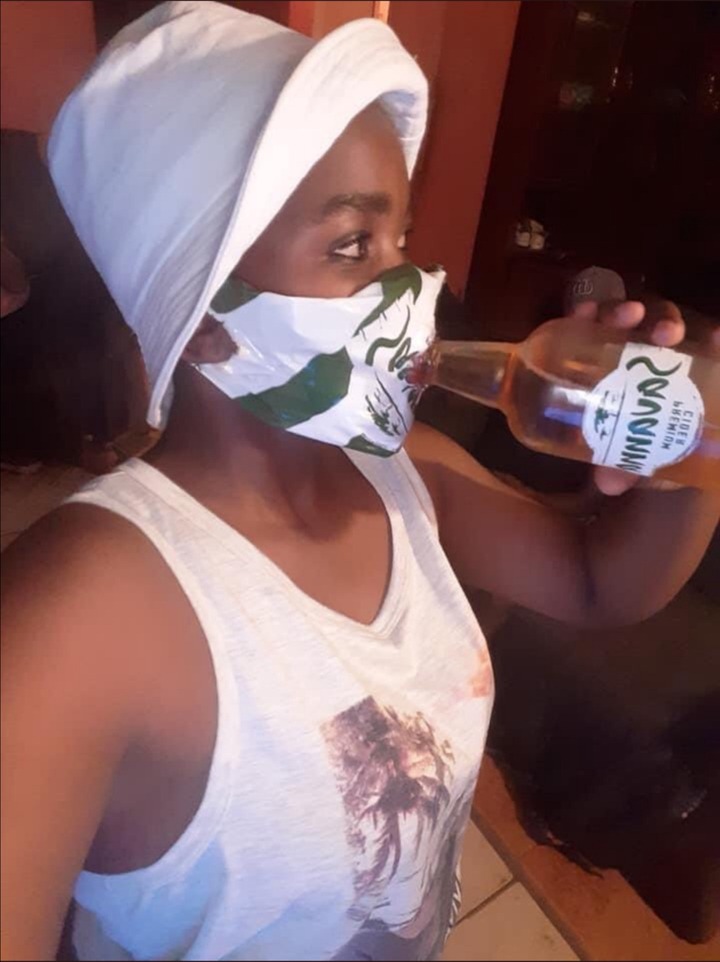 A cider called Savanna is turning the streets upside down and leaving the dance floor with people with bottles 9n their heads. This is a trending on social media leaving us to ask who is capable of balancing anything on their head while typsy?https://twitter.com/SavannaCider/status/1357584747493351425?s=19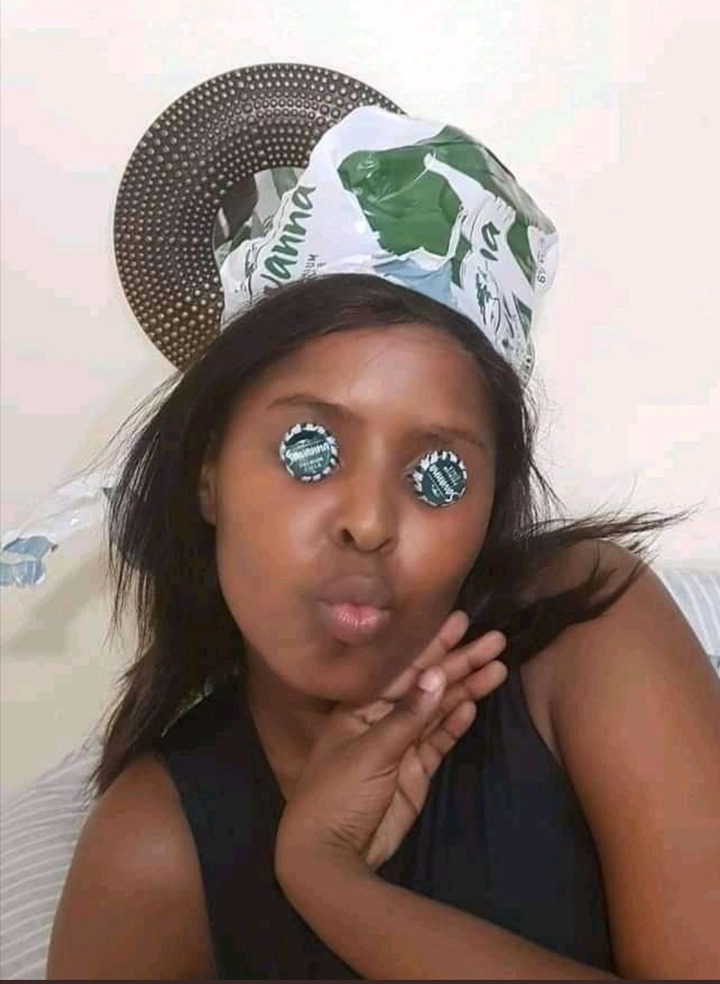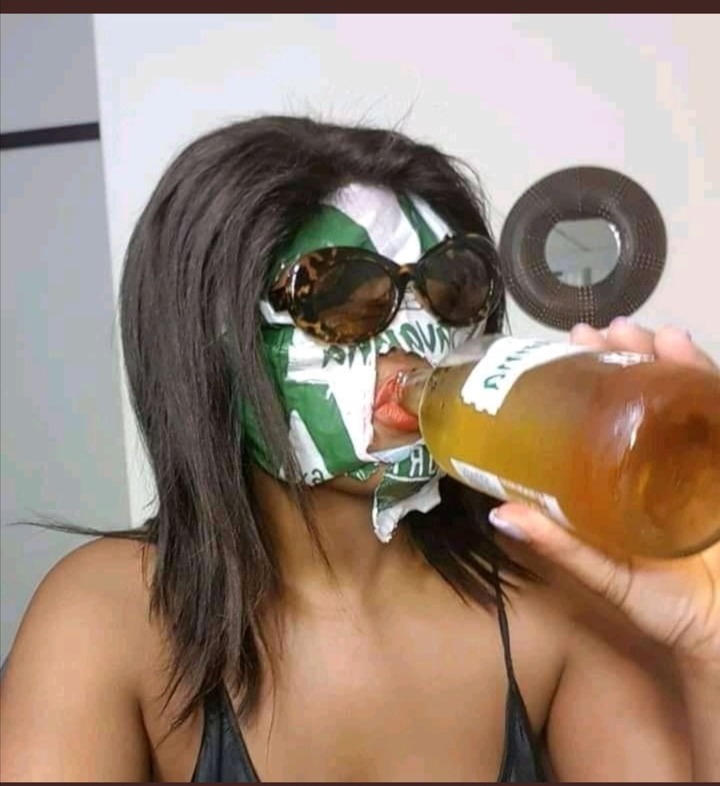 Well folks were happy when it was announced that they will be releasing a Vodka beverage but the company refuted the claims and said that it was fake news!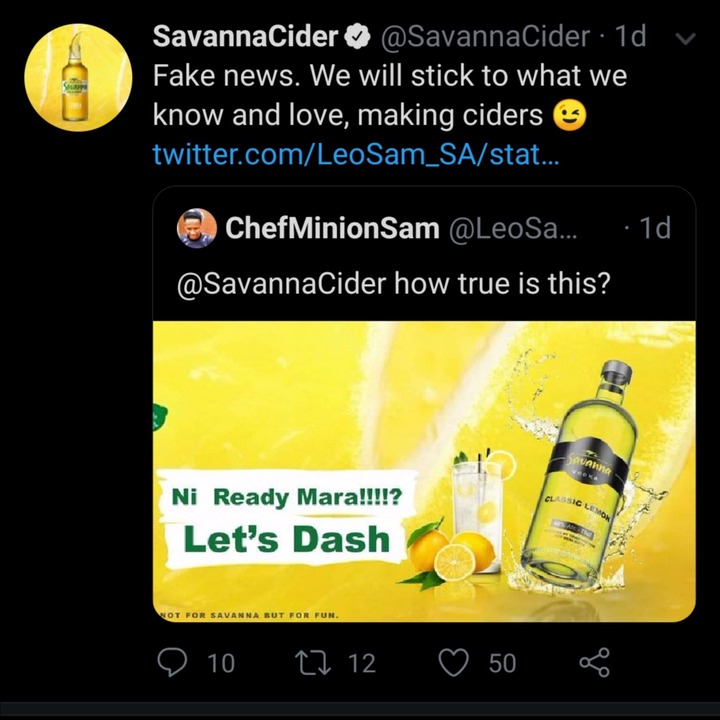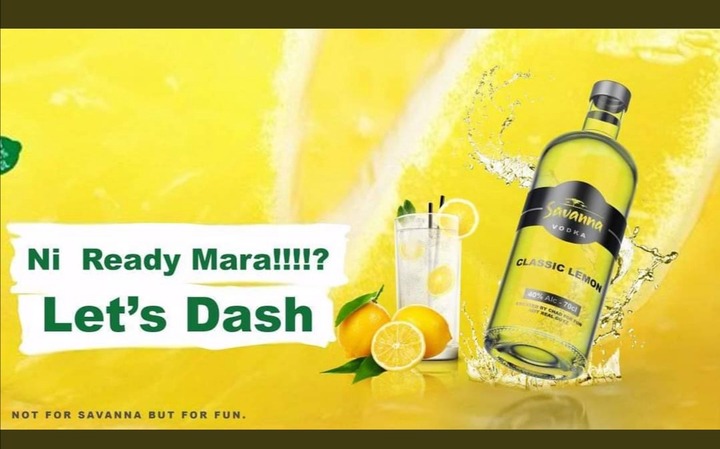 What is your Savanna story?
IN OTHER NEWS :
REA D SHORT STORIES FOR FREE!
Interested in reading short stories that will tap into your emotions about love, hope, betrayal, heard times and everything that makes a good story worth reading?Click on the link below to get access to a world of literature worth reading. 
https://visionarywritings.com/author/12068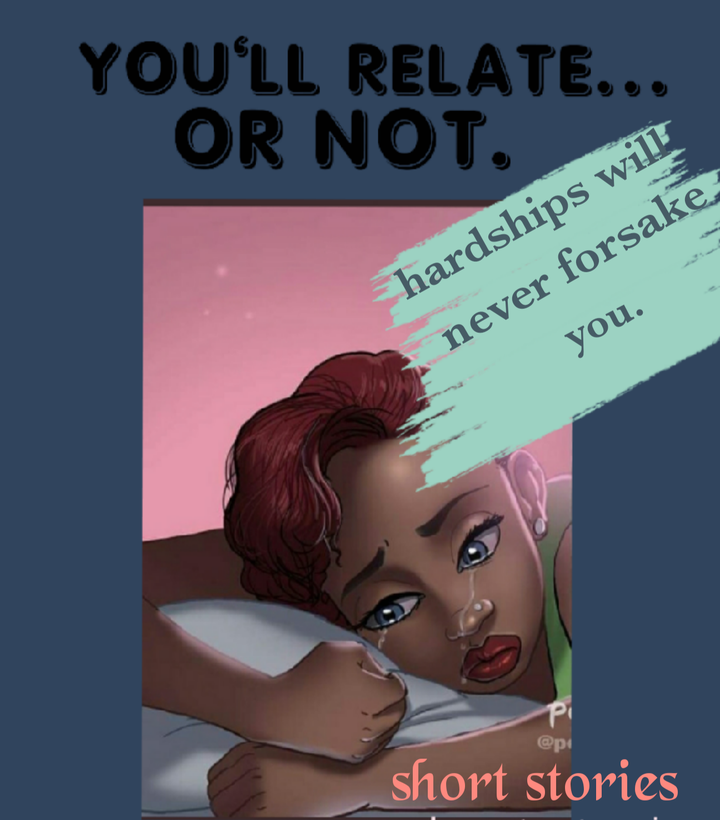 THIS GIRLS COOKING LEAVES TWITTER IN STICHES EVERYTIME!
It seems like we're not all willing to accept that we can't cook! See this girls cooking that'll paralyze you with laughter.
https://opr.news/s7b5e0425210209en_za?client=news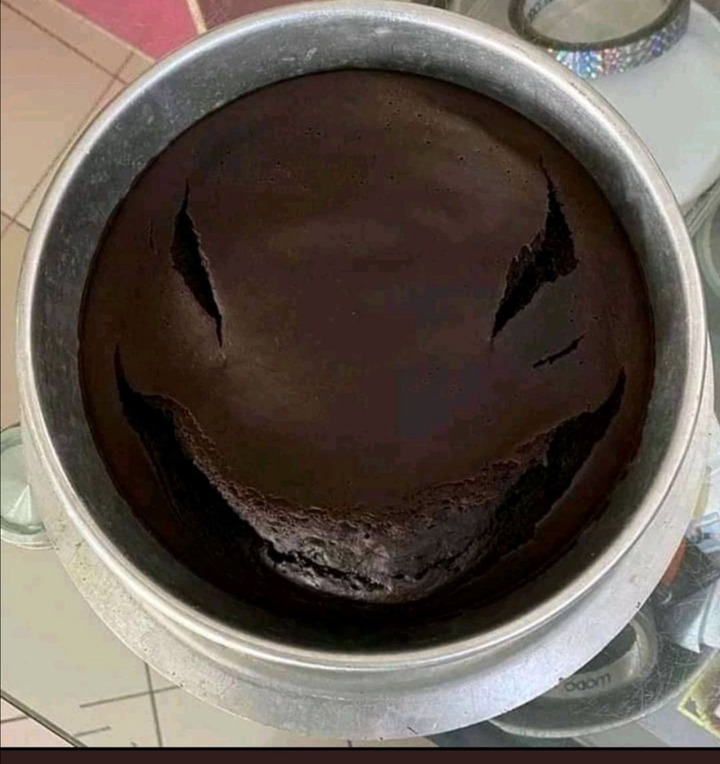 KEFILWE MABOTE HAS A HIDDEN TALENT UNDER ALL THAT BEAUTY!
It seems like if all fails Kefilwe Mabote has a special talent she can generate income with, click on the link below and see what it is!
https://www.operanewsapp.com/za/en/share/detail?news_id=af1cccad497be45ae59f0352e1039a08&news_entry_id=s14e71d60210210en_za&open_type=tanscoded&request_id=news_45d1cfb1-8cf1-4aff-b539-23d5fb27d15e&from=news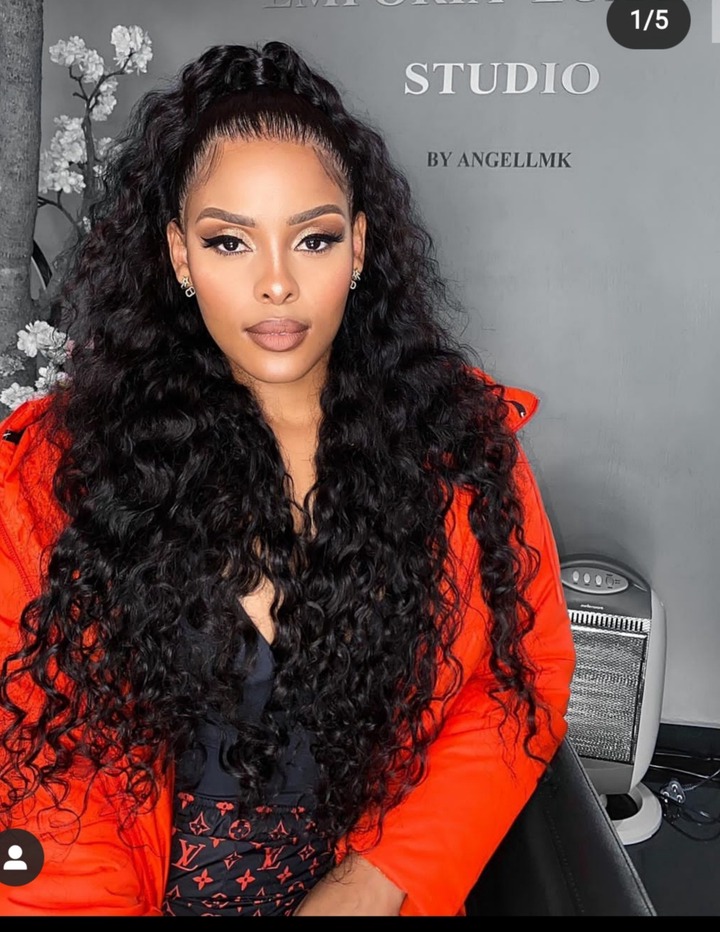 Pleas llike, comment and share our article and also follow us for more updates!
Content created and supplied by: Mizpenpal (via Opera News )