it is summer season again and milkshake is definitely what you are looking for on these hot days. since we are in luck down and coronavirus is still spreading you can not go out just to get yourself a milkshake.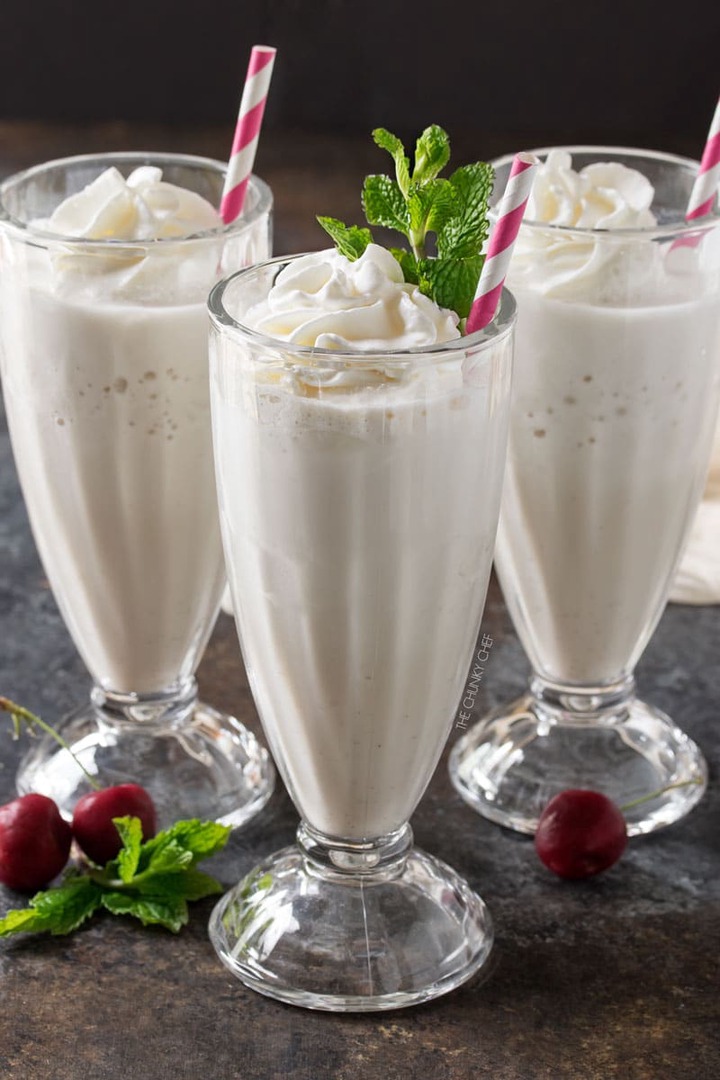 Today I'm going to share with you a simple way to make a milkshake in the comfort of your kitchen. without spending a lot of money at a restaurant.
here is the recipe for a vanilla milkshake.
 you will need ice cream first and the ice cream should be vanilla flavoured ice cream. a quarter cup of milk. then inside your blender, you can add that ice cream and milk together and blend. you can garnish it the way you want with some cherries, berries or even your chocolate chips. this can only serve one person .and if you want to do for more you just have to add the recipe 4 time.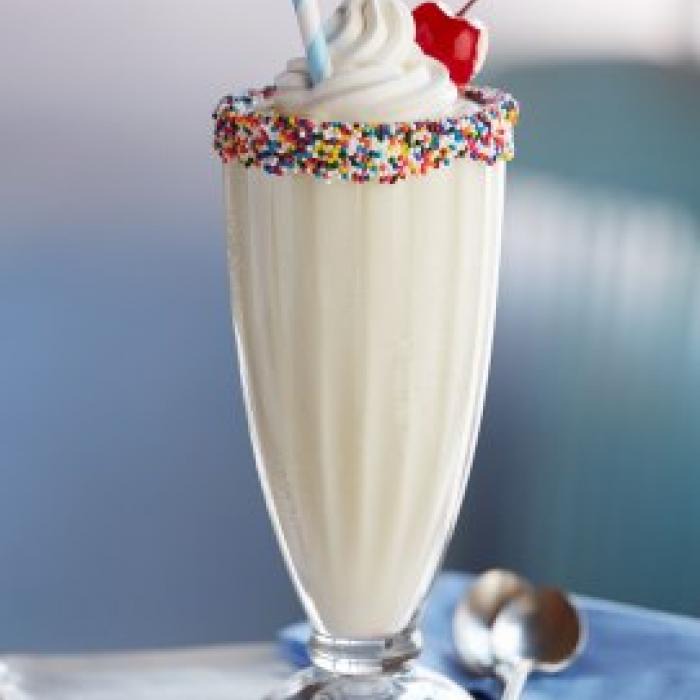 kindly like this article if you find it helpful. Share and leave your comments below do not forget to also follow our page for more updated articles.
Content created and supplied by: Katty-kobbie (via Opera News )