If you cook while you are busy with other things such as house chores or watching your favourite movie on TV .you are likely to burn your food because of lack of concentration. if you burn your food please do not panic this is what to do. Every delicious Meal that is burnt tends to be bad and not the way you were thinking.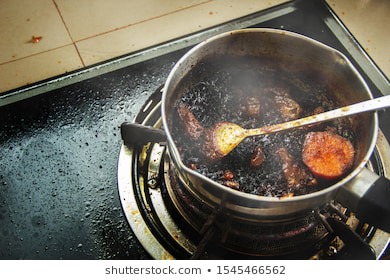 It loses its taste for you not to burn your foot while you are still busy please make sure your stove is on low heat.if you burn your rice.you can use slice of bread to take out the burning small out of your rice and serve it.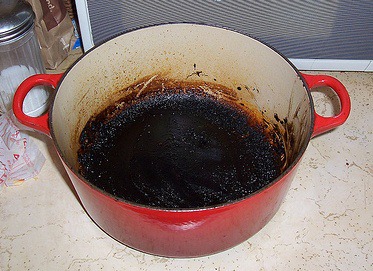 please start concentrating more on to your foot when you are cooking at make sure that you do a timing graph in order for you to remember to pour some water if you have to do so. And even to change your food for the time it supposed to be cooking.manage your cooking skills. and you would never go wrong following this kinds of option.when your cooking.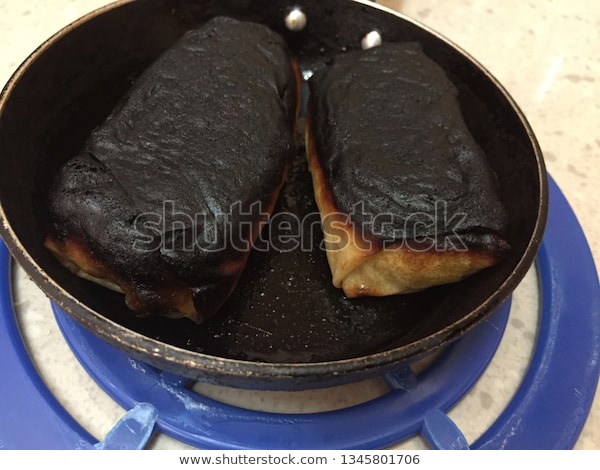 Kindly leave your comments below in the comments section below and do Also like share and follow our page for more updated news.
Content created and supplied by: Katty-kobbie (via Opera News )