Source
https://www.facebook.com/100000122796714/posts/5578535978827107/?app=fbl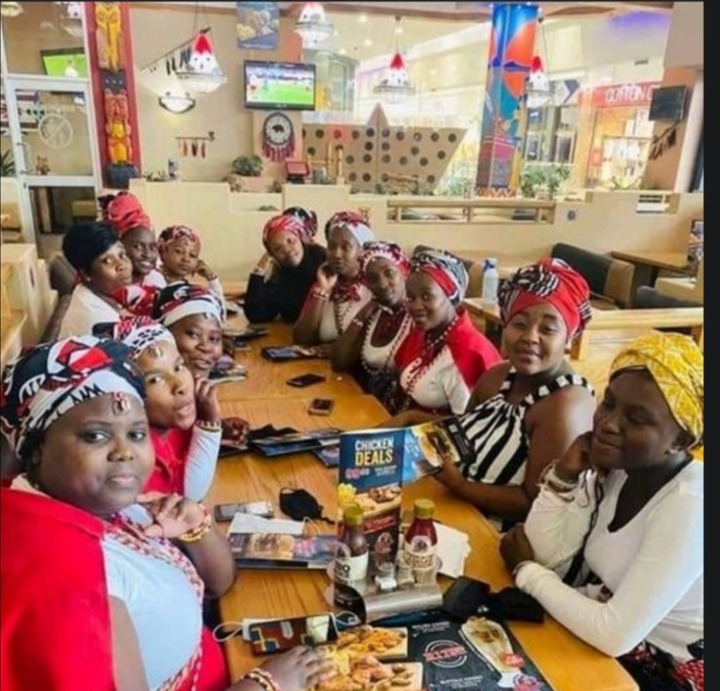 There is a post on social media that is circulating of sangomas caught on camera eating at the restaurant as they say they are tired of eating goat meat. Sangomas are known to be people that eat goats drink their blood. To see the in a restaurant it is surprising, this caused a stir on social media.
Many people are laughing in social media saying they are there to order and eat livers. Some are supriced to see them there drinking juice while they are used to drinking blood of a goat. Other people are saying that mayne this is a calling that ancestors have given a word that they want to eat dried chicken this time.
Many people are making fun of these because they are surprised, they say this is thokoka spur. Well those sangomas are human being and they do go out for fresh air and to clear their minds off.
Looking at the comments, one of the commenters noticed something in the picture. There is no food on the table, people are saying that they are confusing people so that they appear to be normal. To find out later they are only eating goats and drink their blood. Look at the comments below.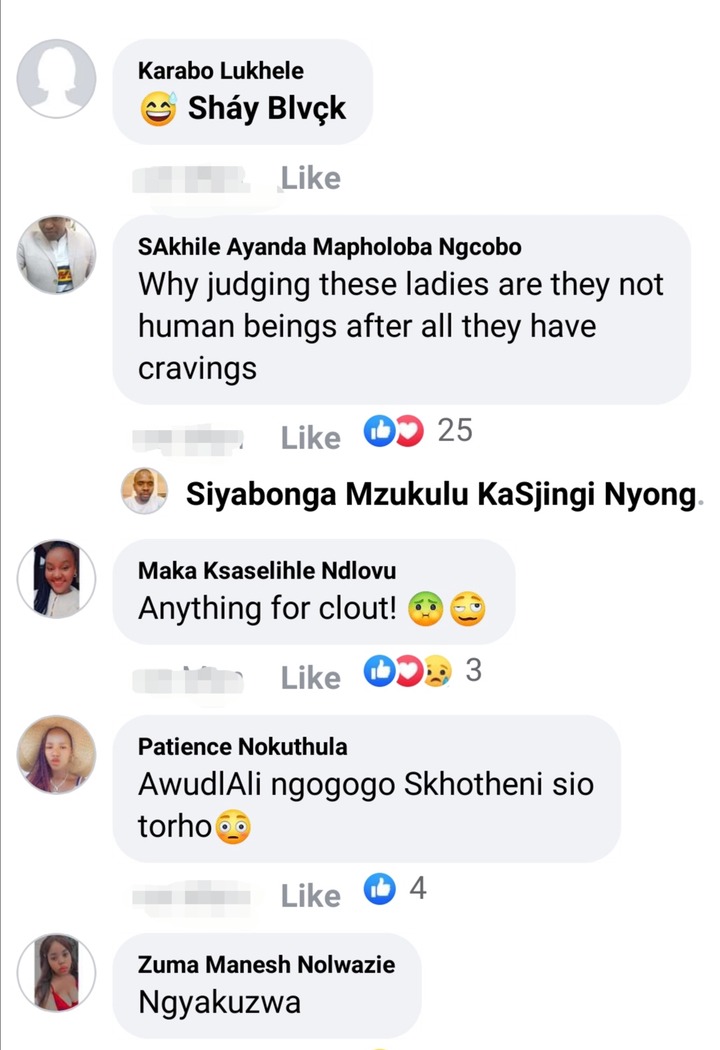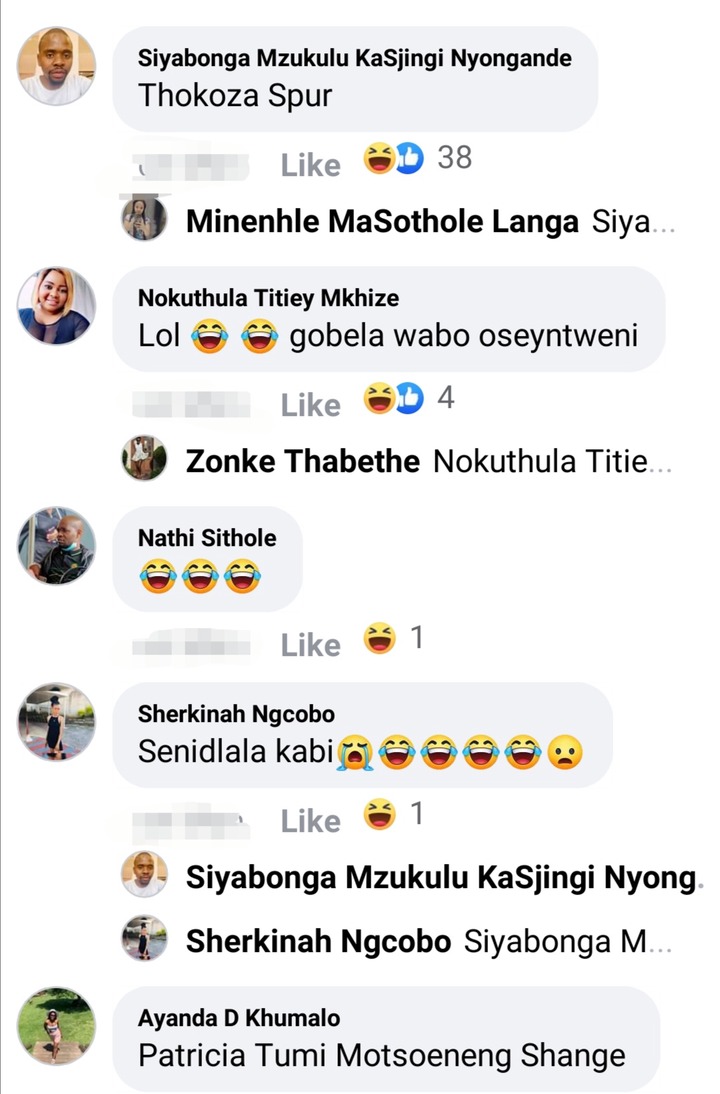 Content created and supplied by: Owl24/7 (via Opera News )