KFC is one of the of the best or should we say was on of the best fast food restaurant in South Africa .Now they are just a shadow of what they used to be .
Mzansi is tired of complaining about their poor food and how its tastes like and made .But i guess Mzansi is not the only one thats tired of the horrible food of KFC .Even its own workers are tired of it as they were seen ordering food at Chicken licken .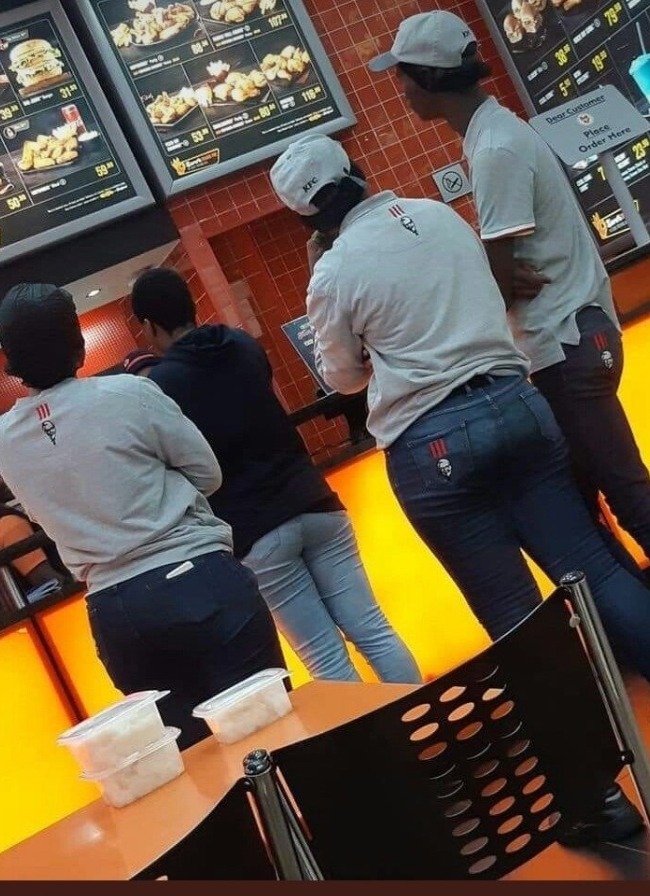 Mzansi took to Twitter to react about this .See the comments below .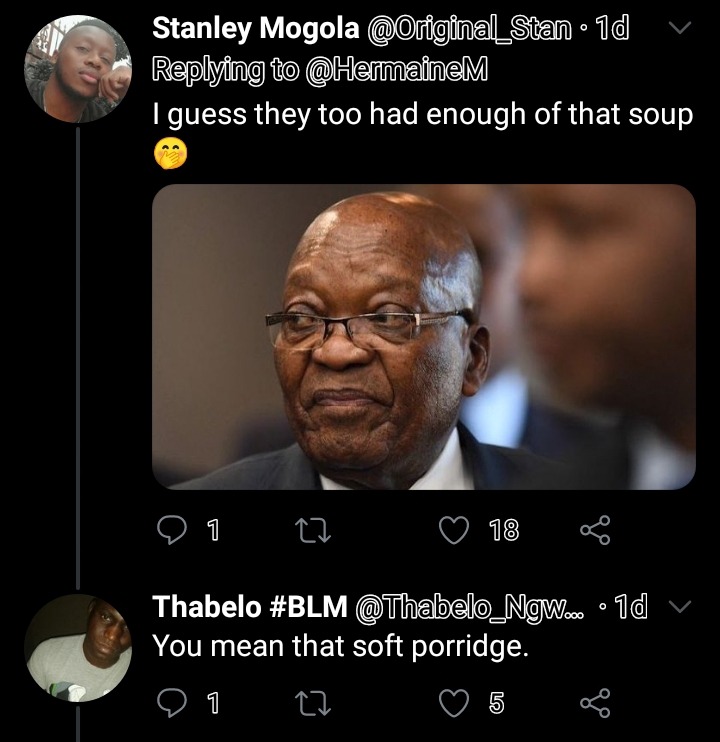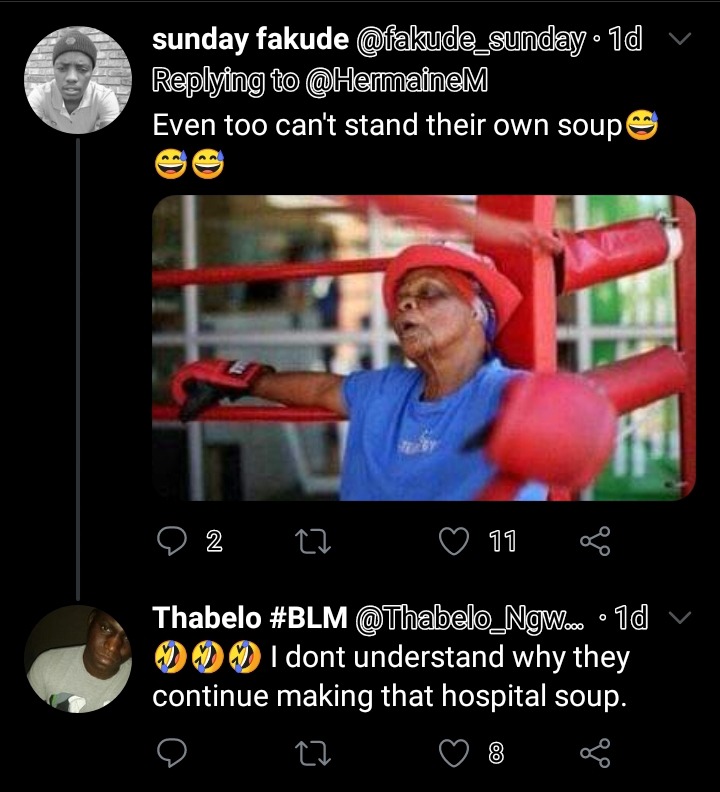 This could damage the little Reputation that KFC has left in SA as customers are now choosing other alternatives to KFC .
See also some of the comments from from Facebook as SA is not happy about KFC. This could be the end for KFC as they are losing more and more customers each because of their poor food.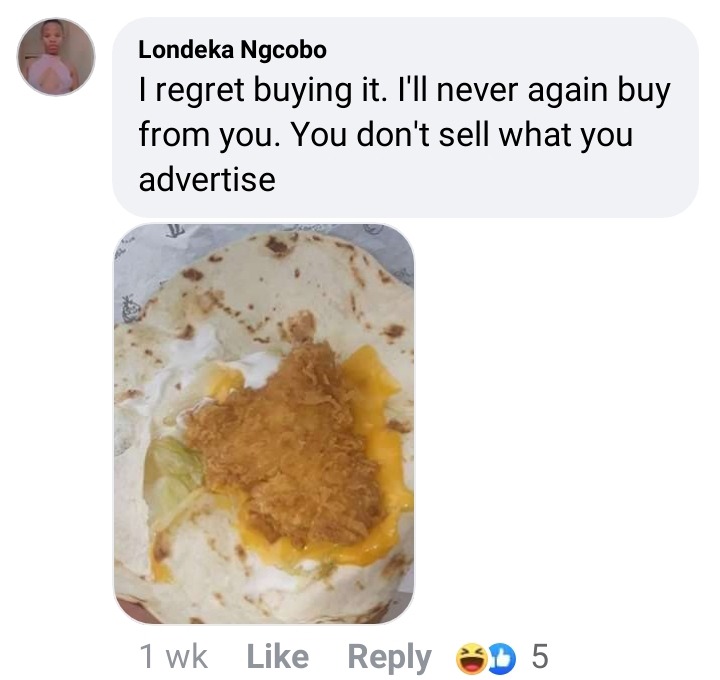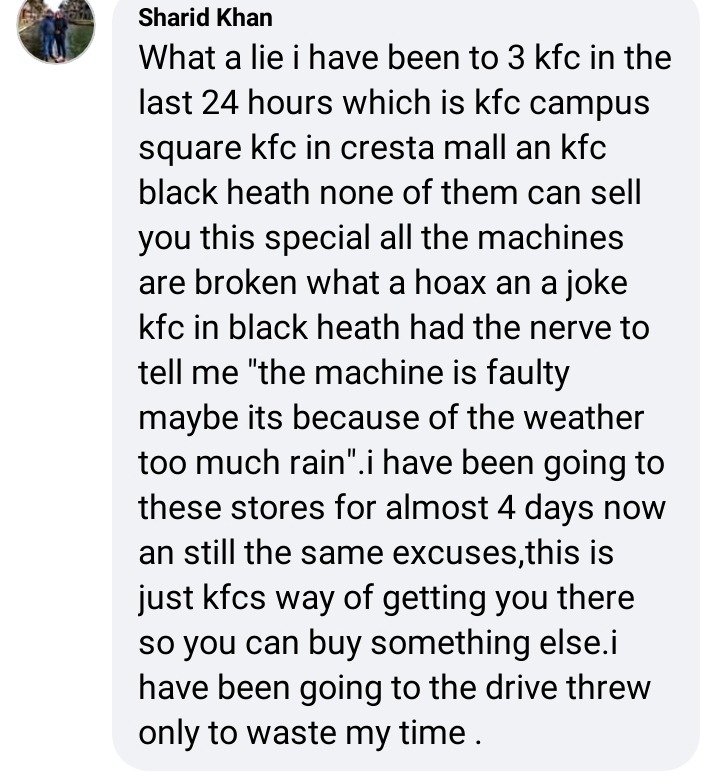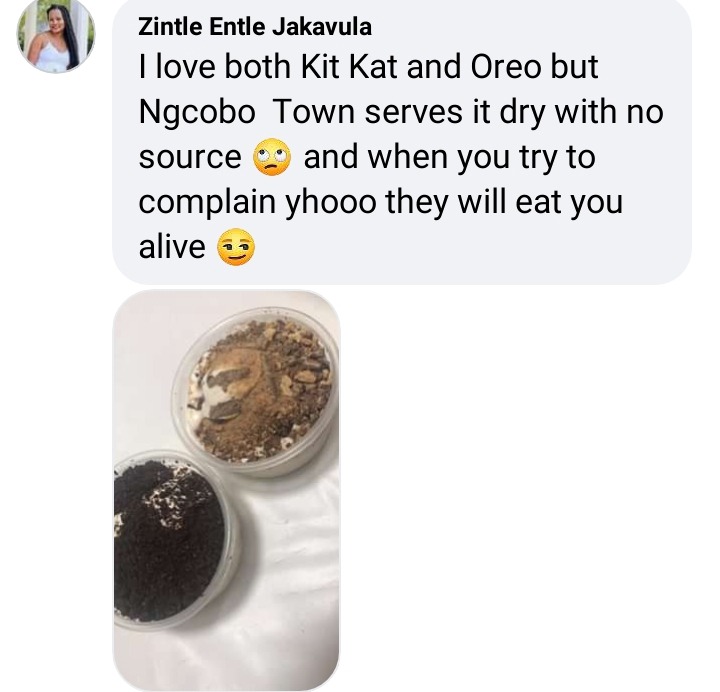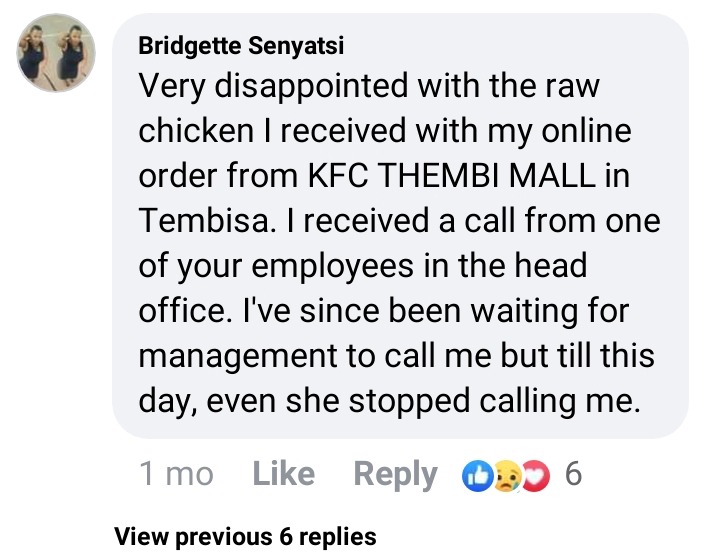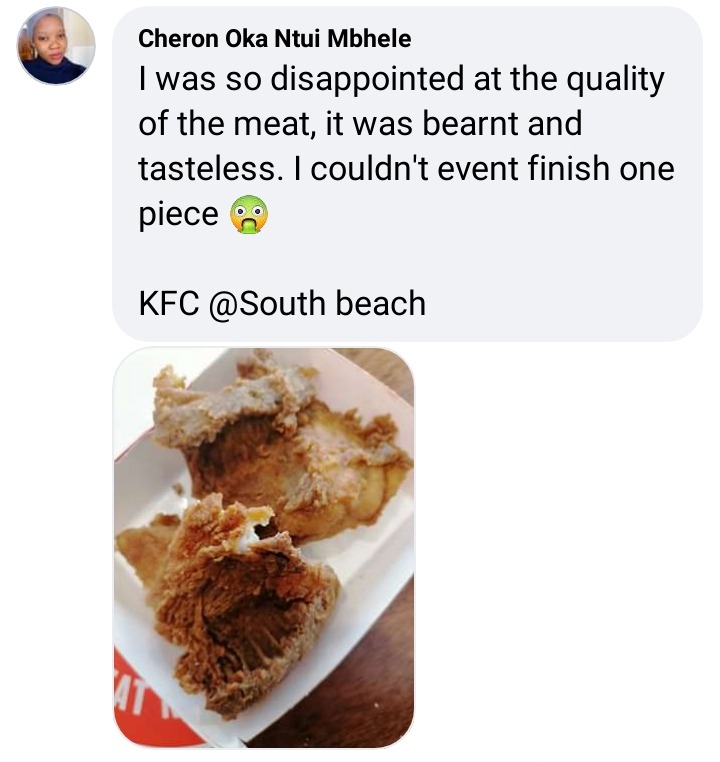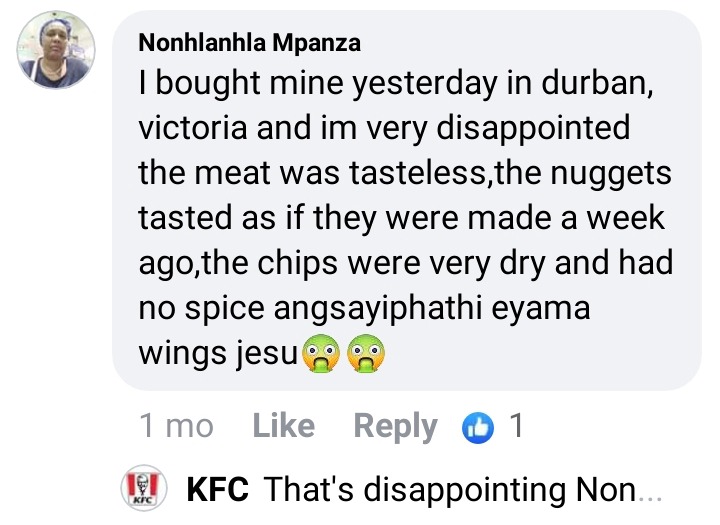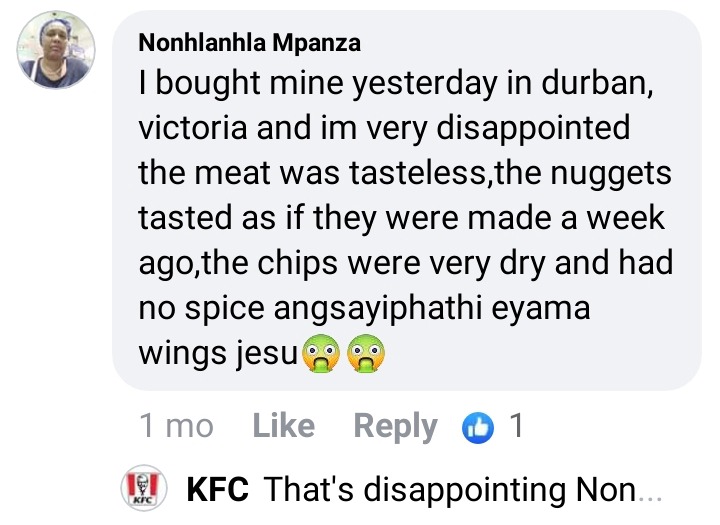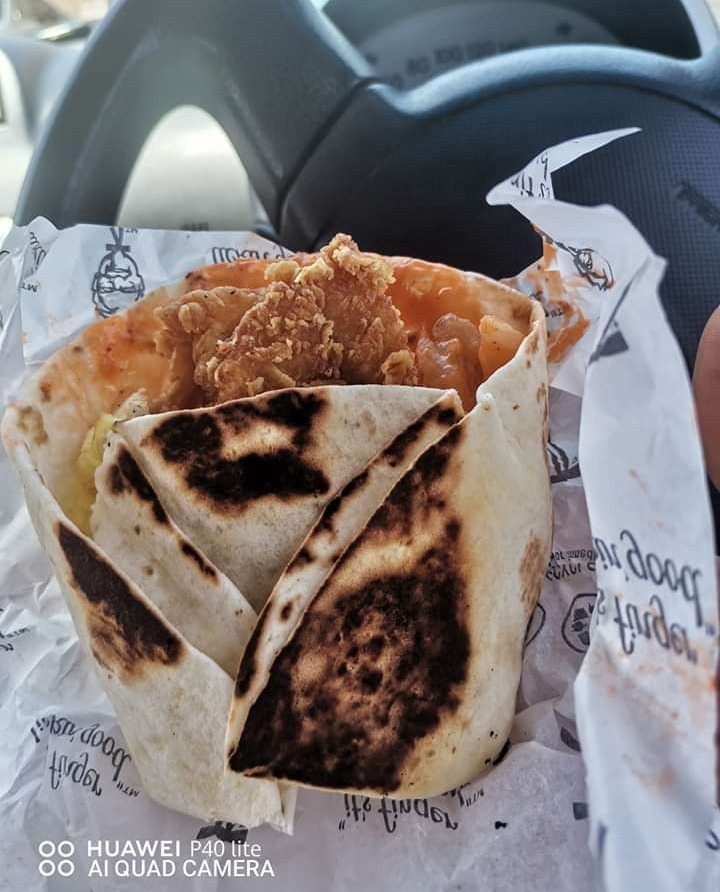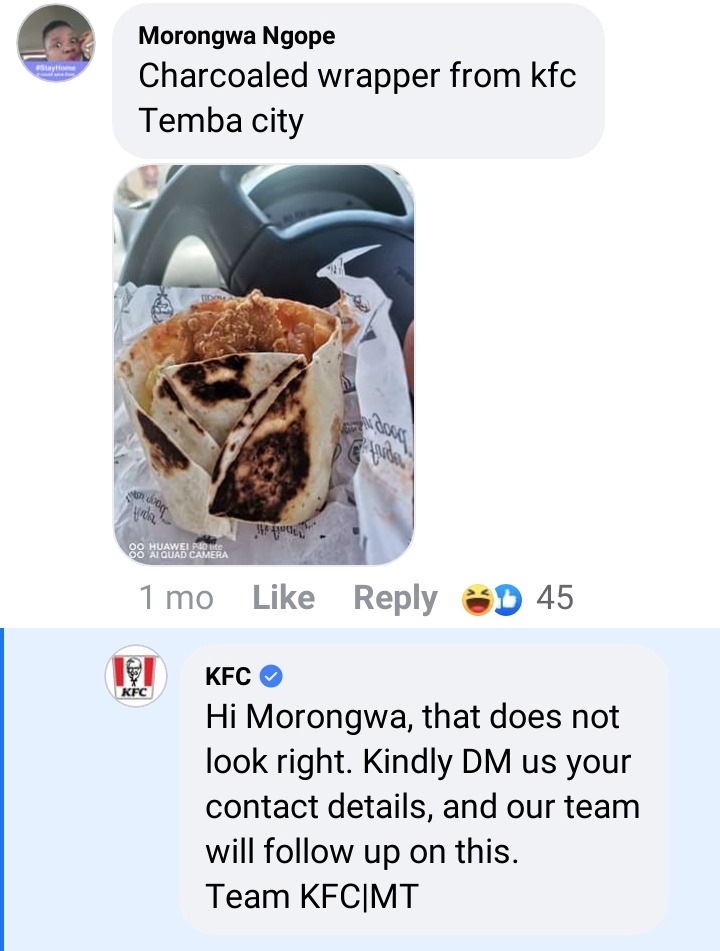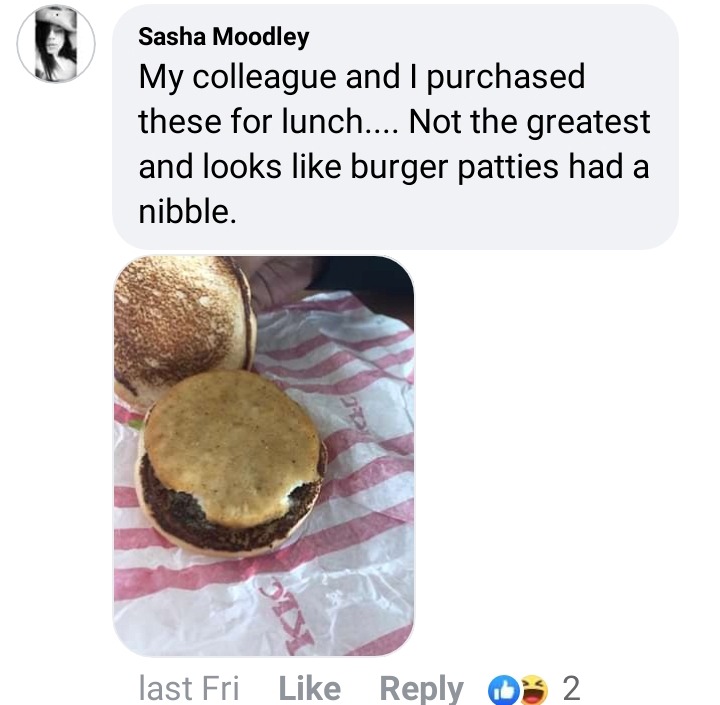 Thank you for reading today's article make sure to like comment and follow for more articles from me. Remember to share this article to all your friends and family and comment down below.
Content created and supplied by: Mzansi_Entertainment_News (via Opera News )