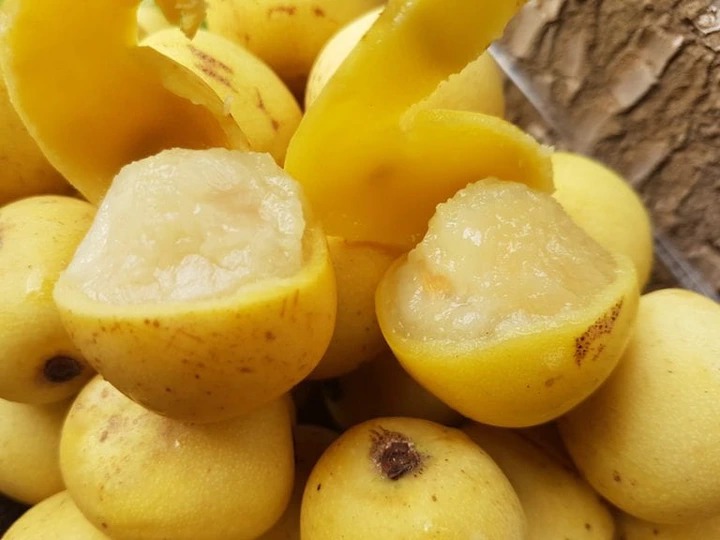 Marula tree is usually found in Africa, elephants feed mostly on the tree. Marula beer is made from the marula fruit. Brewing marula beer is a common thing in African people, this marula fruit is very high in alcohol and many YouTube videos showing elephants and baboons looking drunk from eating the marula tree.
Making the marula beer is a process and it requires time. First you must start by collecting the marula fruit then pips and suck the juice in a container or a bowl. Add water to the juice leaver it for some hours until it becomes kind of thick. Remove all dirt by squeezing the pulp out so that you may have clean thick liquid.
The final taste of your beer should taste sweet and sour. Drinking the marula beer does not only make you drunk the are also some benefits from it. Marula fruit have much amount of vitamin C than found in an orange fruit, it also have antioxidants which then prevent diseases such as cancer and heart disease.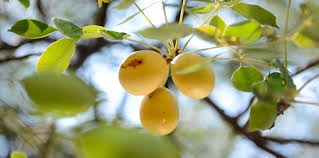 Content created and supplied by: MisterLee (via Opera News )