Gugu Gumade or better known for her character in Uzalo as Mamlambo, has been in very high spirits recently. Who can blame her, it's not everyday that someone buys a new house a long with a car, in the same week.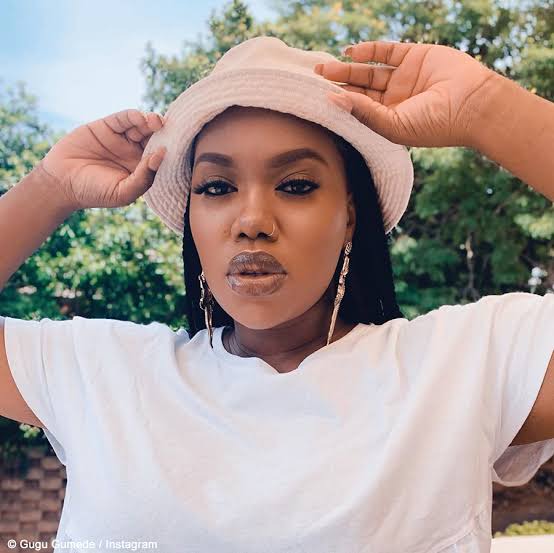 The Uzalo actress has every reason to be proud of herself cause in times like these where people are losing what they've worked for she's managed to still thrive.
Gugu (Mamlambo) took to her social media platform to share the new beauties in her life, that being her new house and a silver Land Rover Range Sport. Took about big moves! Gugu also went on to encourage her fans and followers to follow their and to never stop believing in them so that they too one day can leave a legacy for themselves.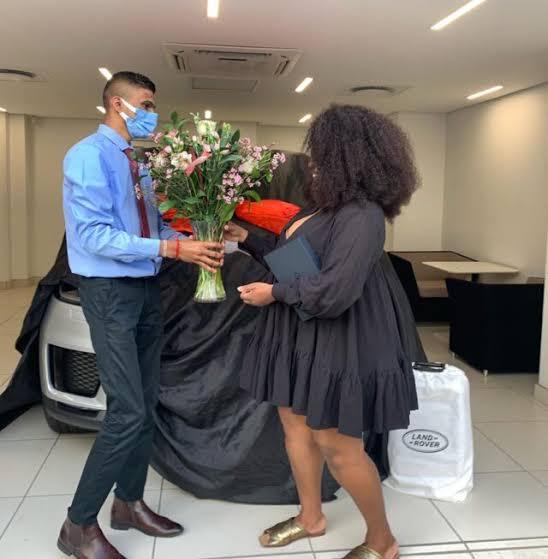 Gugu's words were: "Within one week, I signed the transfer docs to my first home and got this baby too. God did that." Not only was she excited to share the news with us but she was also grateful for the opportunity to be able to perform her craft and thrive off it through her fans.
"To all the single Queens creating their legacies and building generational wealth, you've got this. Our dreams are valid, let's build. Put in the work. We really are our ancestors' wildest dreams."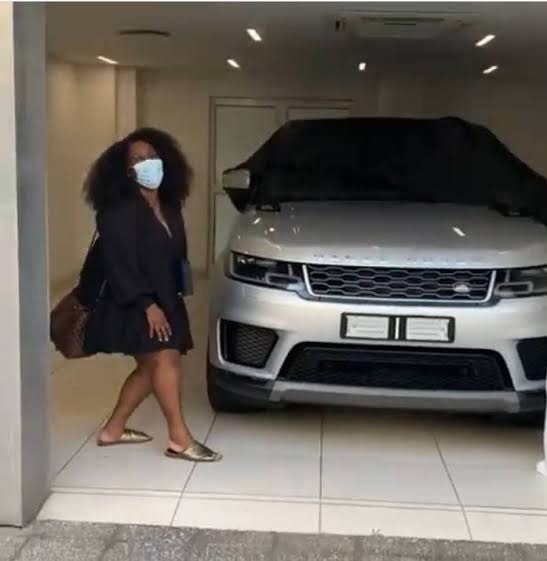 Those were Gugu's uplifting words to every other woman there working hard towards her goal or dream.
Content created and supplied by: MzimelaWrites (via Opera News )