This living condition out here is not pleasing at all and this is their home which is not comfortable, because of the heavy flood around the their residential home.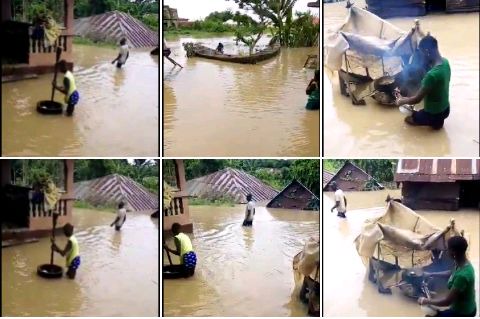 The lady is preparing food from a fire she has made it possible on top of the water. People have been talking about being able to start a fire on top of water, but for jokers it was more of an imaginary joke to tell.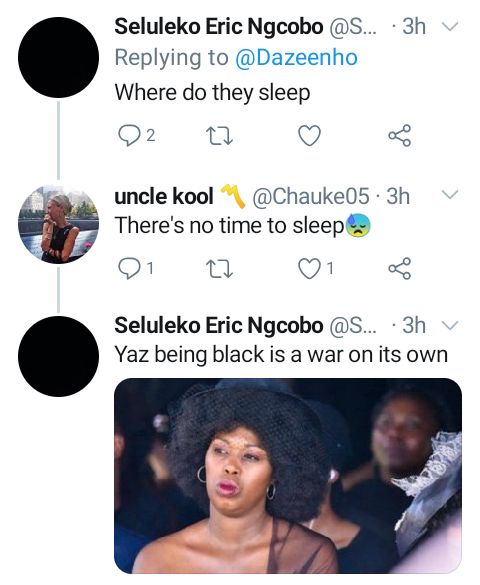 But for the lady here, it is a reality of her life. Dispite the unforseen circumstance, they cannot live with hunger because she is now able to make plan. Her plan is working out perfectly fine.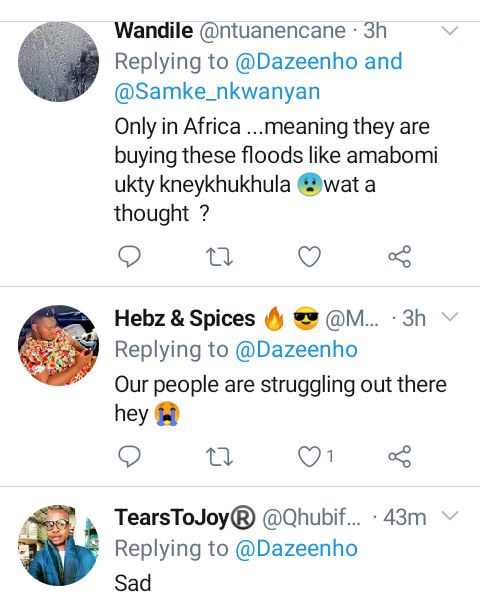 But this cannot be a life they can continue with. They are not waiting and hoping for the water to finally drop down, so that they will be able to live a better life than struggling with this heavy flood on a daily basis.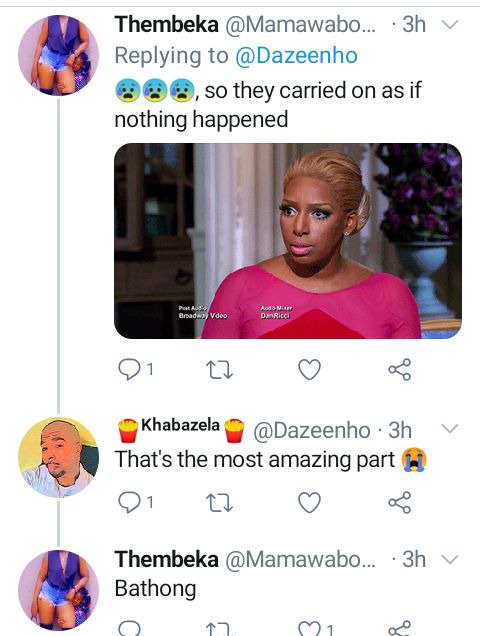 Africa looks to be having a lot of rain with this current season. Currently in most parts of South Africa, it is still raining and it might be seven days if it reaches the next coming Sunday.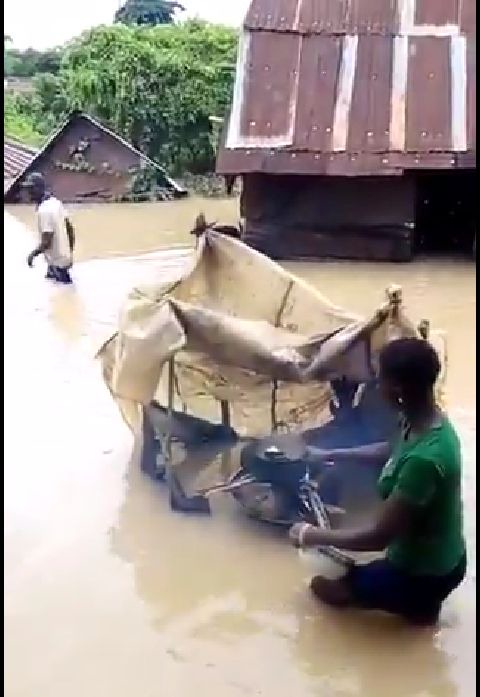 As much as they are struggling, they are not sitting around. They are making it a living condition that cannot stop their daily life duties and the rain seem not to be stopping very soon.
What do you think of this living condition?
Video link provided below
https://twitter.com/Dazeenho/status/1357316052095500290?s=19
Content created and supplied by: [email protected] (via Opera News )