hello, fellow readers today I'm going to share with you a simple tomato and avocado salad.it is sweet candy and so easy to make for a refreshing summer salad that is sure to be the heat of your next backyard barbecue. I am thinking of you step-by-step and also sharing with your preparation and recipe on how to do this tomato avocado salad.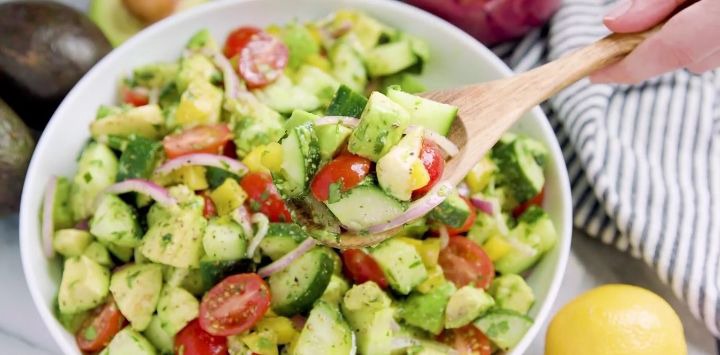 ingredients
you will need 2 large avocados diced them, add 1 packet of cherry tomatoes. one large cucumber. one yellow-green and red pepper diced into small pieces. 3 tablespoon lemon juice. 3 tbsp honey. write his own freshly means cilantro. one tablespoon cider vinegar. 3 tbsp extra virgin olive oil. quarter teaspoon black pepper quarter teaspoon salt.1 red onion.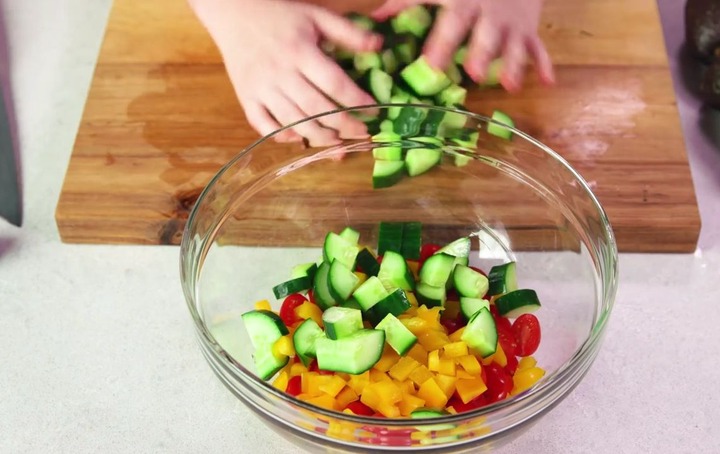 preparation
on your barber cut your tomatoes cucumber peppers onion and avocado. Ben pour your own into a small microwave mix in a bowl for 10 seconds to melt the hand. add olive oil lemon juice apple cider vinegar salt and pepper and whisk to make a dressing. then combine your dressing with your salad and your salad is ready to be served to enjoy.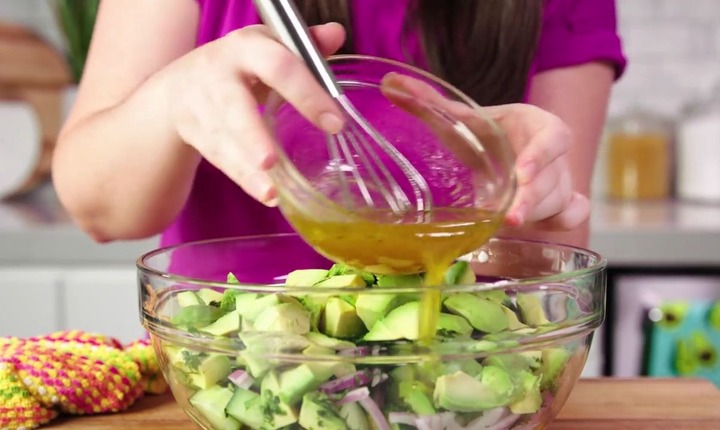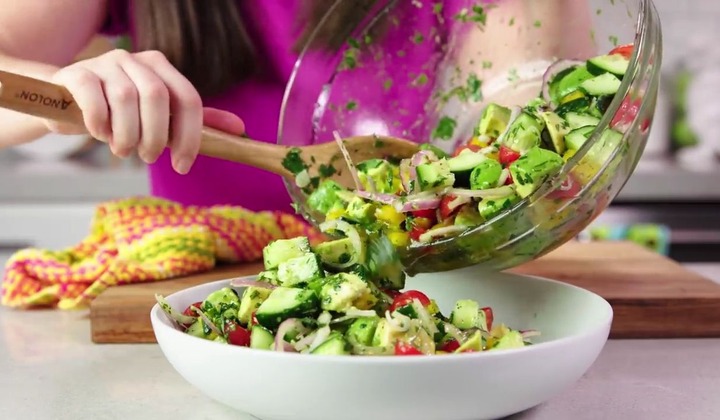 kindly leave your comments below do not forget to like share and follow our page for a more updated recipe.
Content created and supplied by: Katty-kobbie (via Opera News )