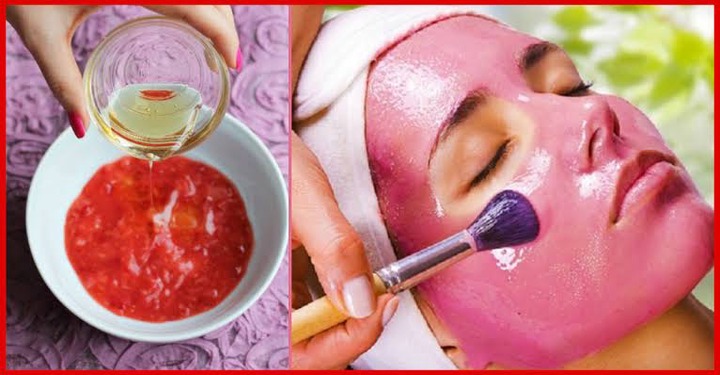 So a pomegranate can be a expensive commodity in the shop. So you are lucky if you live near a place where it readily available.
So you can just go and pick some pomegranates from a try.
But if you want to try out these different recipes with pomegranate you are more than welcome to do so.
So I hope that you will try this.
So pomegranate contains a natural antimicrobials from vitamin C. Which may help to fight bacteria and fungus on your skin.
Which is good to treat breakouts and acne bacteria.
So you can try the following ingredients?
You can try a face mask with pomegranate and lemon.
A pomegranate honey face mask.
Face mask with pomegranate and cocoa.
Pomegranate and yogurt face mask.
So I hope you will try this out. Cause can you never know how it can try out for you. We all know that vitamin C is great for your skin.
Stay safe and healthy.
Sources: Google and Pinterest.
Content created and supplied by: Julliesjennilee (via Opera News )