Baking is one of the most exciting women love to do. But in this current generation, even males they now love to bake. Especially cakes. People are being innovative when it comes to baking of cake. Today will show you how to bake a sponge cake, see the receipt.
Half cup of coffee
Half cup of coke
Half cup of warm water.
Ingredients needed
250g of butter, 1 cup of castor sugar, 4 tablespoons of cocoa powder, 1 & 1/4 of desiccated coconut, 3 teaspoons of baking powder, 2 cups of cake flour, 3 x 1/4 cups of water
See pictures below: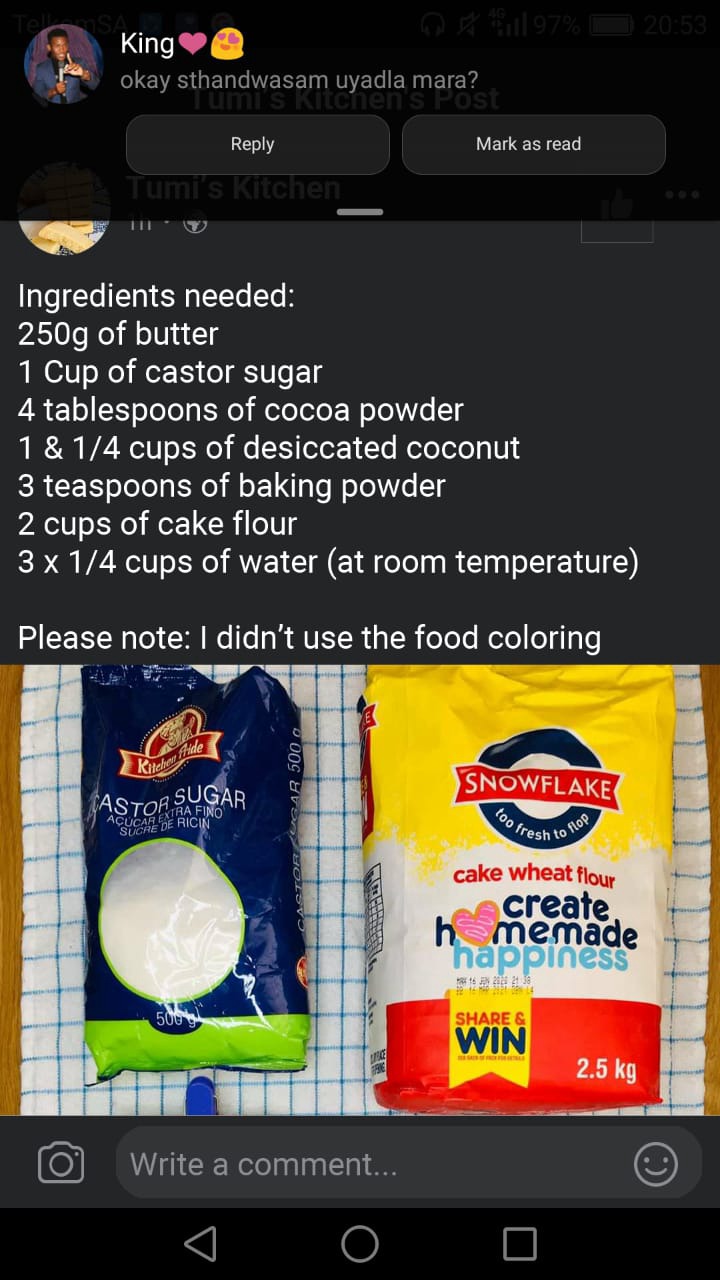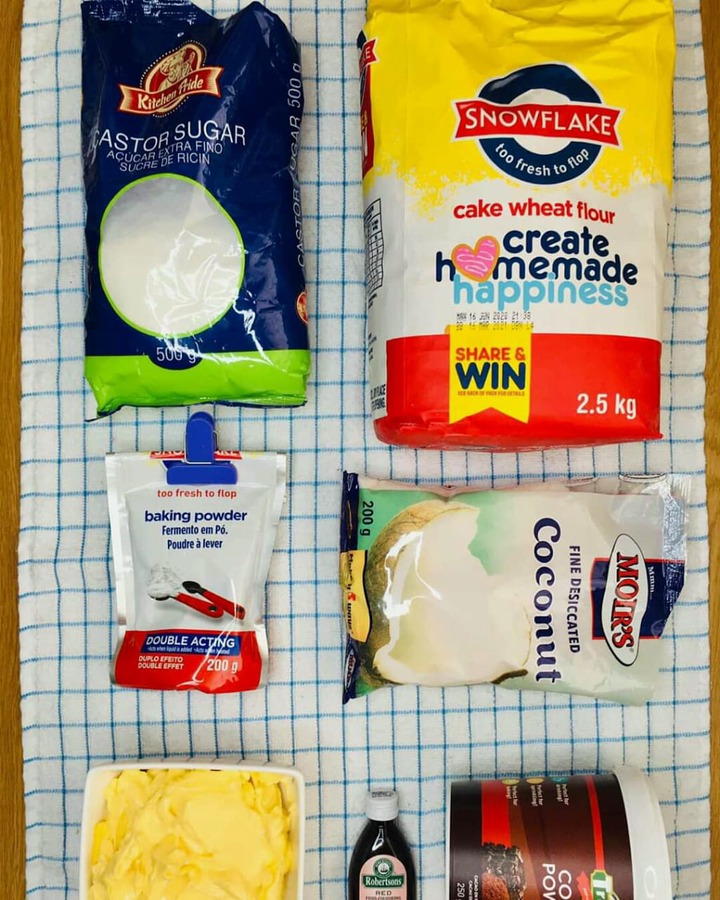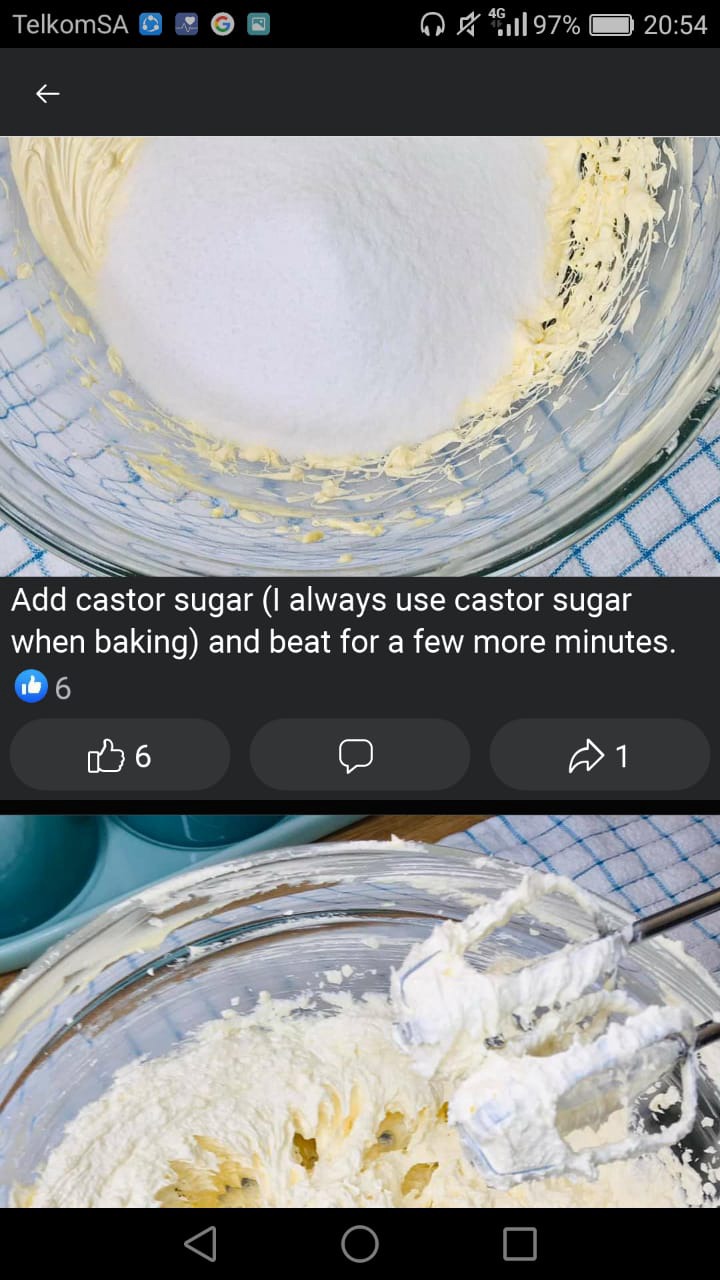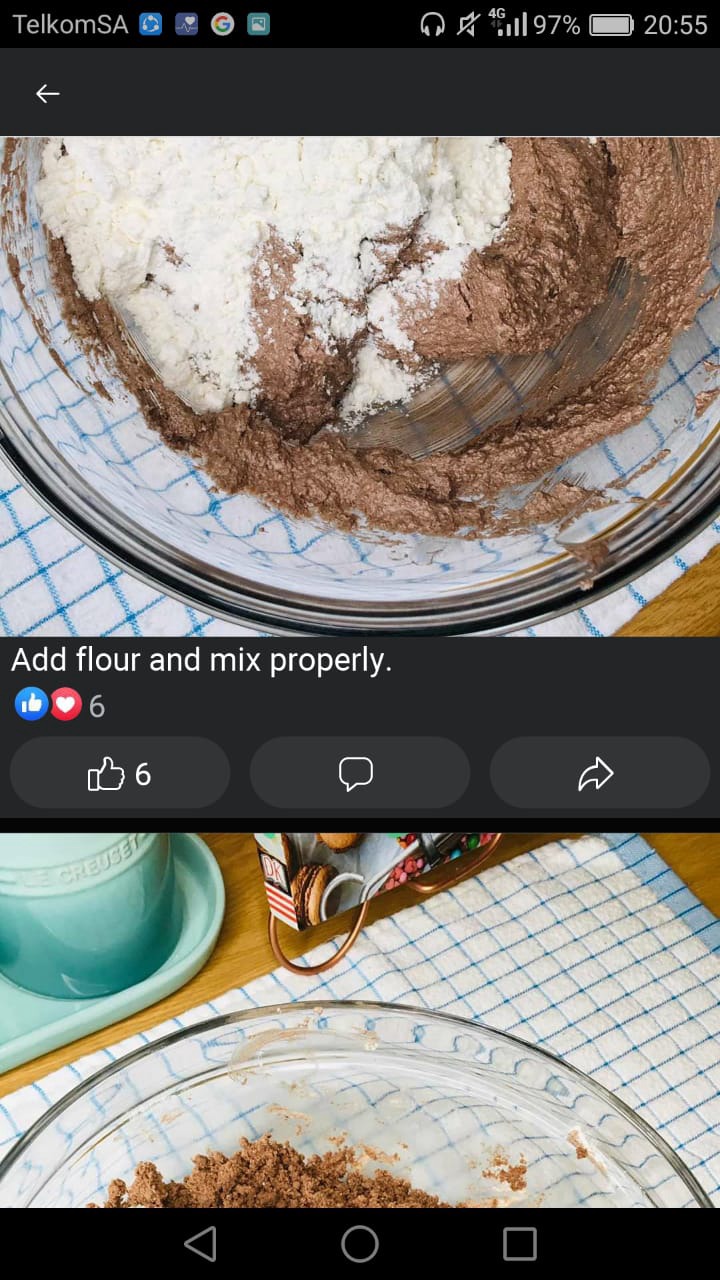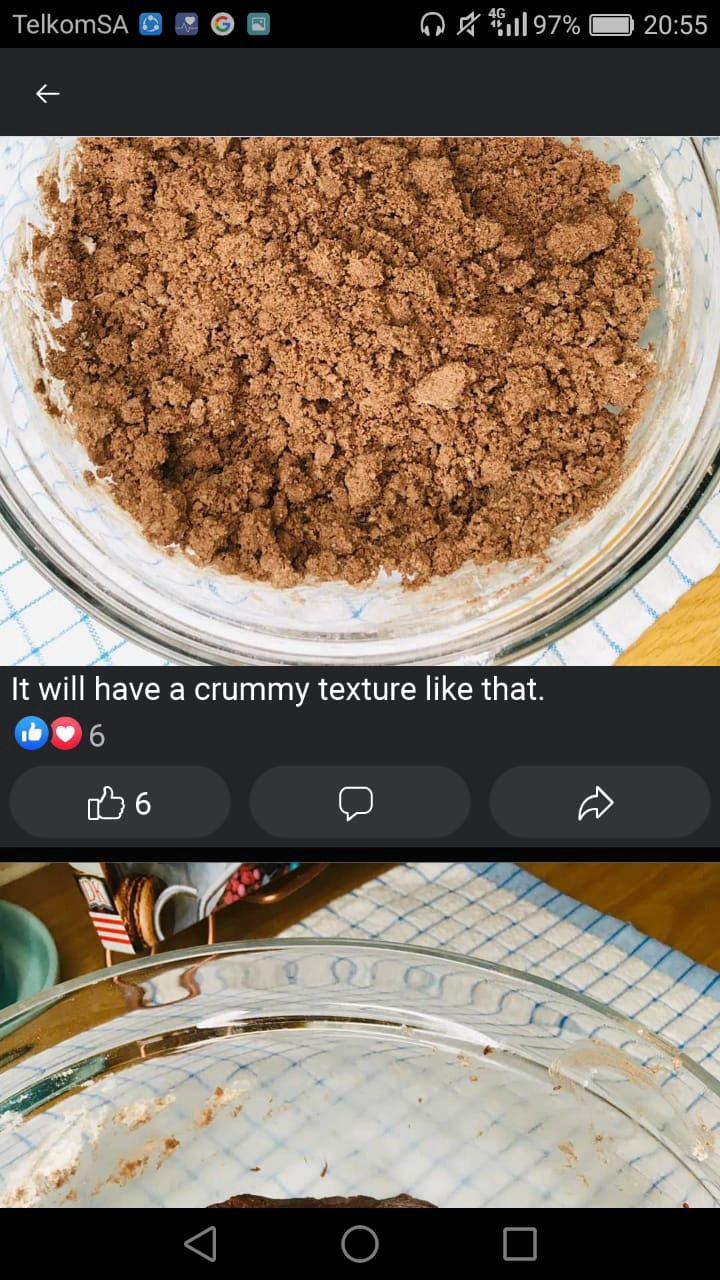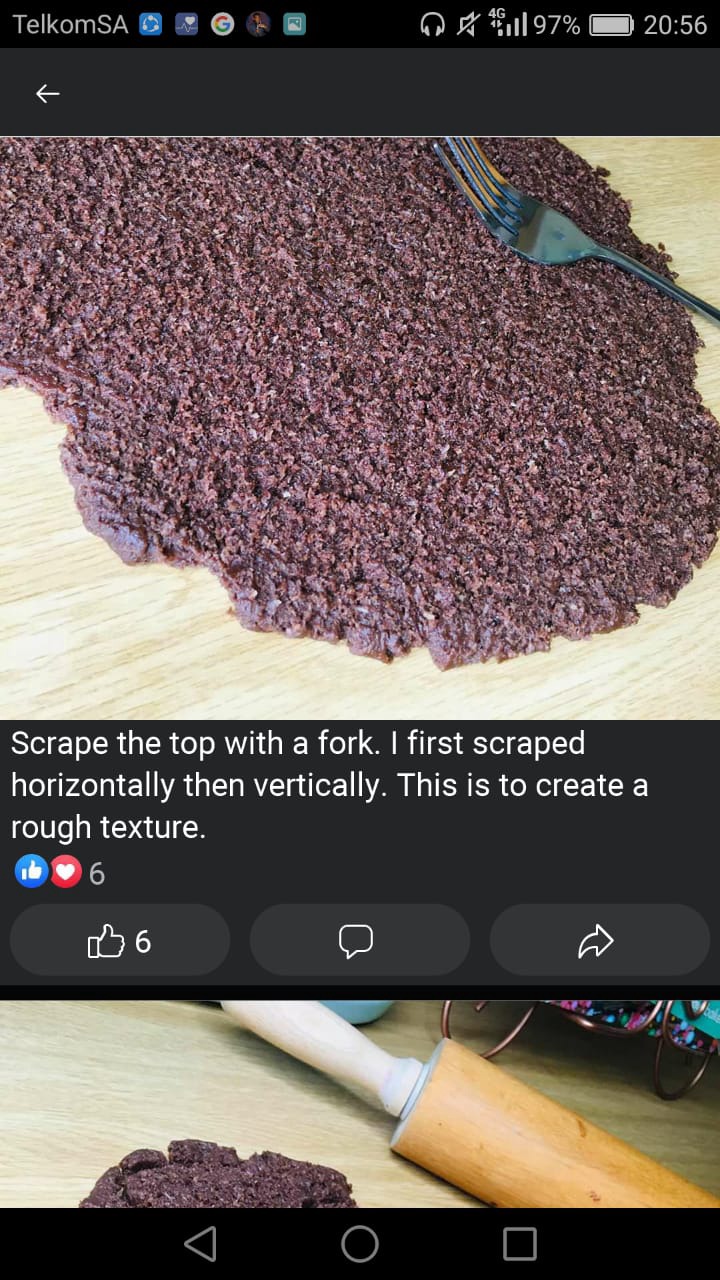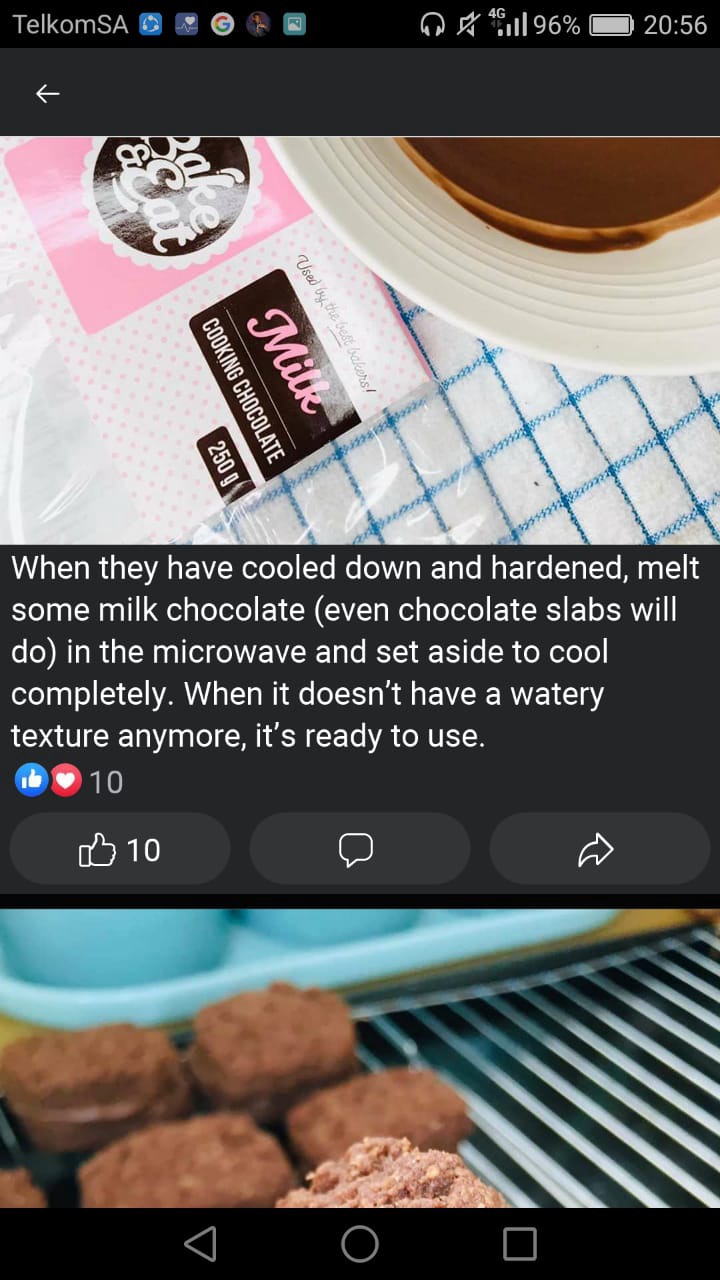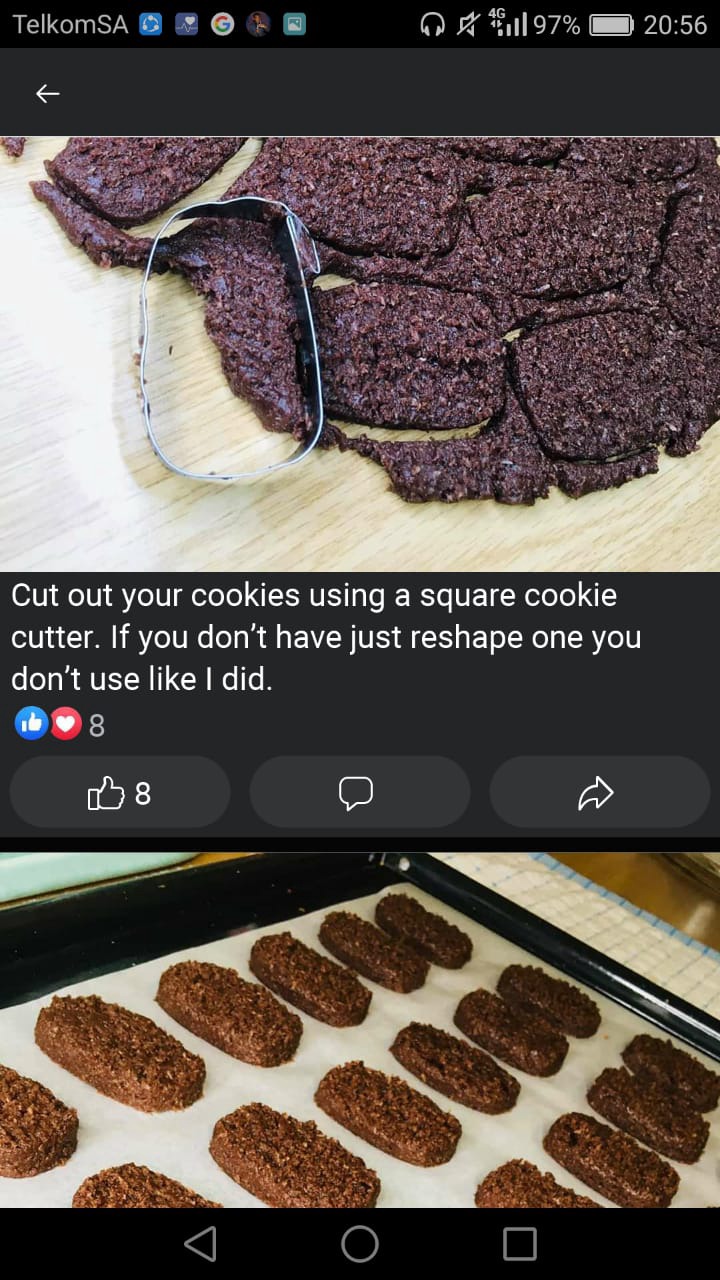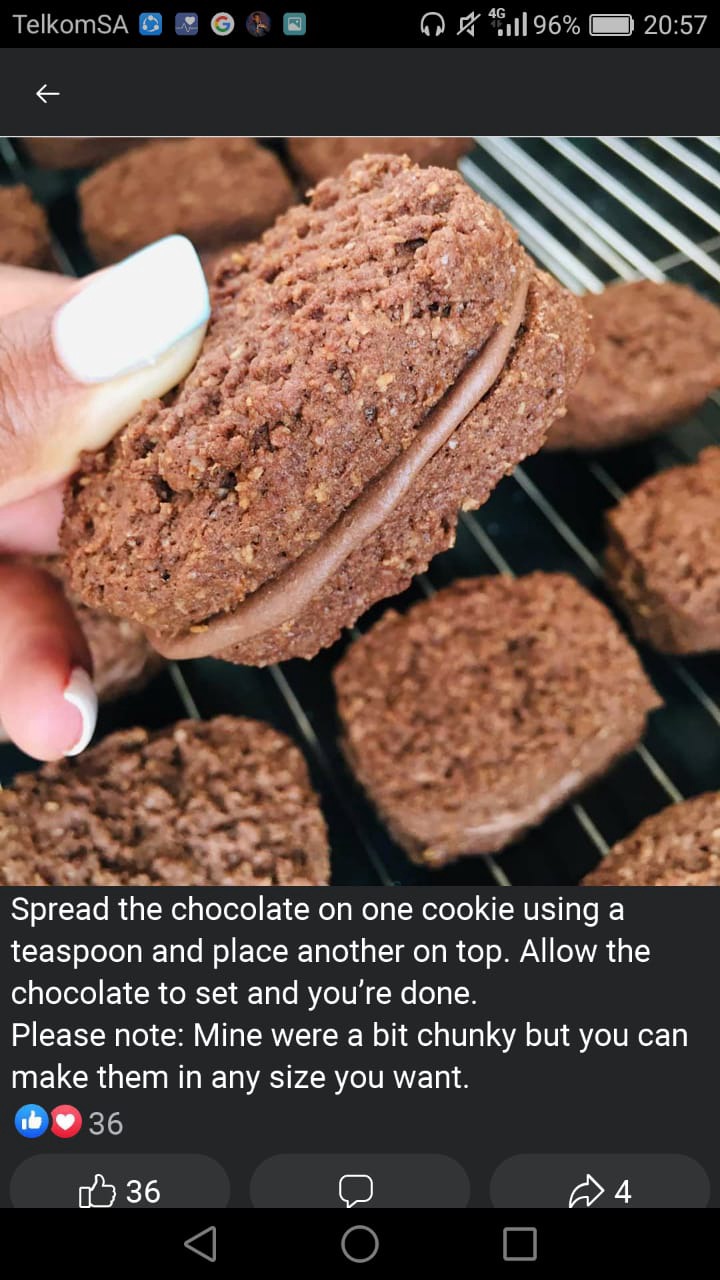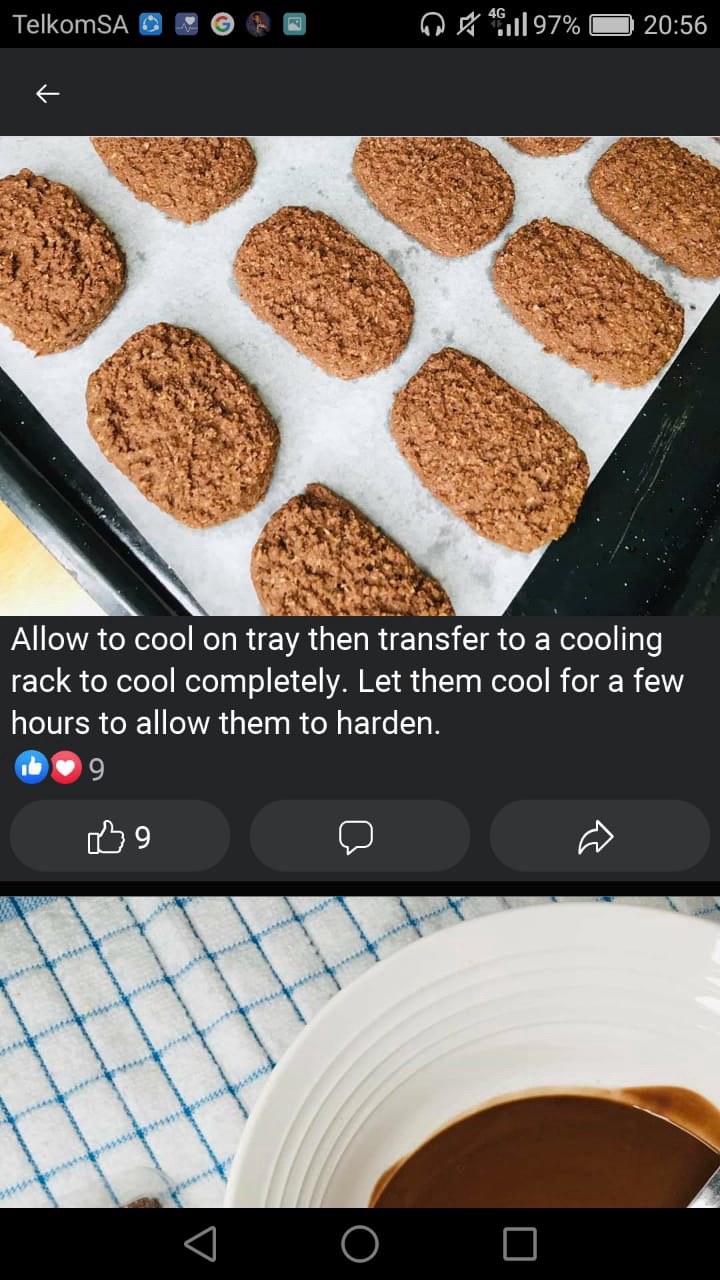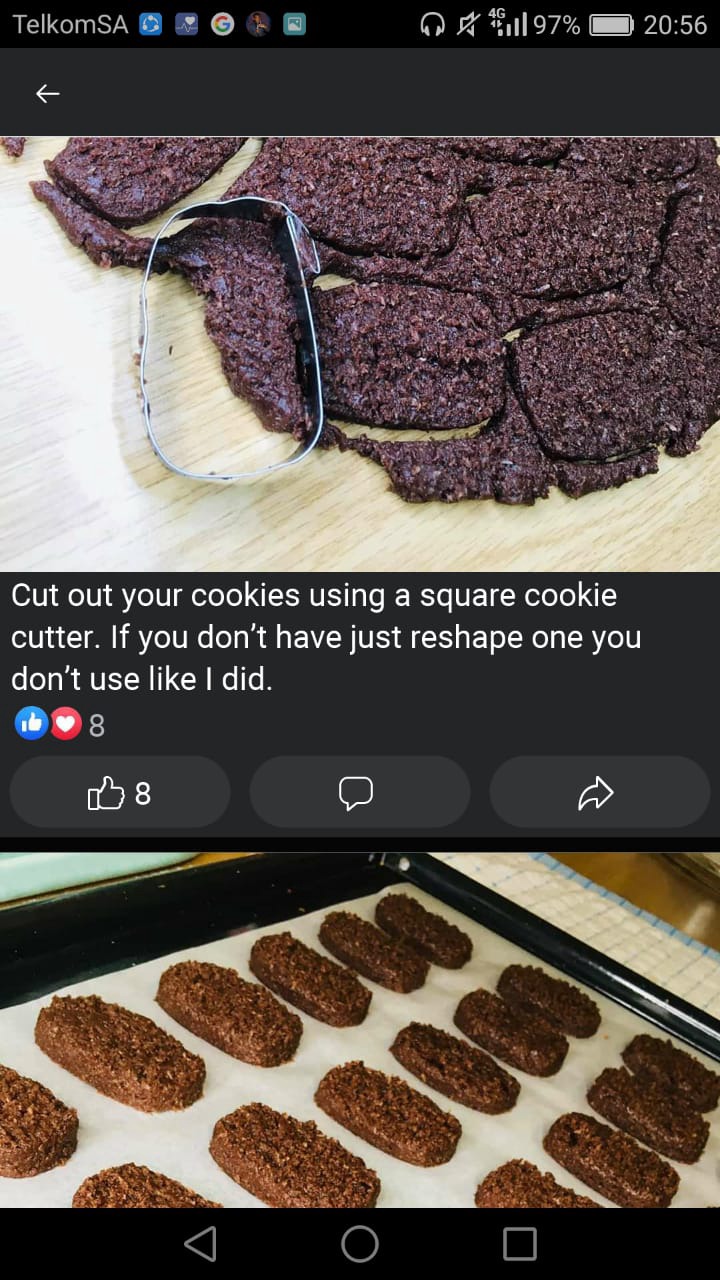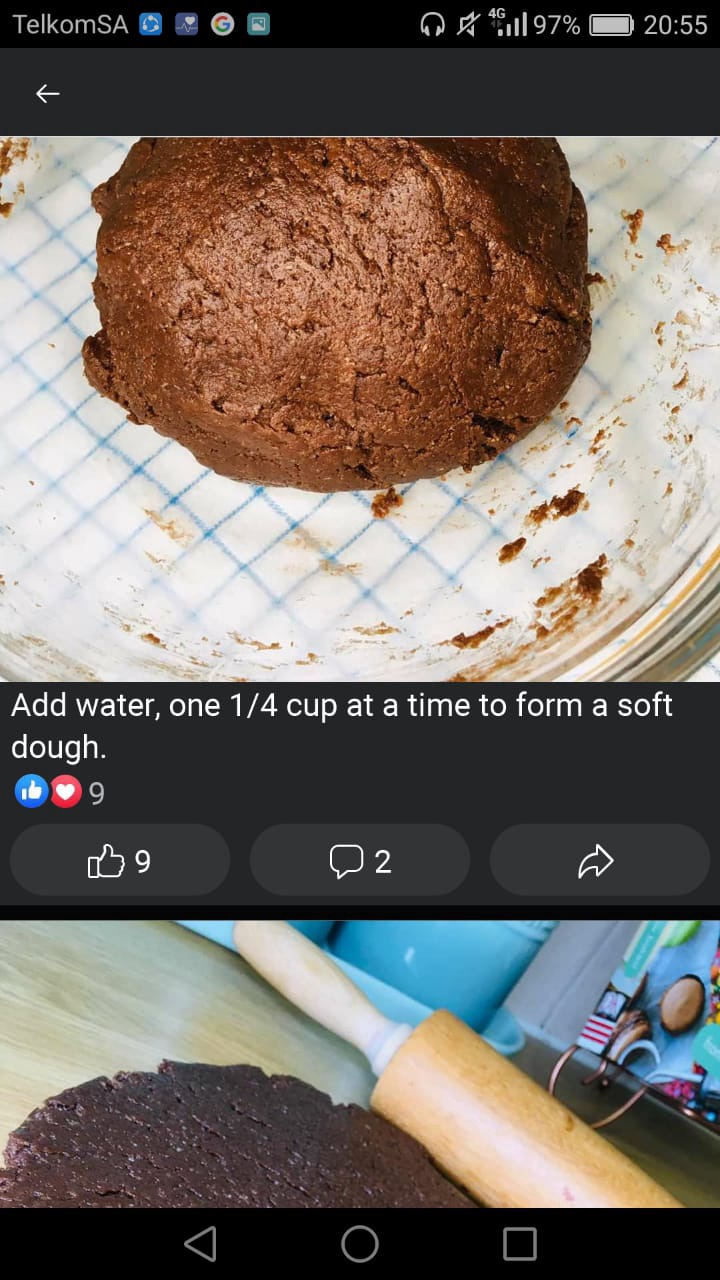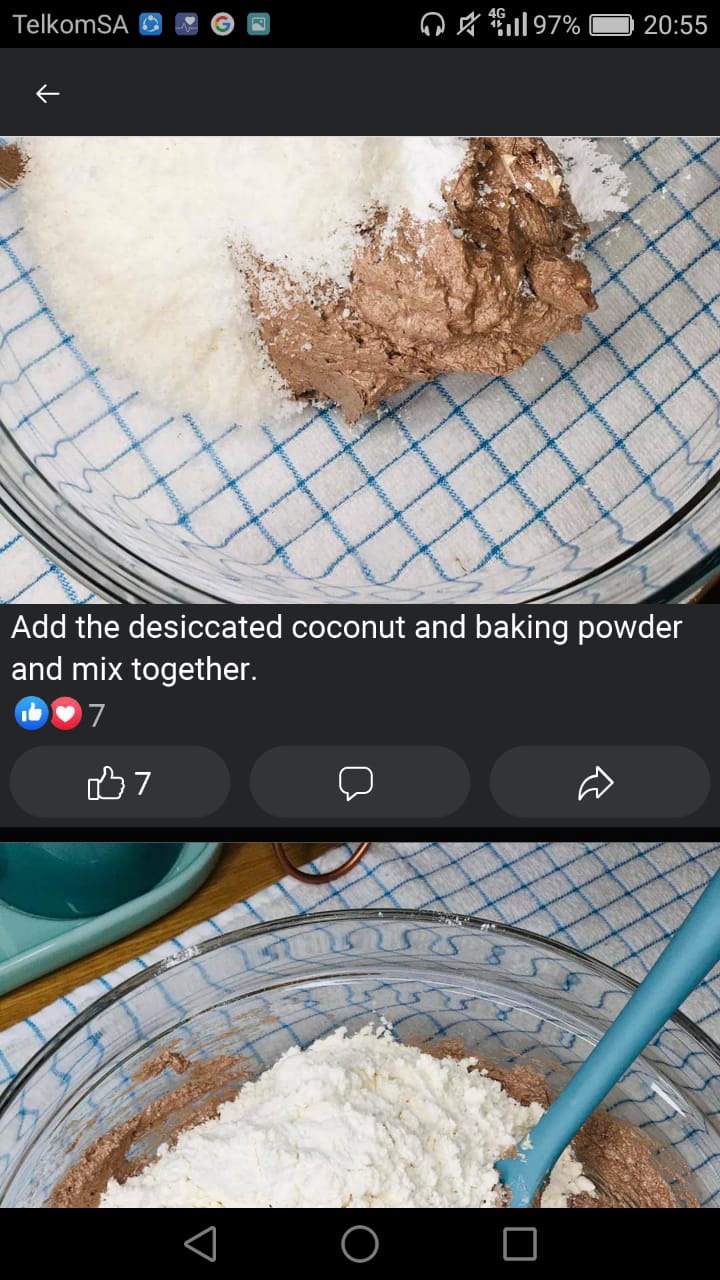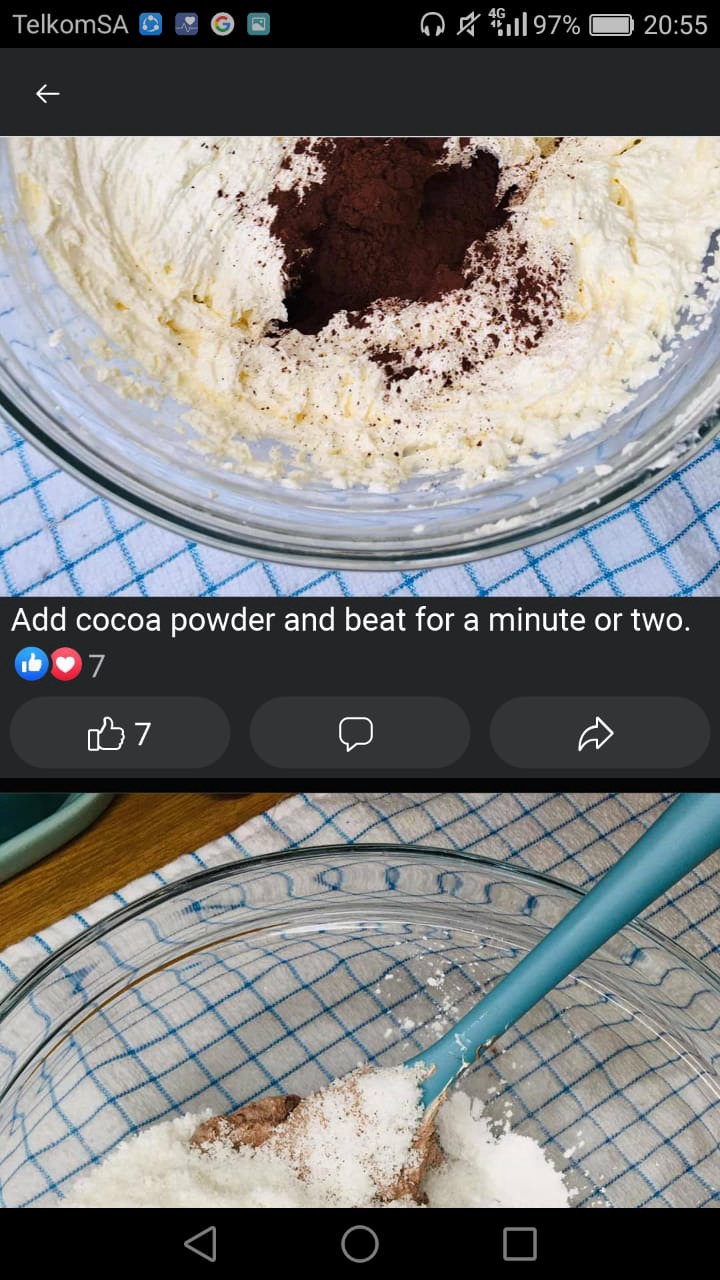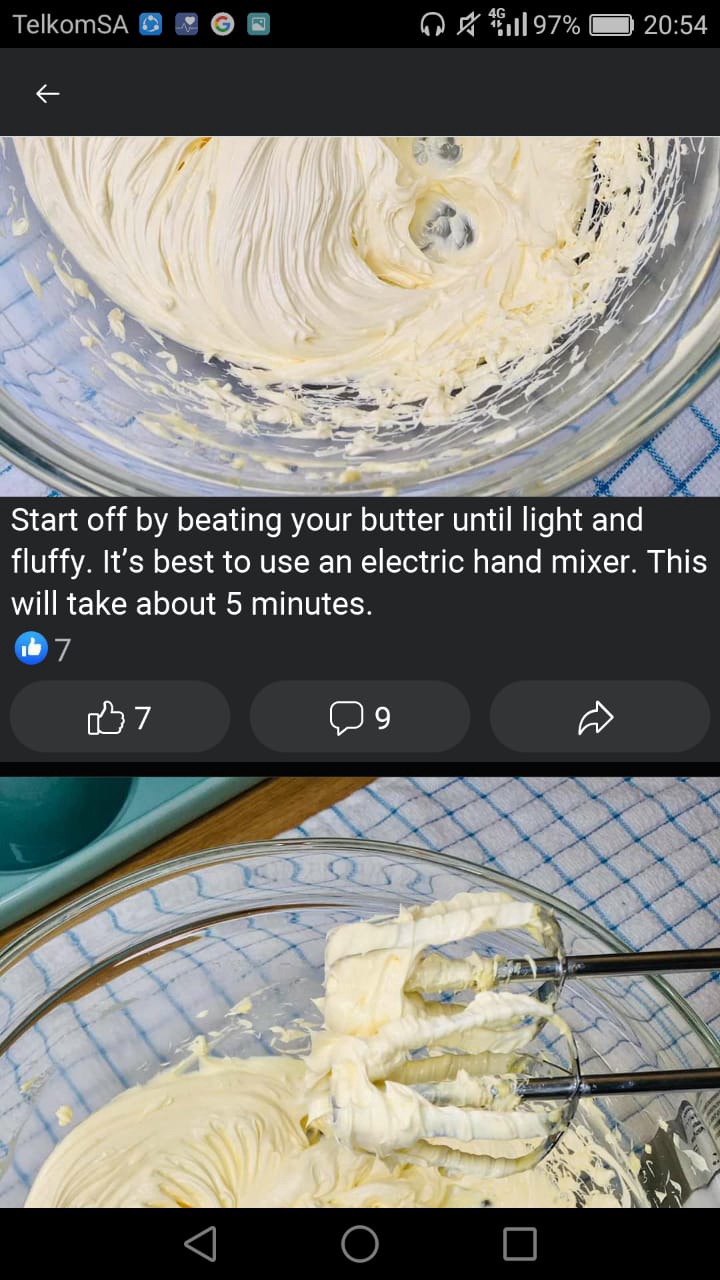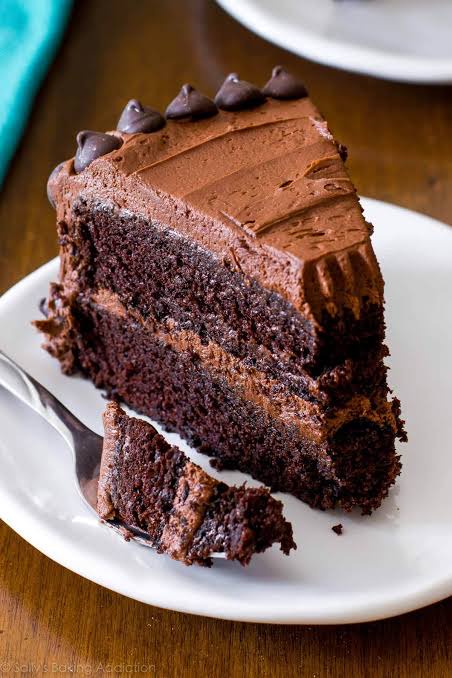 This is one of the most delicious cakes in the game industry of cakes. Try some and sure you will enjoy it, this recipe was given by one of our friendly friend of ours on social media. This cake combined coke, that's the most soft drink that is over bought all over the world.
Source: Nkambule Ntokozo @ Facebook baking site
Content created and supplied by: Msansi1203 (via Opera News )