Ever since the beginning of lockdown alcohol drinkers have been having it tough, not knowing when and where alcohol would be prohibited in order to reduce hospital load in trauma units owing to the Corona virus.https://twitter.com/SavannaCider/status/1359092755876765696?s=19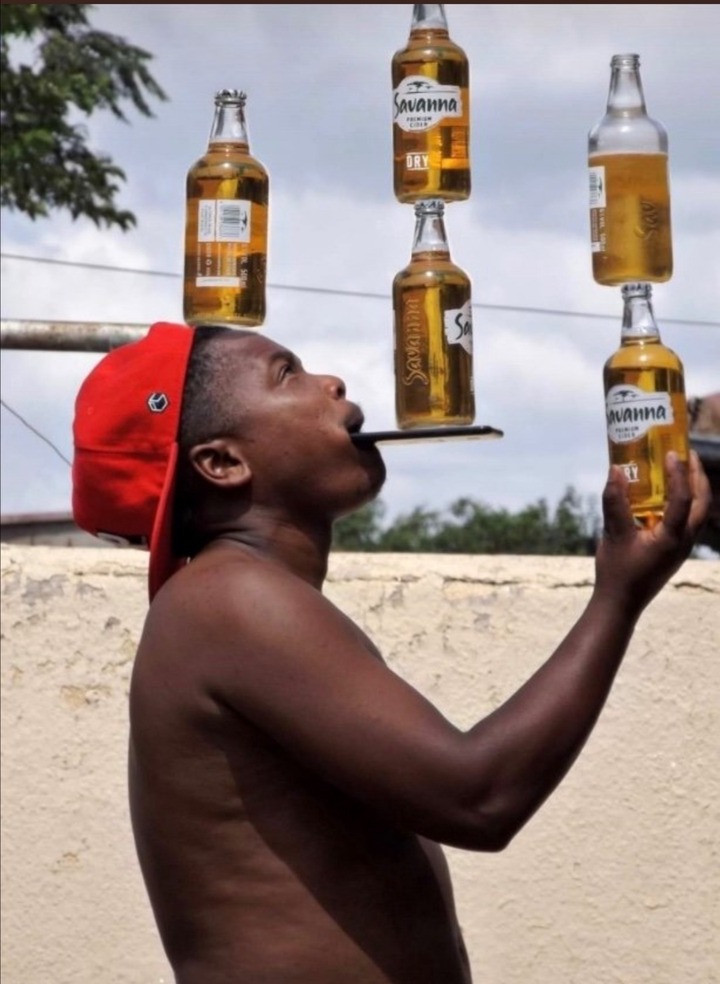 However when the selling and drinking of alcohol becomes allowed, they show up and show out! Lately the one beverage that has been making the streets go crazy is the Savanna cider.https://twitter.com/Theblond_Nevaeh/status/1359243891317301249?s=19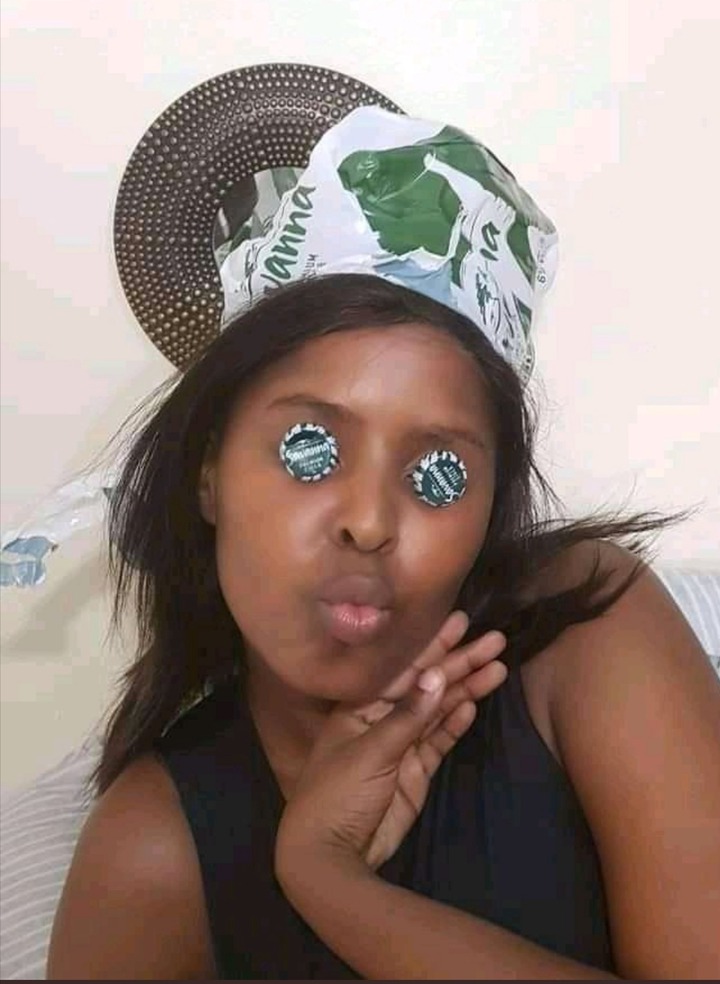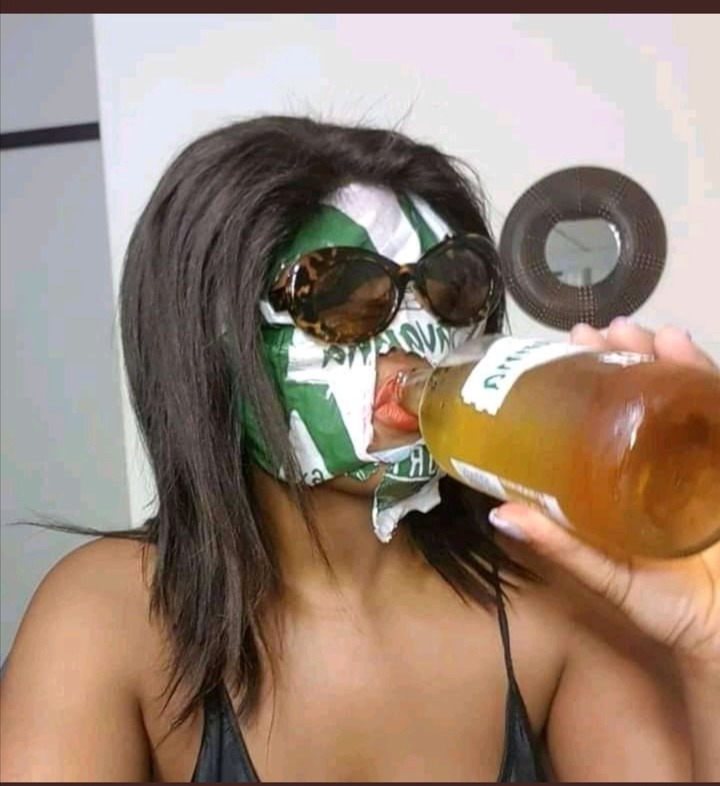 Although it has been around for quite sometime people are now gravitating towards it and it's safe to say they're more than loving it.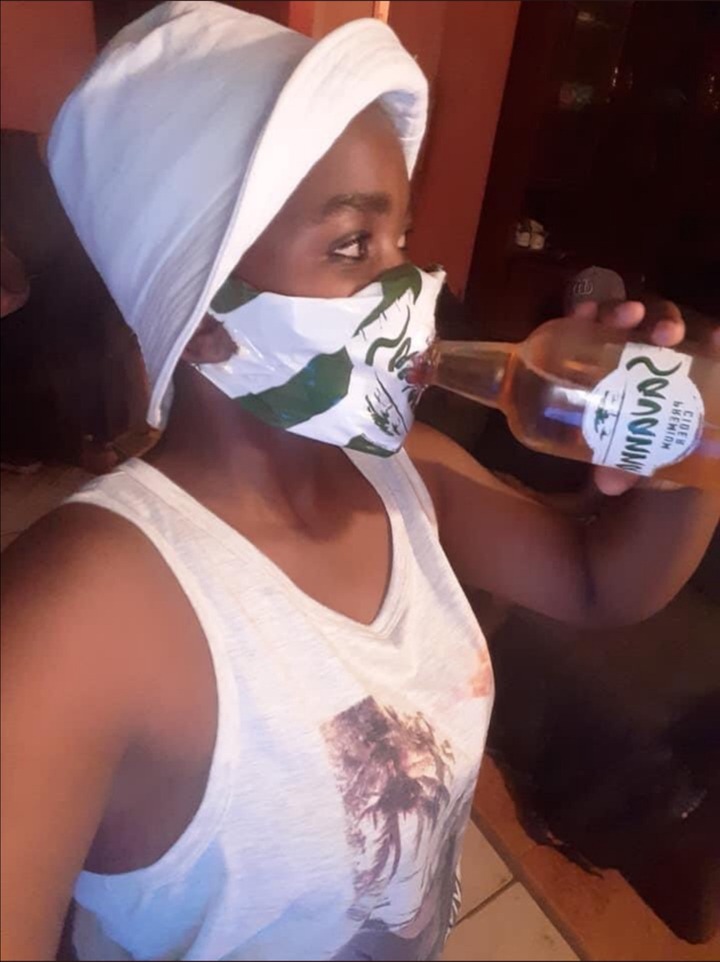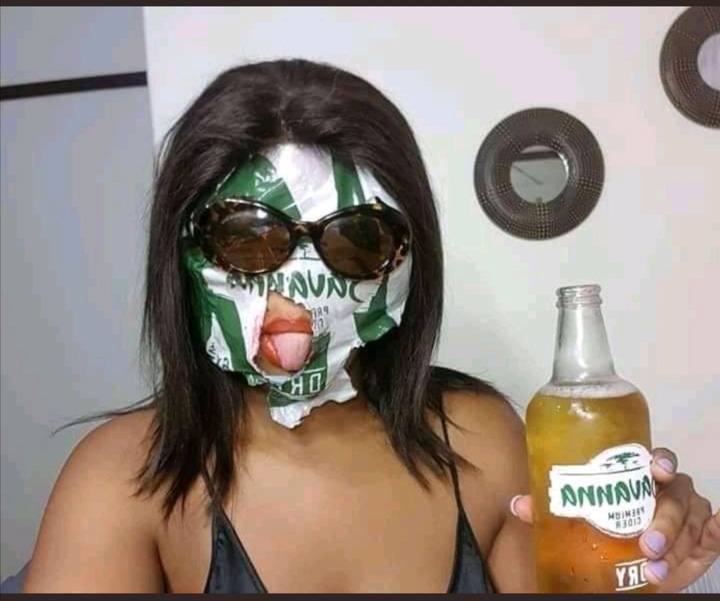 From putting the bottle on top of their heads while on the dance floor to doing other unimaginable things with the bottle!
Well now people are wearing the plastic in their faces and even using it as a mask! Indeed we must ask ourselves what is in this beverage because people drinking it are showing some questionable behavior!
At some point there were rumors circling that the company will be releasing a Vodka drink however the company took to Twitter to refute the claims and maintained that they will stick to what they know for now.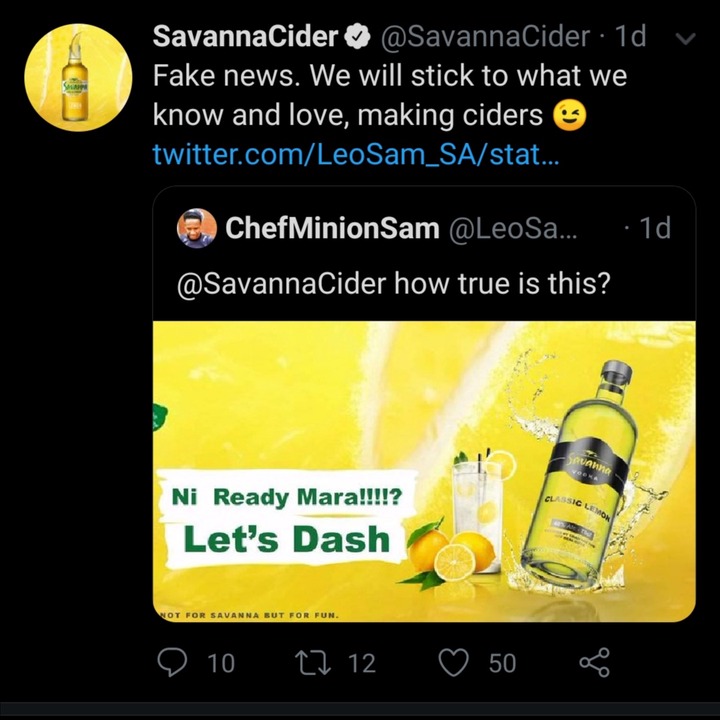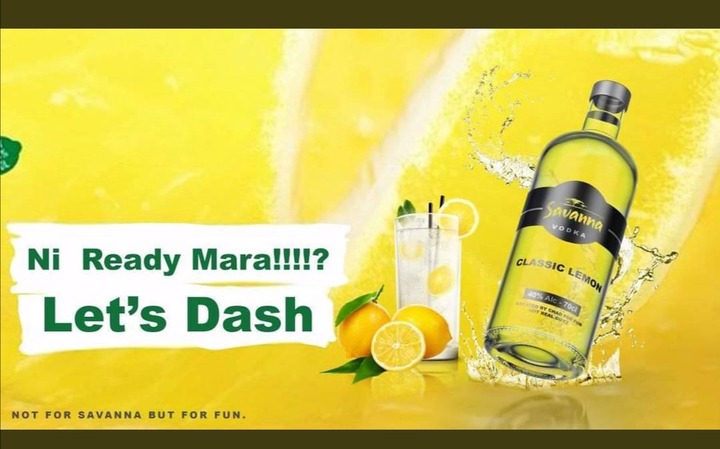 IN OTHER NEWS:
READ SHORT STORIES FOR FREE!
Interested in reading short stories that will tap into your emotions about love, hope, betrayal, heard times and everything that makes a good story worth reading?Click on the link below to get access to a world of literature worth reading.
https://visionarywritings.com/author/12068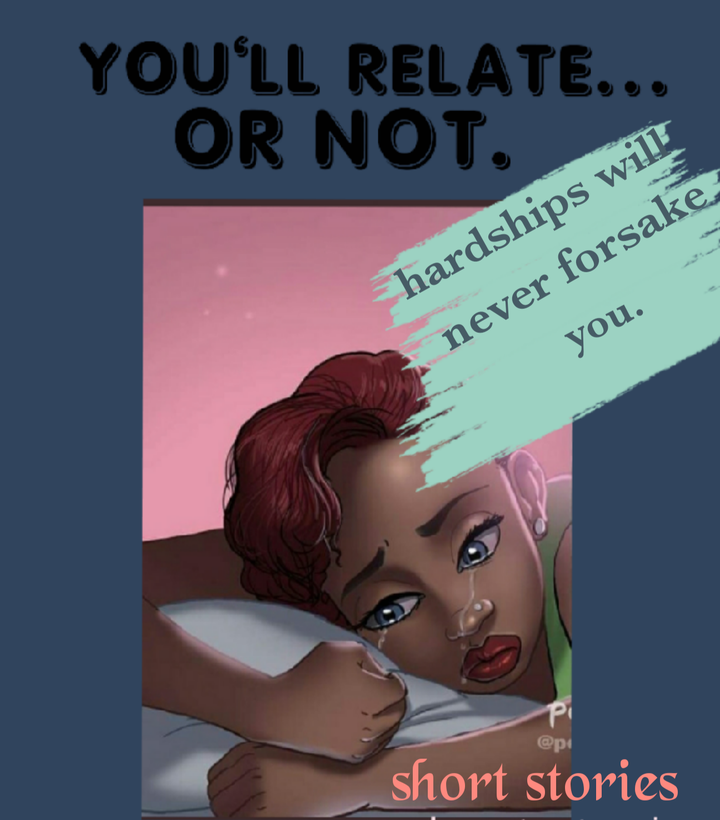 KEFILWE MABOTE HAS A HIDDEN TALENT UNDER ALL THAT BEAUTY!
It seems like the influencer has something to fall back on if all fails! See what tricks she has up her sleeves!
https://www.operanewsapp.com/za/en/share/detail?news_id=af1cccad497be45ae59f0352e1039a08&news_entry_id=s14e71d60210210en_za&open_type=tanscoded&request_id=news_45d1cfb1-8cf1-4aff-b539-23d5fb27d15e&from=news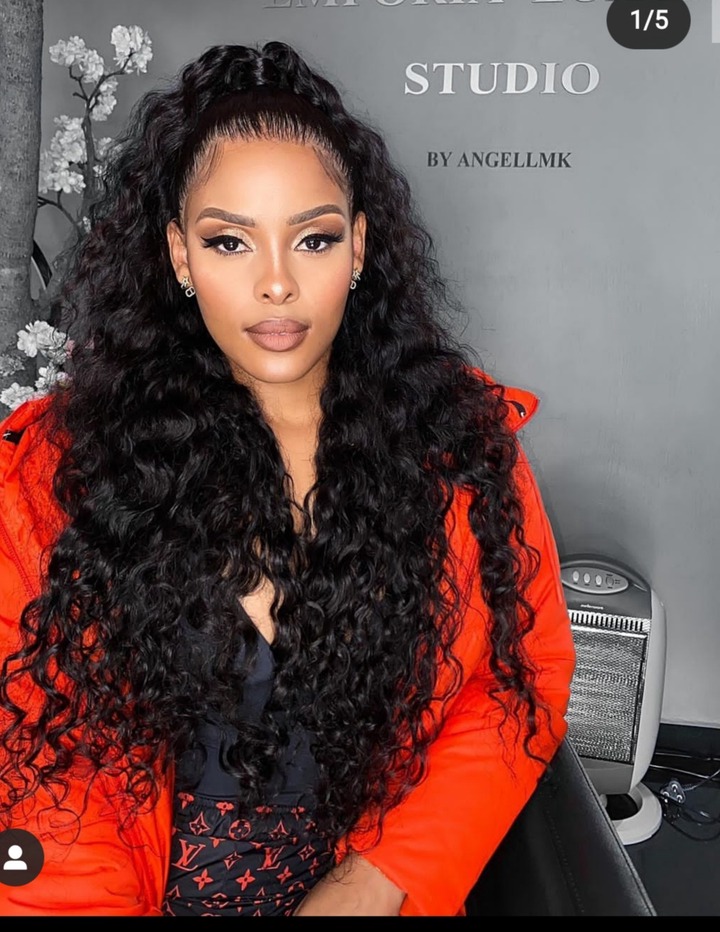 THIS GIRLS COOKING SKILLS LEAVES TWITTER IN STICHES EVERYTIME!
We all can't be good cooks and it seems like some of us are in denial about it. See this girl's food that will shock you!
https://opr.news/s7b5e0425210209en_za?client=news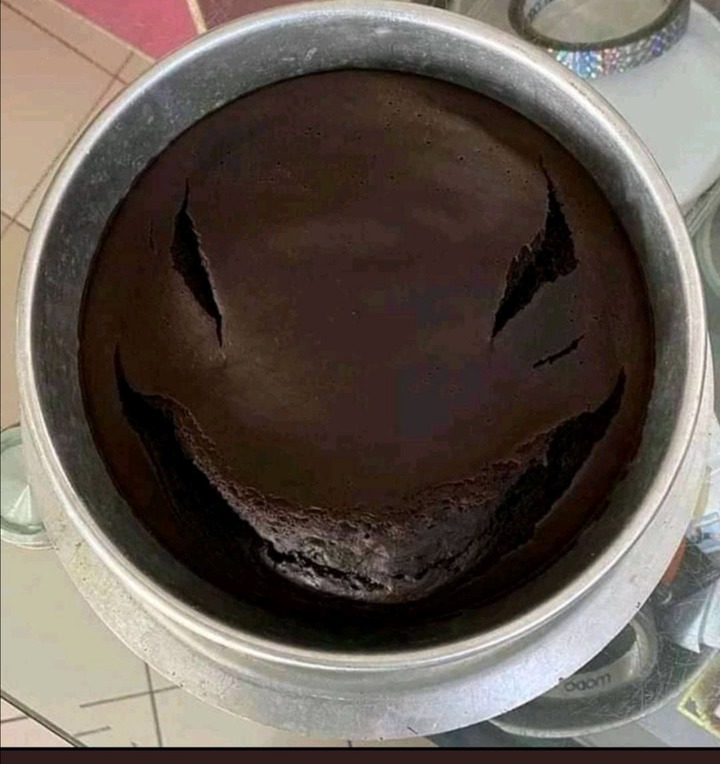 PLEASE LIKE, COMMENT AND SHARE OUR ARTICLE AND ALSO FOLLOW US FOR MORE UPDATES!
Content created and supplied by: Updates.com (via Opera News )