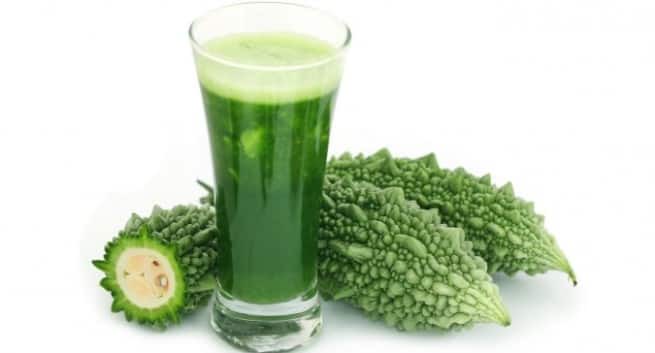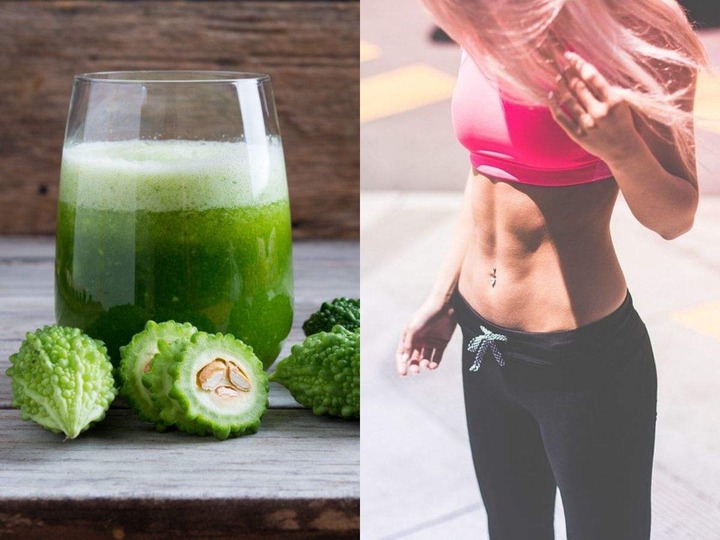 We all want a fit body. A body we can all be comfortable in. We all know that it takes lot of time, energy and money.
Being overweight has so many negative effect. A study has shown that it is one of the factors that lead to depression. Most overweight people are found to be depresses. Apart from depression being overweight doesn't look good on anybody especially when wearing tight clothes.
If you are like me and you hate going to the gym or eating rabbit food you can try bitter gourd juice. It has many amazing benefits. It is loaded with many nutrients and vitamins. It is a drink that has been used by ancient people and has worked for them. You need to make sure that you drink it early in morning on an empty stomach. Boil your bittergourd for an hour and allow it to cool down before you could drink it.
Content created and supplied by: Chambaleprudence (via Opera News )