there are a lot of African beers found in this world full stop this our traditional beers. and they are very delicious also healthy to be consumed. I do not have side effects and they are not expensive or addictive in Africa this kind of beers are used for ceremonies.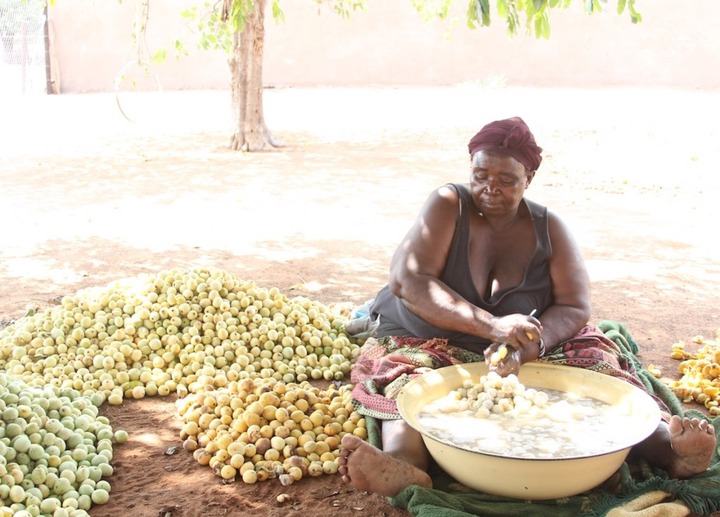 most of our grandparents have been using this traditional beer for the last time and it is healthy as even today .they seem strong than most of the people who use it in modern years. today I'm going to share with you some homemade traditional beer named Amarula.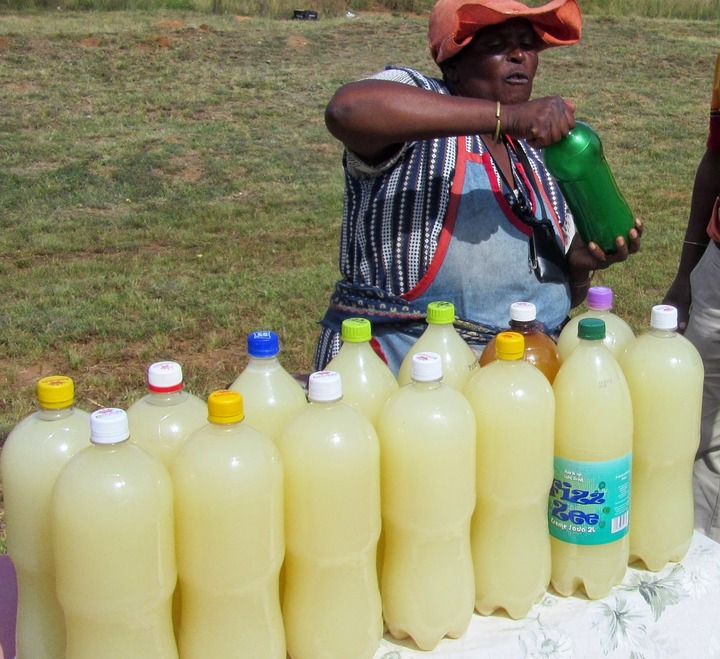 this beer I'm not referring to the modern one that has a taste of milk but I'm referring to the few traditional marula beers. this beer is healthy and it helps the digestion system. most of the elders and young people who are drinking this beer have flawless and glowing skin.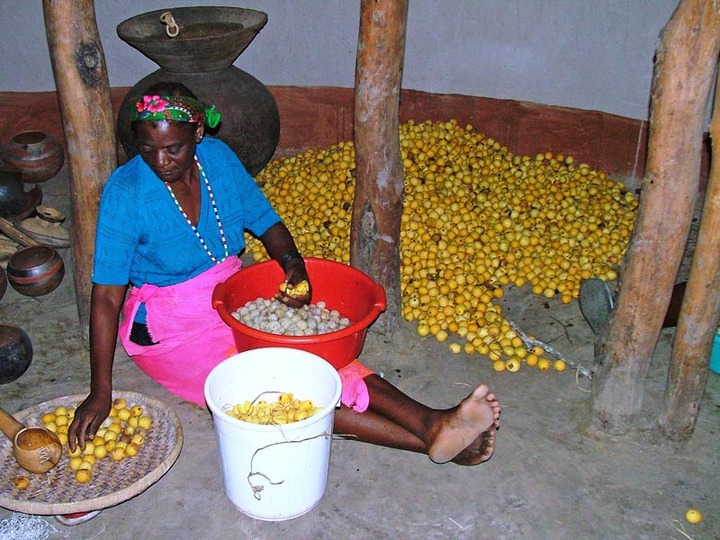 recipe
firstly when you have to prepare this beer you'll know it marula fruit that soft and yellow. you will need a bucket for mixing your marula fruit. peel off marula fruit and throw them covers away. in your bucket, you have to have marula seeds add water, and use a stick or cooking spoon to smash the marula so that that flavored use can come out from the seeds.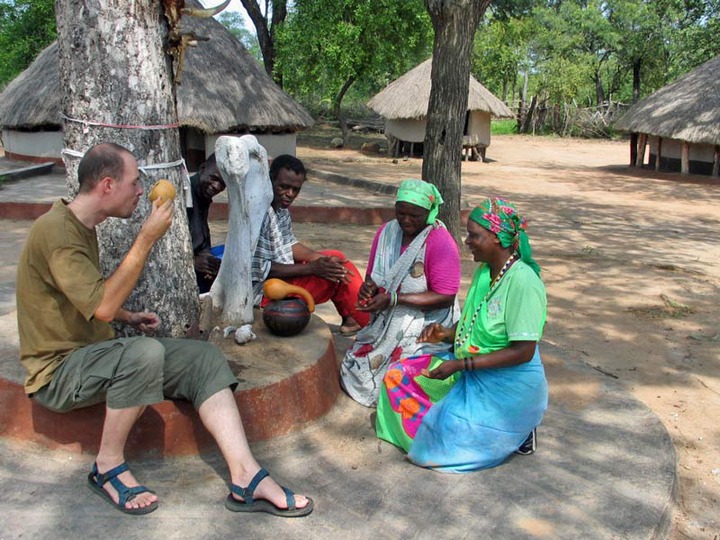 remove the seeds from the marula drink and does your back hurt with a lead. so that air couldn't enter your bucket. leave your pockets closed for 2 days. after two days remove the bubbles from the beer then close your bucket for another day. so that you are beer can be ready to be consumed. then you can now serve your beer.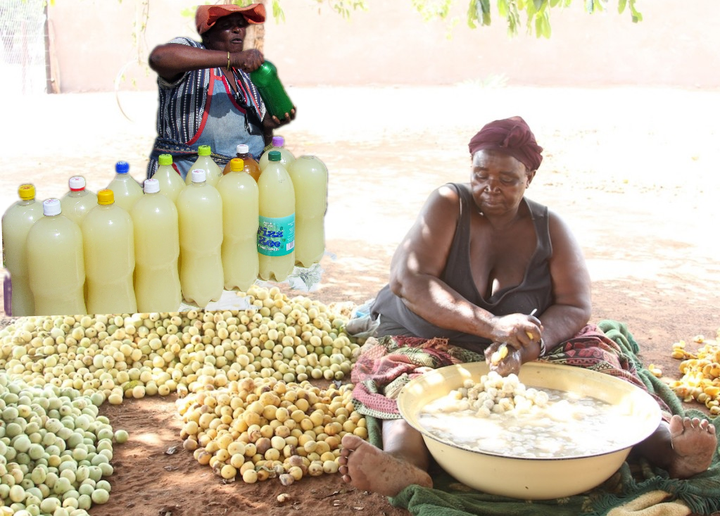 Kindly leave your comments below do not forget to like share and follow our page for more updated news.
Content created and supplied by: World-daily-news.com (via Opera News )