The tea former president is serving has a special ingredient. First it was Julius Malema who flew down to Nkandla with a helicopter without informing his party to drink tea with Msholozi.
The tea got tongues wagging for days. People could not understand why the biggest opponent of Jacob Zuma could visit him while he is facing the possibility of jail. Was the idea behind the visit to gloat or to comfort a dear friend.
Jacob Zuma seems to have ran out of friends in the ANC. At least Julius Malema knows not to kick a man when he is down.
What came as a huge surprise was the visit by the whole Minister of Police Bheki Cele. We did not know that the minister actually makes house calls to people who are facing an impending arrest.
Many people believe it could actually be what is in the tea. The tea at Nkandla seems to have something special in it. The minister remarked that, the tea might have been hot but they actually enjoyed it. He broke his silent after people questioned his reason for visiting Nkandla when Zuma is facing arrest.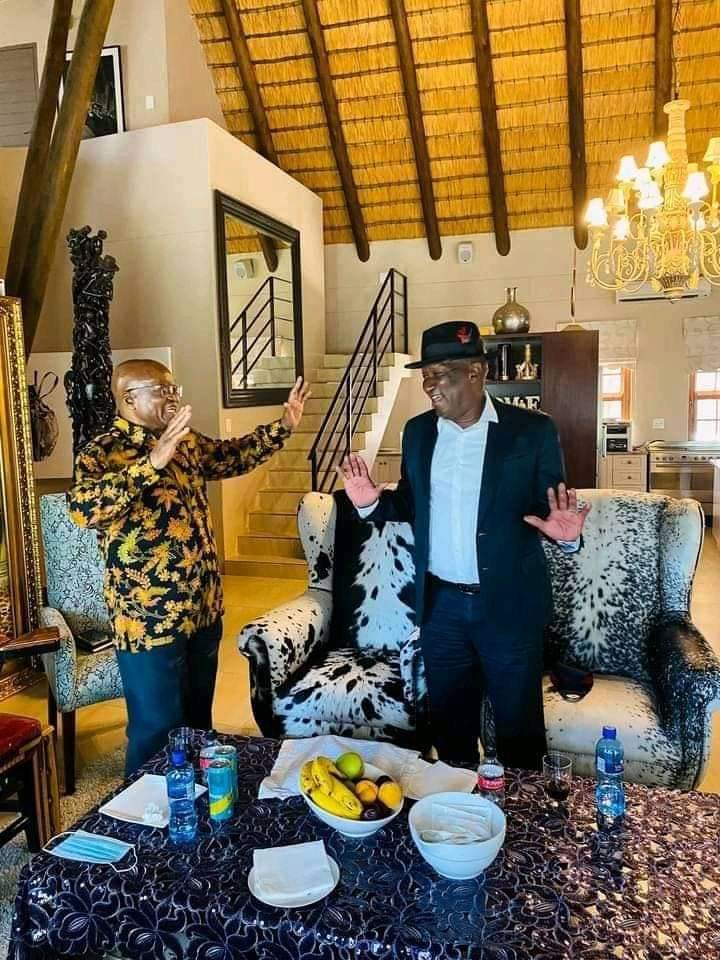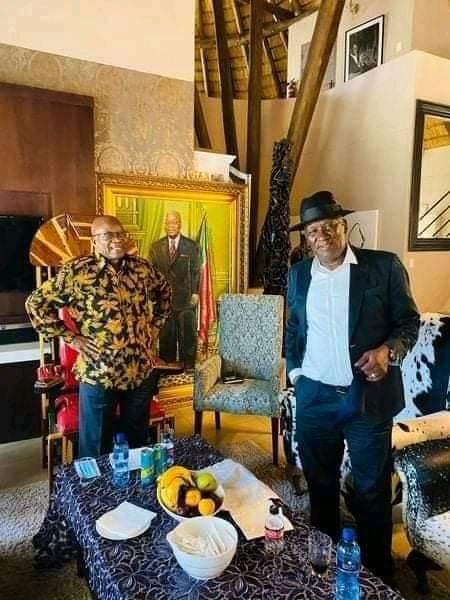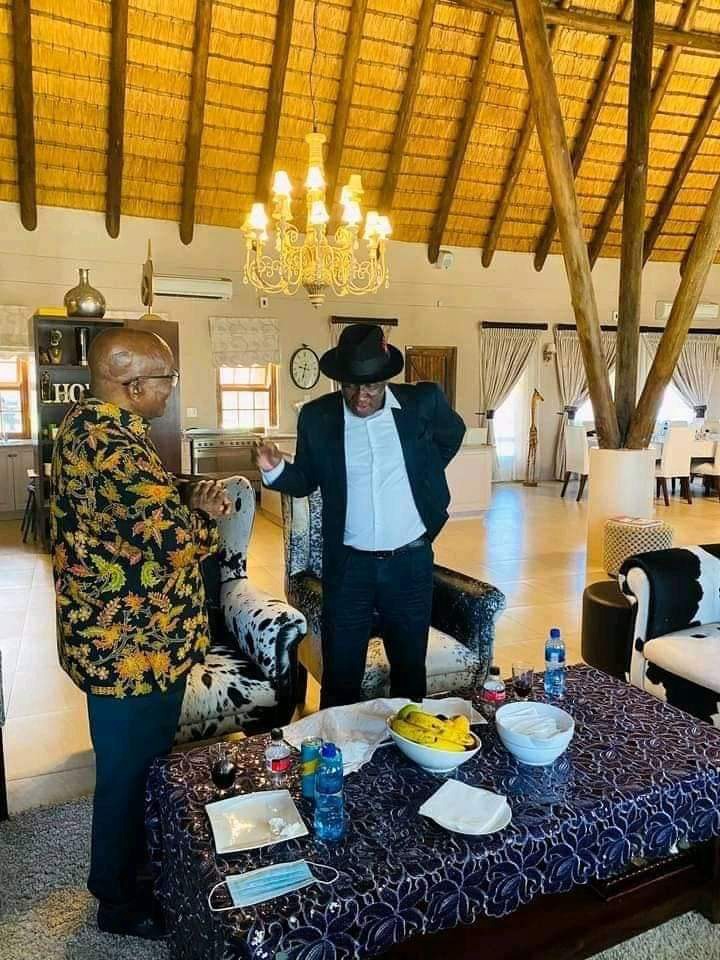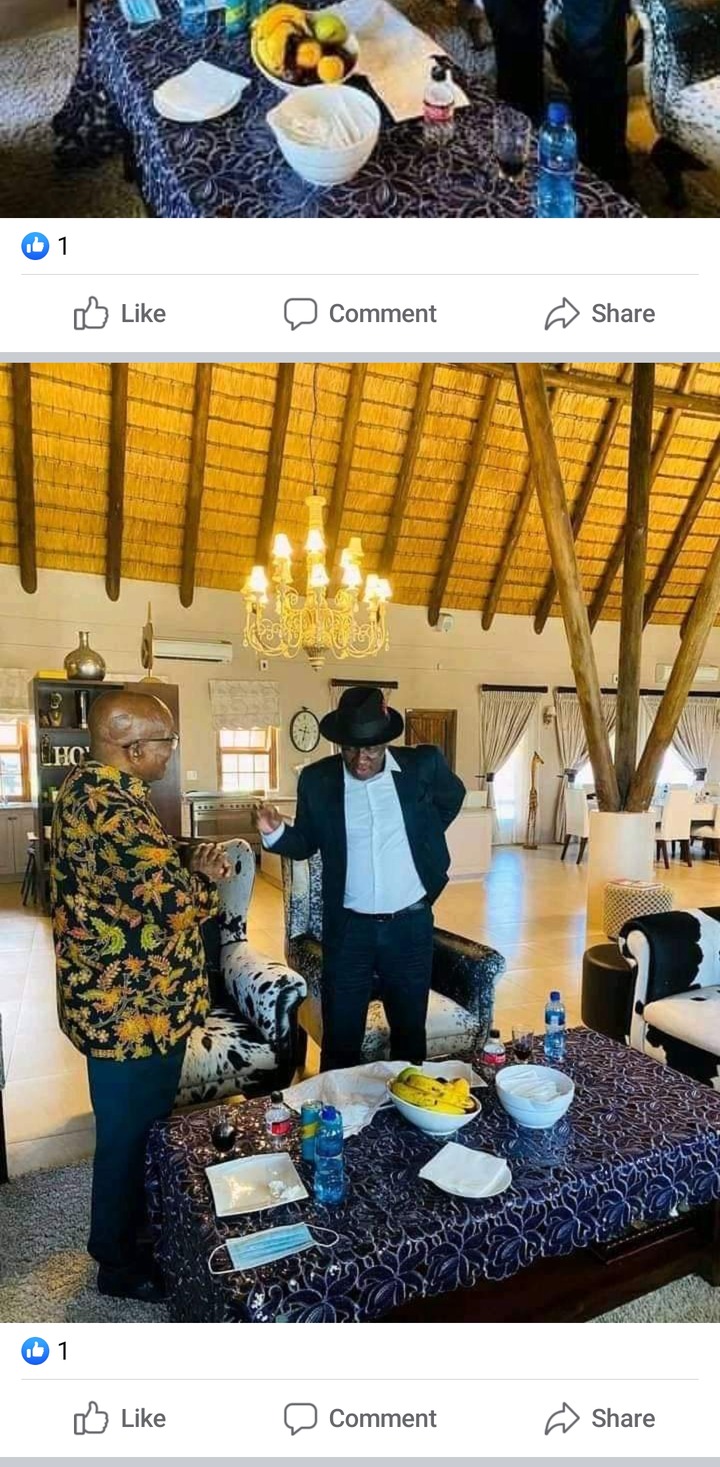 Content created and supplied by: TheeMentalist (via Opera News )