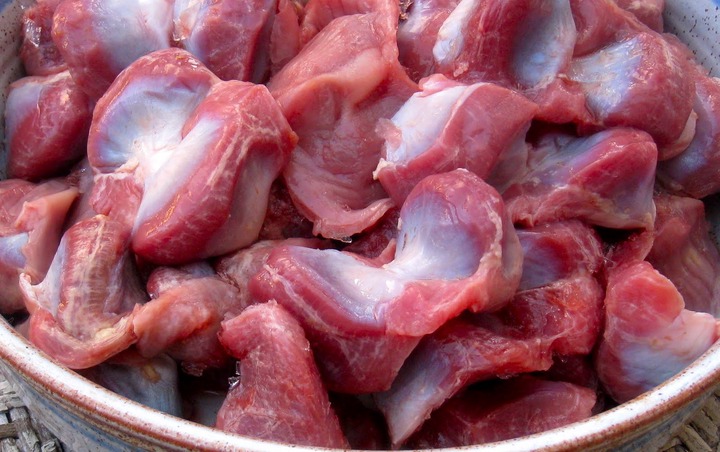 hello, my fellow readers today in this article you will find the knowledge of cooking this delicious and spicy gizzard curry. I am going to take you step-by-step and share some recipes also how to prepare this meal. most South Africans are used to this kind of meat. we have grown up eating this kind of chicken gizzards and mostly if you don't fry them you cook them as a stew.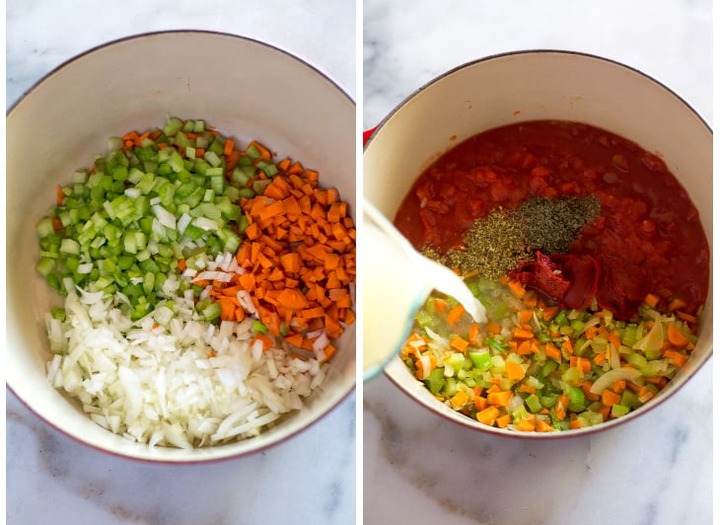 however, if you tried to add several recipes into your chicken gizzards. this will make your gizzard tastier and delicious. with just wasting and you more time let's get into the recipe down below.
ingredients
Olive oil, paprika spice.black paper, one onion, green pepper
one tomato,3 gloves garlic.curry leaves, turmeric powder.salt, chicken gizzards.
preparation
start by making your gravy aside. shop all your onion green peppers red pepper and yellow pepper also the tomato and put them aside. in your pot put your pen and add olive oil. wait for it to heat up then add your onion and curry leaves. wait for your vegetables to cook a little and. add your tomato turmeric spice and your garlic. add your paprika and coriander powder. and also a little bit of red chili powder this is optional for those who like hot stuff.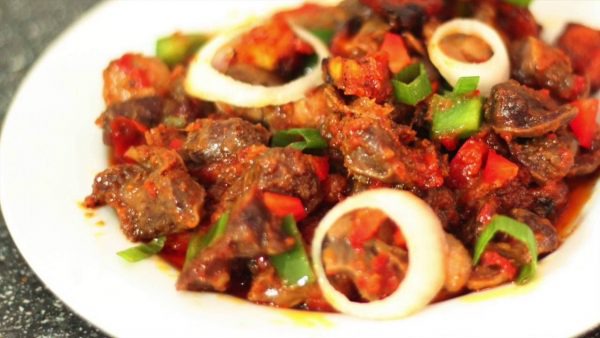 Now add your chicken's gizzards to the gravy mixture and stir until combined well. close your pot with a lid and wait for it to simmer for 3 minutes with high heat. pour some water so that you can make your sauce More thick and delicious. look for 20 minutes then after that wait for the mail to be cool you can now serve with steamed bread rice or porridge.
Kindly leave your comments below like share and follow our page for more updated news.
Content created and supplied by: Katty-kobbie (via Opera News )