As everyone most definitely knows by now, Coca-Cola is the biggest beverage company in the world. The company was started by Asa Candler after he bought the coke formula from a pharmacist for a mere $1000, this arguably has to be one of the best investments of all time.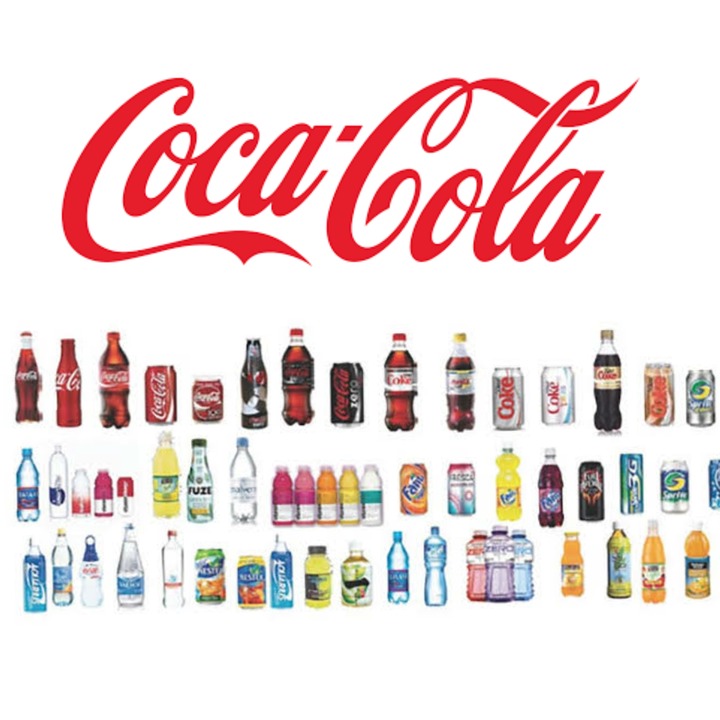 From then on, Asa Candler took Coca-Cola from being a small time fish in the pond to being big shark in the ocean without no competitors closeby to fight for their share of the market.

Now during the course of its growth, Coca-Cola has been absorbing and acquiring companies over the years and making itself one the best conglomerate it is today.
Now without any further ado, let's checkout the many companies Coca-Cola has absorbed into its brand, see the image below:

As y'all can see, most of these companies are household brands in many countries around the world.
What do y'all think about the brands?? Lemme know in the comments section
Content created and supplied by: ZIPPSTAR (via Opera News )