Hanover Park residents were left confused by Corona lentils in their food parcels
By Phelokazi Tenge - 12 May 2020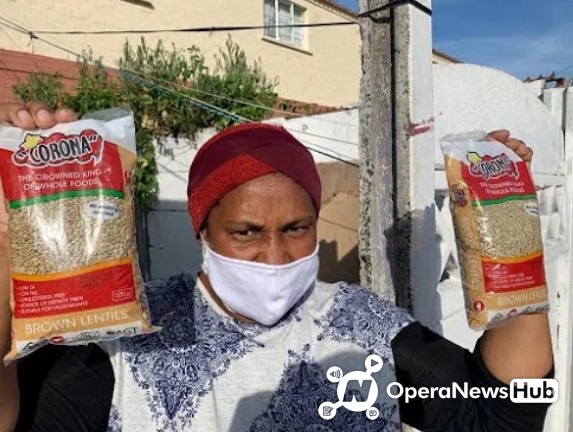 Image: Screenshot
Hanover Roses Playgroup and Women Support Group is helping the needy and vulnerable people during this difficult time .
Wareldia Julius runs the support group says they received food parcels from one of their sponsors to feed their beneficiaries and they came across with packet of lentils written Corona .
"We received food parcels for our beneficiaries and came across a packet of lentils . There it was , Corona ", she said.
"I was at another NGO and when I saw the lentils I said ,'Oh my word this is very confusing now with this message on the package'. People who are not educated they will afraid to eat the pack .They have to change their packaging ".
Residents of Hanover Park near Cape Town were left confused after the Corona lentils inside their food parcels , others were laughing about the name in the lentils . Some said the name of the lentils was a little creepy as the name is causing a havoc around the world.
Adele Abrahams told TimesLIVE :"I open it and see it and I am thinking 'This is a virus '.I was actually scared to use it. Why Corona? Why name the lentils this ?"
While others find it funny , Patricia Esau :"I got a packet of lentils inside my food parcel and the moment I saw the name I thought 'Yoh ! Corona '.Since the is this virus we have to be careful what we eat ,but we are hungry we don't have a choice ".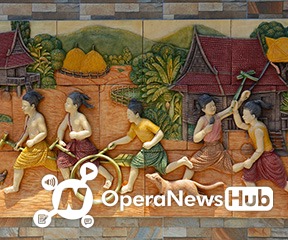 Julius said they appreciated the food :"We have food on the table to feed our families so we can stay alive during this difficult time".
What do you think ?
Related News
You Will Grow Old Quick If You Continue Eating These 5 Food
2020-06-17 07:08:58
Continue reading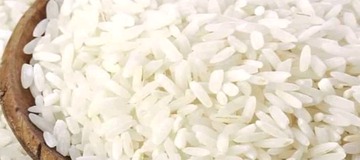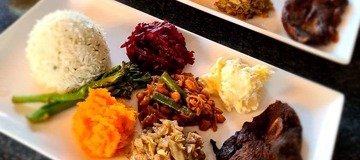 Mum who lost 33kg from meal prepping shares budget supermarket tricks she swears by for weight loss
2020-07-09 01:29:55
Continue reading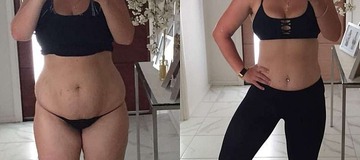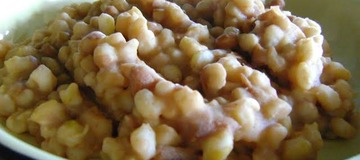 Lockdown Recipe: simple Lentil Stew, a healthy meat substitute
2020-07-06 12:04:36
Continue reading