The politics is no place for the feint hearted, when you go into politics you should be also prepared to learn the tricks involved in this game or else you won't win.
The tea meeting in Nkadla at Jacob Zuma's house is really a way to show how politics operate. You have to keep full focus and be able to stand your ground.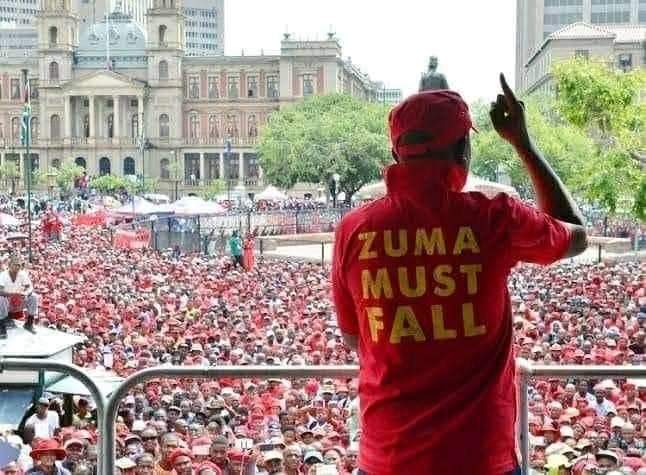 The last time the country checked Julia's Malema was calling for the former South African president Jacob Zuma to step down. And now if you can look at it they are in the same house having tea.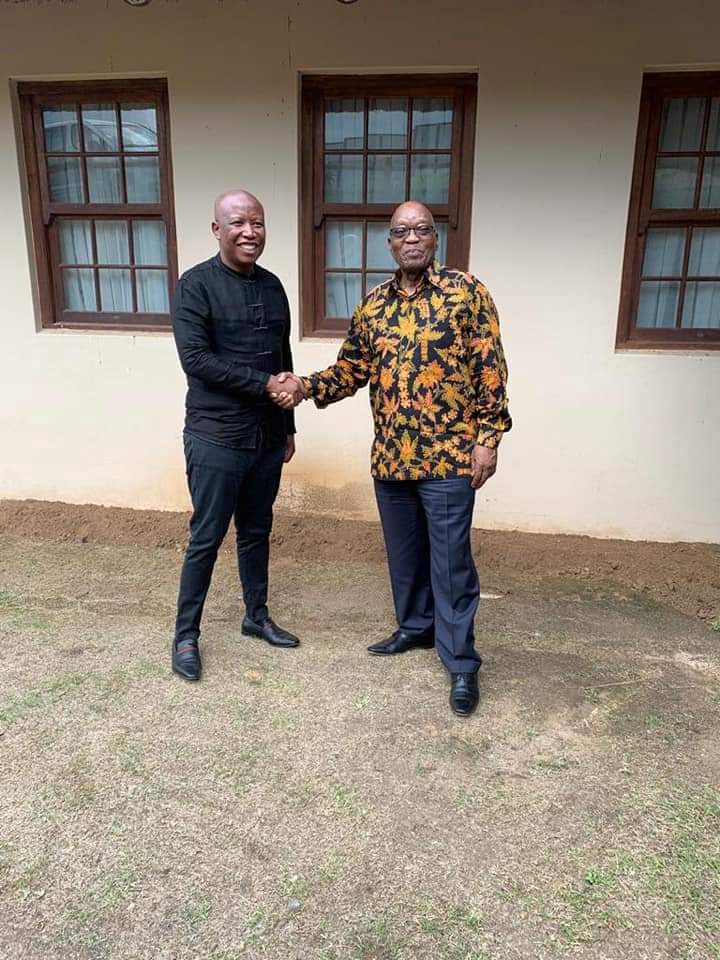 You can use your own digression to conclude the rest but what you see on these pictures are far from photo shop. The tea party meeting took place and they had it with smiles.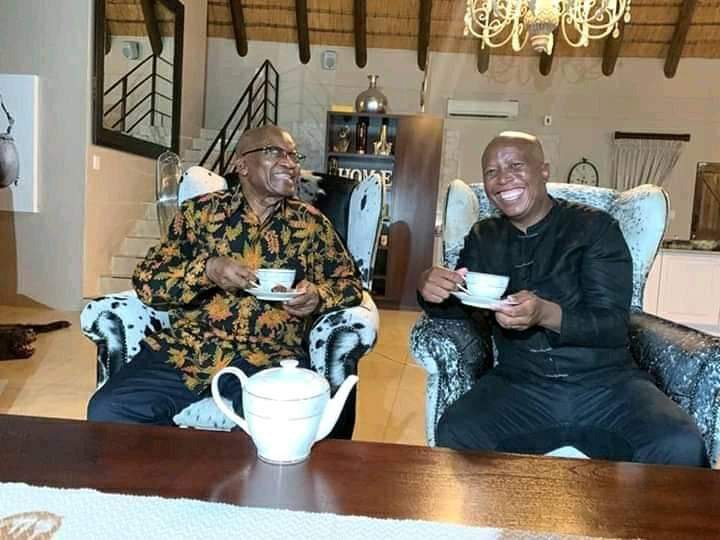 You can use the comment box below to comment. Don't forget to share and like our articles.
You can follow more of my articles by searching for Troid on your opera mini news browser.
Content created and supplied by: Troid (via Opera News )