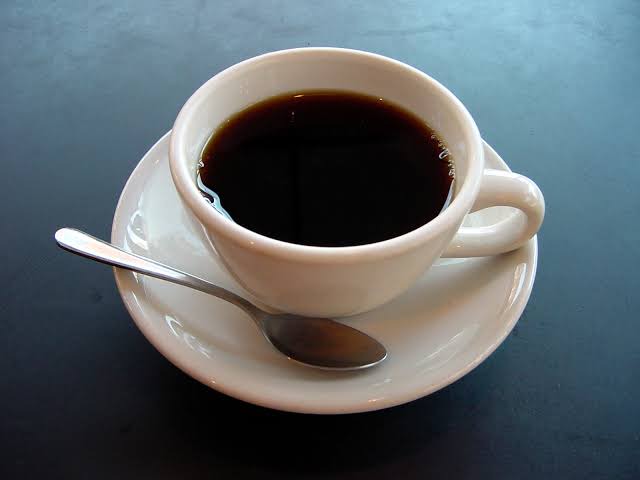 Researchers have discovered some interesting facts about coffee it discovered that lowers your risk of getting a heart failure.
Many people are coffee lovers and would be very happy the health benefits coffee has, according to News24 reports it is discovered that by just drinking one cup of coffee a day it can reduce your chances of having a heart failure in future, but it is also important to drink coffee in moderation do not consume to much of it.
Drinking too much coffee can have a negative effect on your health it can cause you to have a problem with sleeping because it is a stimulant, surprisingly researchers have found that coffee is more good for your heart than red meat it reduces your chances of heart failure or any heart diseases by 30%.
Most importantly people should consume caffeinated coffee not decaffeinated coffee, because researchers have discovered that decaffeinated coffee increases your chances of contracting a heart failure, next time coffee lovers won't have to feel guilty about drinking too much coffee.
Source:https://www.news24.com/health24/medical/heart/good-news-for-coffee-lovers-researchers-find-link-between-consumption-and-lower-heart-failure-risk-20210210-2
Content created and supplied by: TshiamoMbiza (via Opera News )