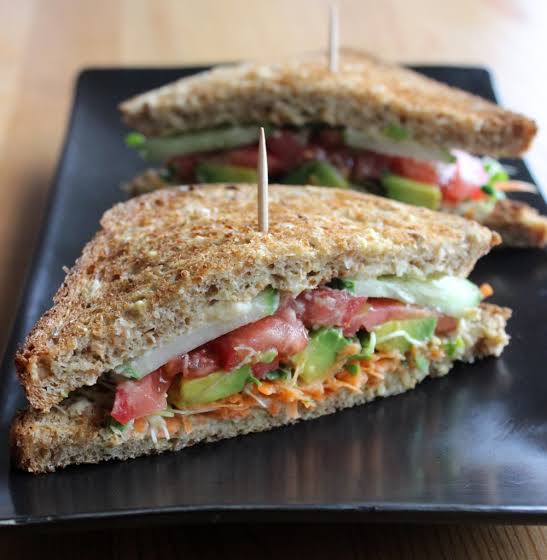 Today is the day! kids are going back to school which is mind boggling to parents/Guidance. as parents we always have mixed emotions about watching them go back to school. leaving the house from 6:00 am, you going to work which means it is a non-stop busy morning. Parents normally organize up a storm leading up to the first day of school and have a goal of packing healthy lunches all year long. By the time May comes around, their lunches barely resemble lunch.
We encouraging parents /Guidance to always pack healthy food for the kids let's look into healthy lunch packing for our kids remember we dont need messy lunch at the end of the day.
What to put in healthier school lunches
Protein Salad. ...
Loaded Vegetable Sandwich. ...
Chicken burrito bowl with rice and beans
fresh fruit
fresh crunchy vegetables
milk, yoghurt or cheese (you can use reduced-fat options for children over the age of two years). ...
a meat or meat alternative food like some lean meat (e.g. chicken strips), hard-boiled egg or peanut butter.
Let's face it: Slapping the same smears onto bread (day after day, week after week) can leave kids and parents a little bored.
But what do you do when your child only wants to eat chicken nuggets, peanut butter, and jelly sandwiches, or macaroni and cheese? The real question is, what do you put inside a lunchbox that can add some nutrition and your child will eat a lunch to be eaten away from home?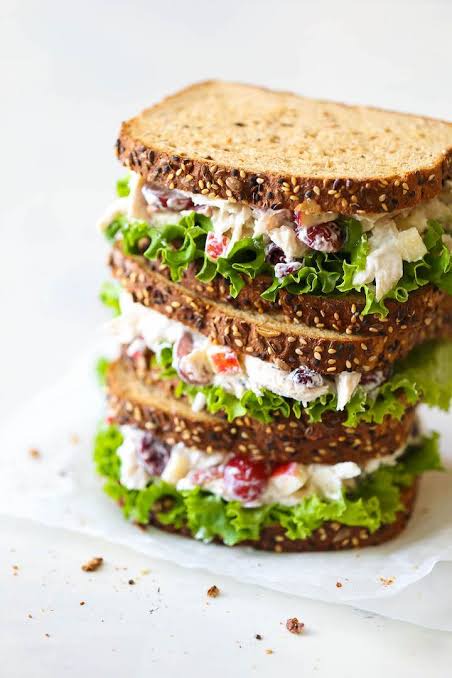 Tuck-shop is always kids best place at school certain schools have specific days for tuck shops selling Sweets, chips, and gassy drinks however (Let's Try for homemade lunches)
And encourage healthy eating habits.
Please dont forget to hit the follow button
Content created and supplied by: MadamThando (via Opera News )