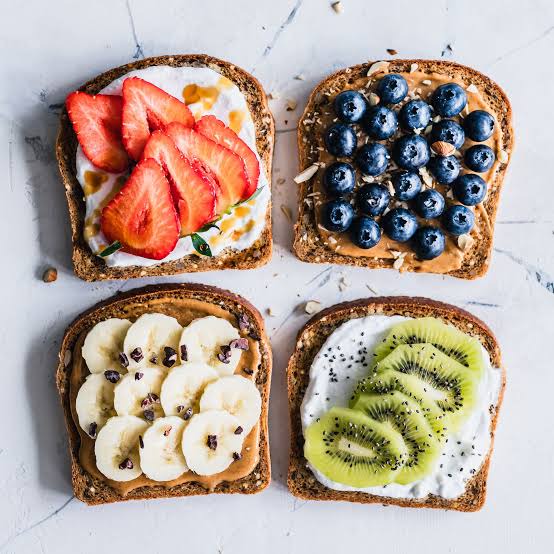 Sometimes a few hours after dinner you feel extremely hungry. Yet you do not want to cheat on your diet. Because any food you eat after a certain time in the day will make gain you extra weight.
So you can have popcorn. Yet you can sprinkle some seasoning on but avoid the butter.
You can have bananas they are full of potassium. Which is high in fiber. Plus it will help you form a proper bowl movement in the morning.
You can have a few slices of avocado. It's full of good fats. It won't make you gain anymore weight.
Greek yogurt as well it's low in sugar and high in protein.
You can try some blueberries as a snack as well. It's full of antioxidants.
Last but not least. You can try some dark chocolate. Because who does not love chocolate.
Plus it's very healthy for you.
Stay safe and healthy.
Sources: Google and Pinterest.
Content created and supplied by: Julliesjennilee (via Opera News )