Raisins are created by drying grapes, either in the sun or in driers, which turns the grapes into golden, green, or black dried fruit. They are naturally sweet in flavor and are widely used in cuisines around the world, especially in desserts.
Raisins good source of fiber, iron, calcium, potassium, and other essential nutrients, that provide you with an energy boost and help you keep your hair and skin glowing.
Raisins are naturally sweet and high in sugar and calories, but they're beneficial to our health when eaten in moderation. In fact, raisins can aid digestion, boost iron levels, and keep your bones strong.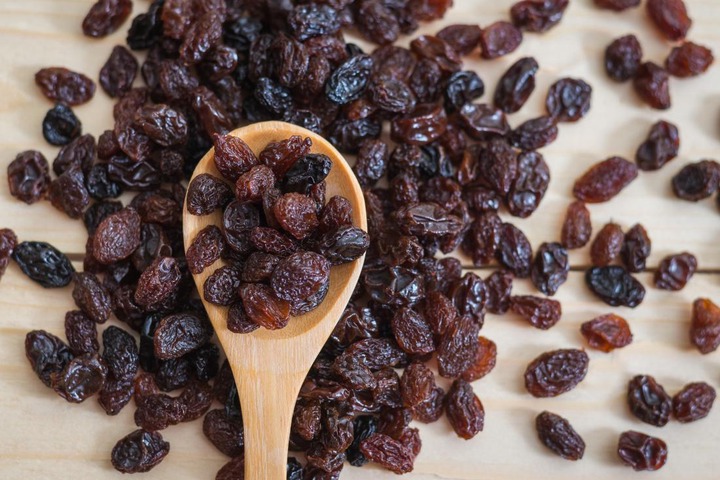 This is How you can Eat Raisin


Natural Sweetener: You can use them in muffins and pancakes to sweeten it if you are trying to avoid or cut back on refined sugar.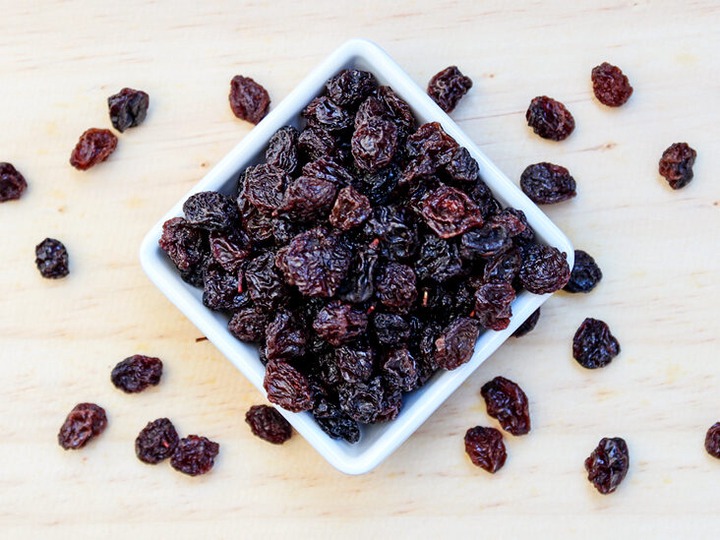 Salads: Broccoli salad with raisins, as well as carrot raisin salad ,apple salad with raisins , green salad with raisins are popular recipes.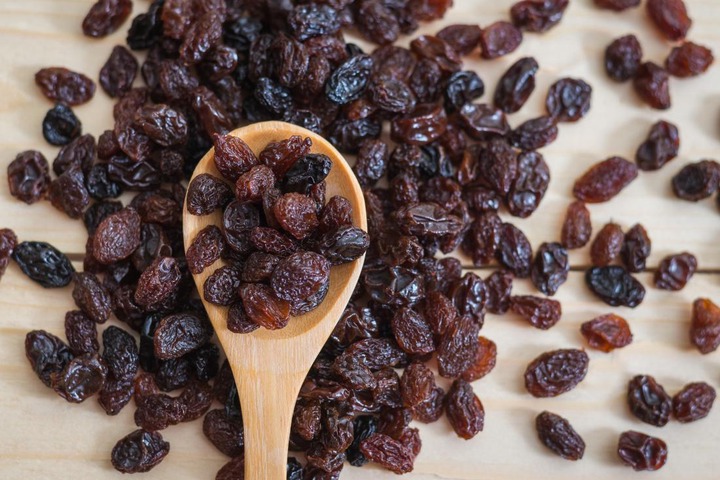 Breakfast: Add them to sweeten your oatmeal or smoothie bowl instead of sugar or syrup.
Dinner: They make a delightful addition to mashed potatoes, sautéed vegetables, or other side dishes. 
Snack: The dried fruits, in their raw form, are a healthy snack option for people of all ages. Chocolate-covered raisins, as well as yogurt-covered raisins, are also popular for a quick energy burst.
Content created and supplied by: Cleon (via Opera News )