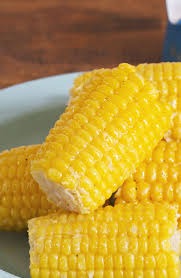 Corn is a cereal grain it was first domesticated by indigenous people. The are many source of food which are made from corn, some include maize meal, breakfast cereal and more.
The are more healthy benefits from eating cooked corn. Corn have the potential of spiking your blood sugar which may contribute to weight gain when consumed in excess. The are several health benefits from eating corn, corn is high in fiber content, it can also help with digestion. Corn have source of vitamin B which are important to your overall health. The are also essential minerals which provide by corn in our bodies, minerals such as zinc, magnesium, copper, iron, and Manganese.
Even diabetic people are free to eat corn, because corn is a source of energy, vitamins, and minerals, but it is low in sodium and fat. Corn is like any other cooked vegetables, a leftover corn should be consumed within 4 to 5 days.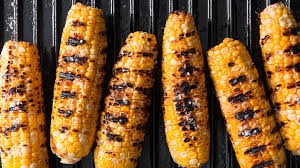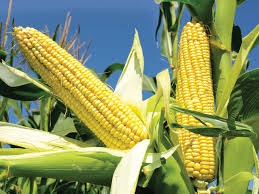 Content created and supplied by: MisterLee (via Opera News )