how to prepare delicious mouth-watering mincemeat with sweetcorn and baby marrows. this is very delicious you can eat it with rice or roti. I am going to share with you every step of how to prepare this dish and also how to prepare it to step by step.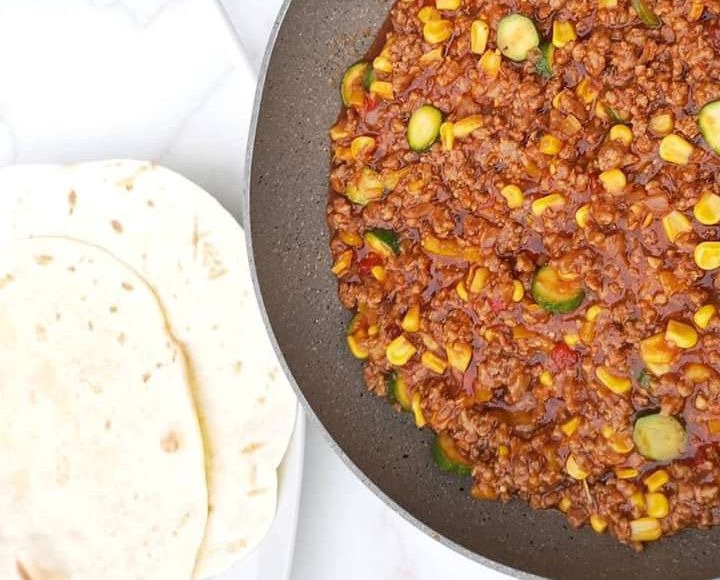 firstly you will need this ingredient to prepare minced meat with sweetcorn and baby marrow meal. mincemeat sweet chilli tomato sauce onion .baby marrow, yellow pepper, garlic, smoked paprika, mixed herbs.knorrox spice.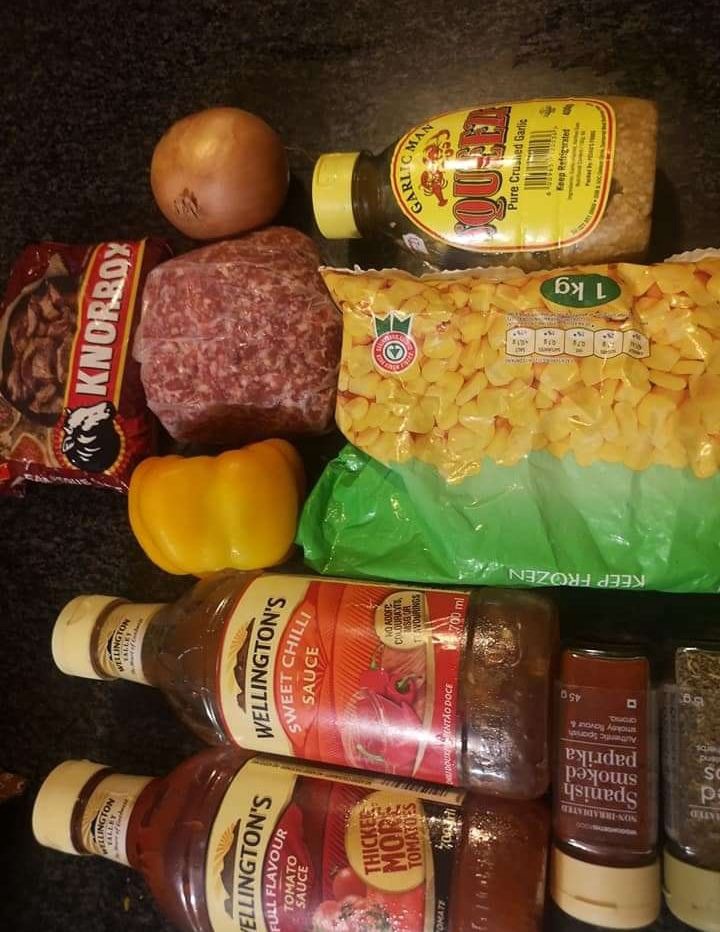 make sure that your stuff is on and the Heat miss drip you know hundred in a hot pan put in your mince and brown eat until cooked. if it doesn't realise its juice put some cooking oil full stop and also add to your onions sweet corn all your spices and allow it to cook until your onion Media.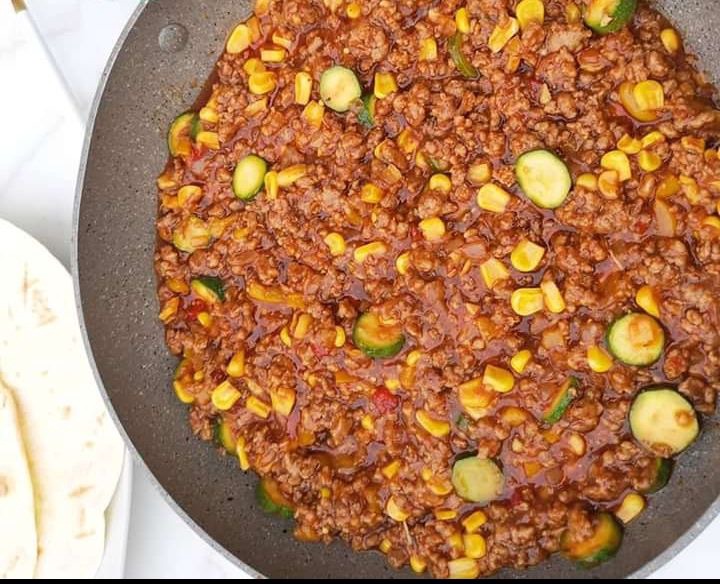 add in your sauce along with your baby marrows and allow them to simmer on low heat until has taken up. this can serve more than 5 people and it is delicious for dinner that you can be able to cook on your own and it doesn't take much time at all.
kindly leave your comments below do not forget to like and follow our page for more updated news.
Content created and supplied by: Katty-kobbie (via Opera News )