Looking to plant vegetables in your garden? Are you afraid it is too late to start in late summer? While some plants are not suited to this time of year, there are quite a few that thrive when you plant them later on in the summer. Here are some of the best vegetables you can plant late summer and attain great results.
These are some of the vegetables you can plant in late summer. See them below.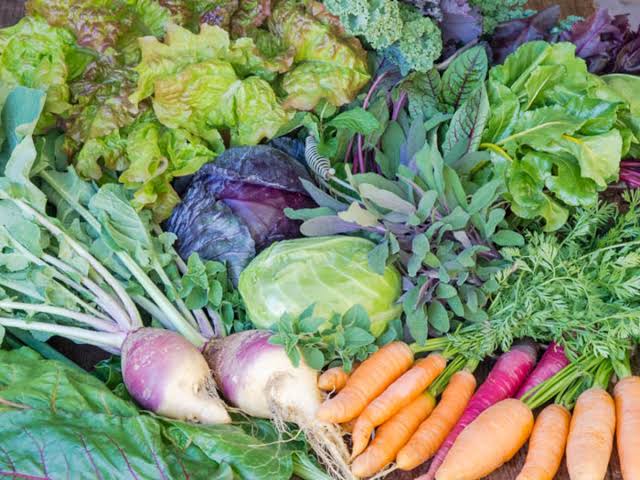 • Spinach
• Carrots
• Kale
• Cabbage
• Onions
• Radishes
• Beetroot
• Lettuce
Tips to grow these plants in your garden:
1. Water - the plants need water at least four times a week.
2. Sunlight - plants need direct sunlight to grow. Your planting site needs to have a lot of full sun—ideally, pick a spot with about six hours of it.
3. Fertiliser - before planting, add compost to the soil. Plants need a good organic fertiliser, like cow dung or you can use any other one you prefer.
Content created and supplied by: Mfundo04 (via Opera News )