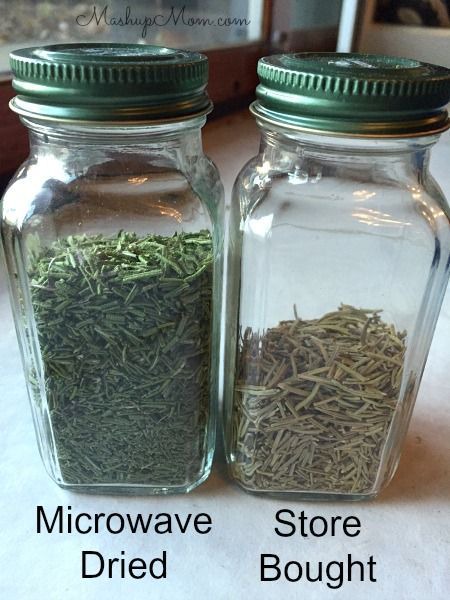 How to dry herbs in the microwave
Step 1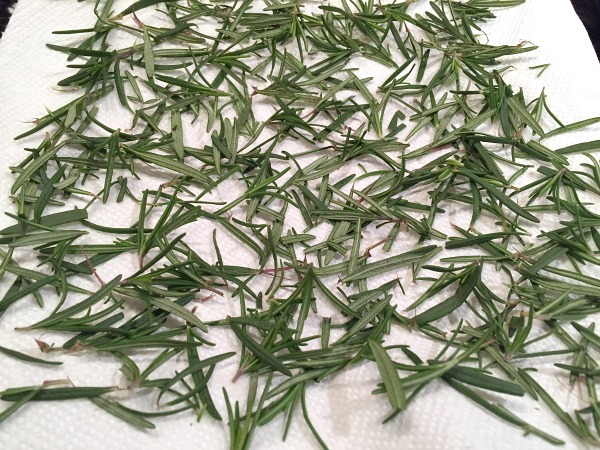 Wash the herbs, then spread the leaves on a microwave safe plate on two layers of paper towels. Note: Do NOT use recycled paper towels for this, since they may contain small fragments of metal and are not safe for microwave use.
Step 2
Cover the herbs with another paper towel, the microwave on high for one minute. Follow up with 20 second bursts until herbs are completely dry and crumble easily between your fingers. (My microwave took 6-7 rounds; yours may take more or less.)
Step 3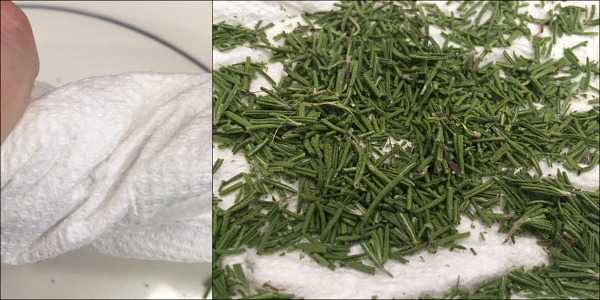 Crumble up your herbs. I found that just twisting and crushing them right inside the paper towels worked for my purposes, but if you want to reduce yours to powder you'll want either to use a mortar and pestle or a coffee grinder.
Frugal note: I was able to use each set of paper towels to dry a second batch of the same herb before I had to toss them.
The herbs get nicely brittle in the microwave since the water evaporates out before the herb really starts to cook, which also helps them retain their vibrant color.
Step 4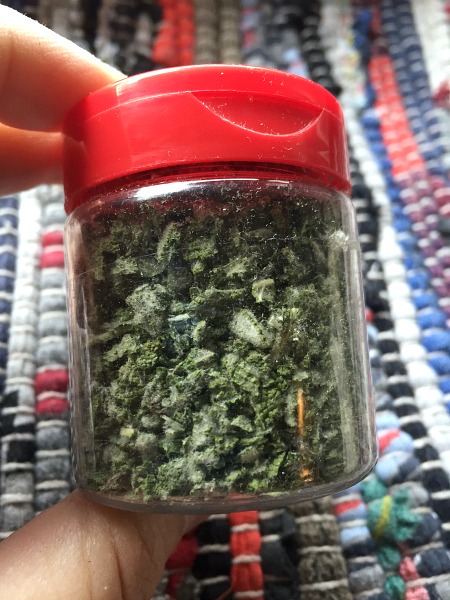 Store dried herbs in a tightly covered container in a cool dry space away from light — with the rest of your spices would be lovely. 🙂 Here, I just thoroughly washed out and repurposed old spice containers to hold my new microwave dried herbs.
That's it…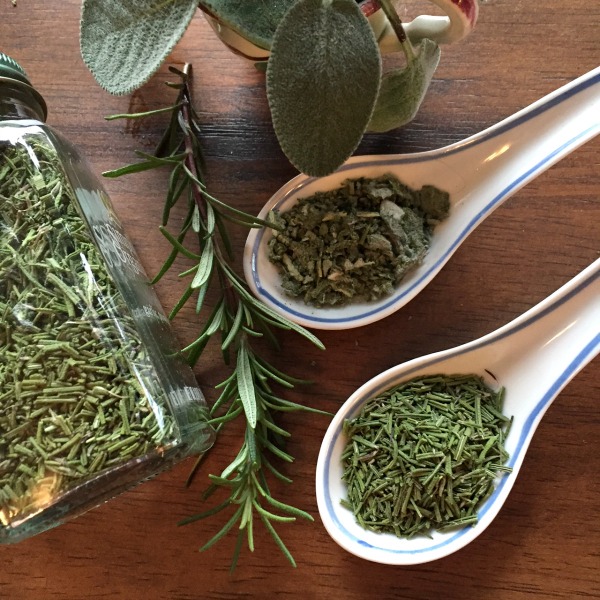 Content created and supplied by: Shanelize (via Opera News )