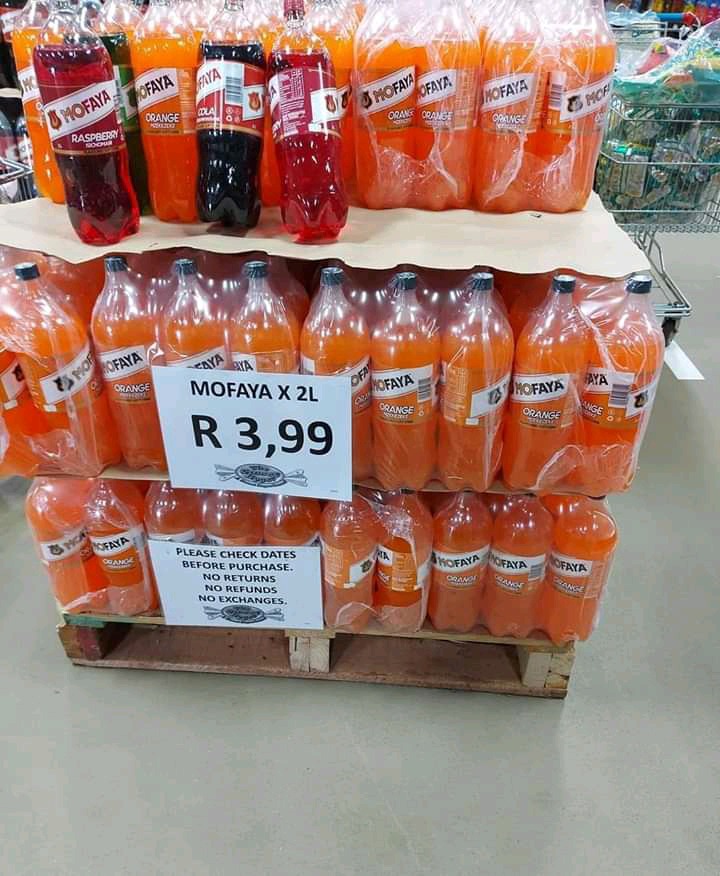 Mofaya 2L soda drinks caused a havoc on social media, where they are being sold for 3.99. How did this happen and why is the price so low?
Mofaya is an energy drink company founded by Sbusiso Leope also known as DJ Sbu. When he released the mofaya soda drink the price of the 2L bottle was almost R20 and know this is sold for R3.99 at a local shop.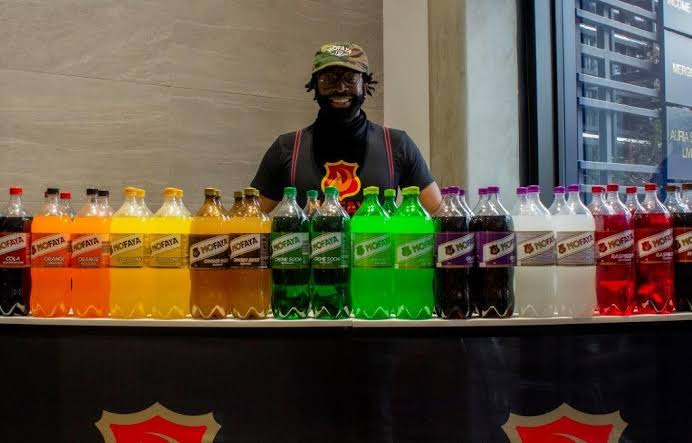 The reason for this might be that the shop is trying to make a clearance that is why they are selling it at a low price. The drinks may have not being sold for a long time, thats why the shop is clearing.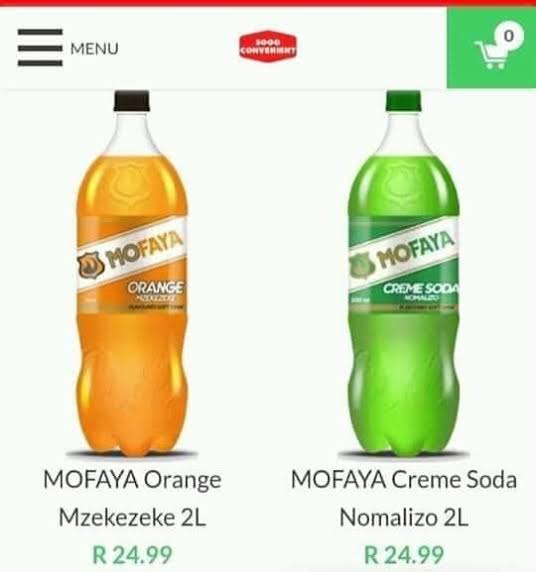 Another reason might be the drinks are about to expire and people did not buy them while they were still fresh. Shops cannot sell expired food to customers. If we look carefully the notic on the bottom states that customers should check dates before purchasing the product.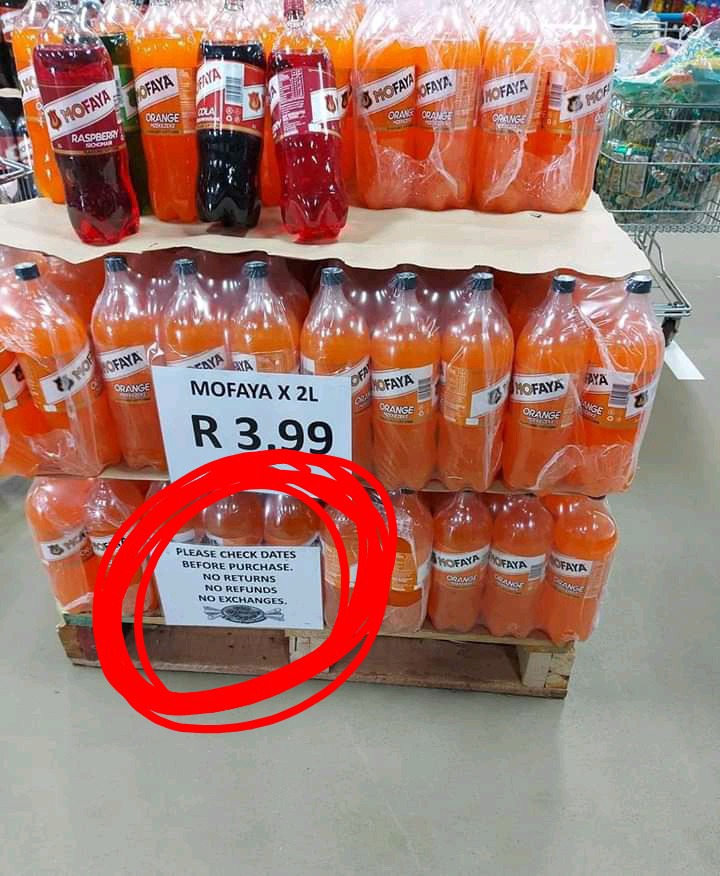 The shop will make a big loss and Mofaya soda drinks will now have a bad name on them as they are now sold at a price that is way below it's market price.
Content created and supplied by: User_Thando (via Opera News )