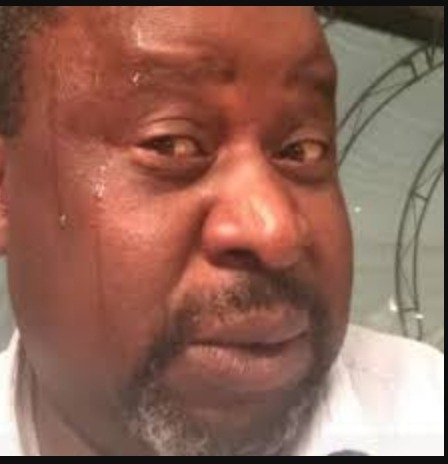 Tito Mboweni took it to Twitter to share that he accidentally killed a millepede(shongololo).He was sad and sad that it was a mistake but Twitter users did not care what he is currently feeling they want him to do a proper burial for the mellepede.They want him to do a funeral.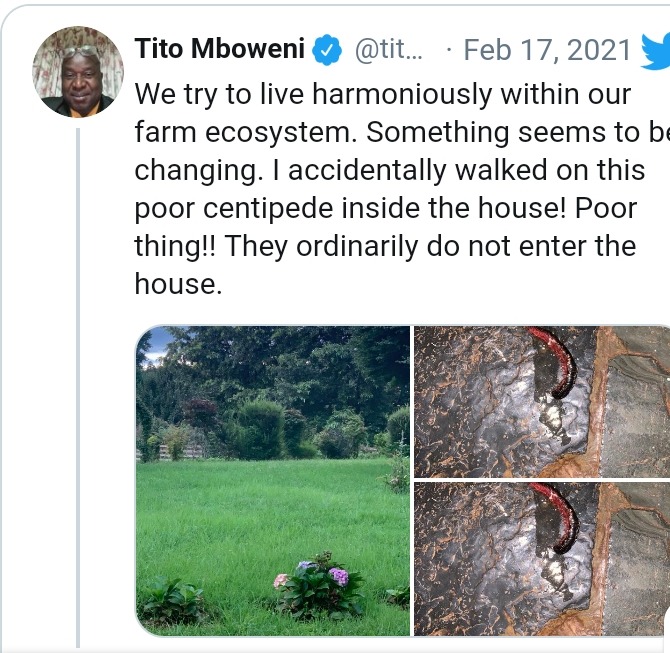 According to the Minister, he was in his farm and these days it is raining so he did not see that the was a mellepede on his way and he accidentally killed it.He also said that the mellepede was in his house so he did not know that the was an invited guest in his house.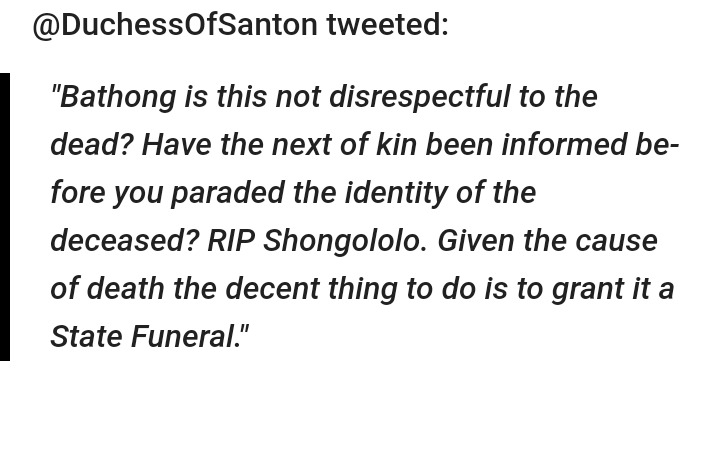 On his post Tito Mboweni captioned "We try to live harmoniously within our farm ecosystem. Something seems to be changing. I accidentally walked on this poor centipede inside the house!Poor thing!!
While other people was demanding proper burial for the mellepede others were saying that maybe the mellepede was attracted by his cooking.Tito Mboweni is good when it comes to cooking.He cooks all the african food including Mopane worms.
Content created and supplied by: Ndebeleportia20 (via Opera News )