Porridge is a common meal most African people enjoy. You can eat this meal with any sahaba of your type. It can be grilled chicken beef stew or a famous delicious known meal chicken feet. You can also prepare this mail and eat it with a simple milk and it is delicious you will go to bed full if you eat this starch.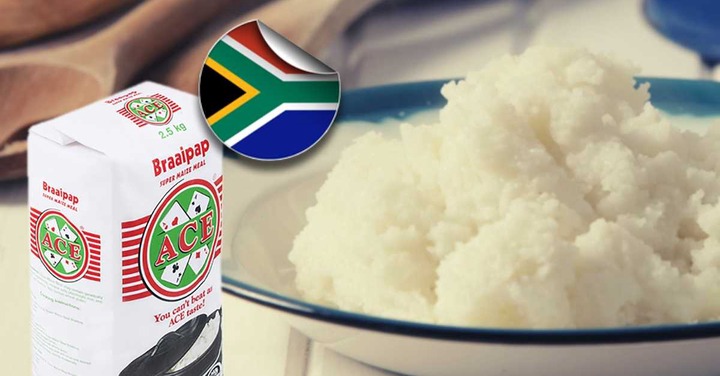 I have shared with you some ingredients on what you will need to prepare porridge. to start cooking your porridge you will need a wooden spoon, maize meal of your choice and water .however others also add some salt or sugar into the Porage. but I am going to teach you a way to do a delicious plain porage(pap).
First, boil water in your pot when is boiling add the maize meal of your choice, and whisk until soft then close the pot. After 2 minutes then open the pot and add another Maize meal. use your wooden spoon to mix until the maize is combined with the first soft porridge you prepared.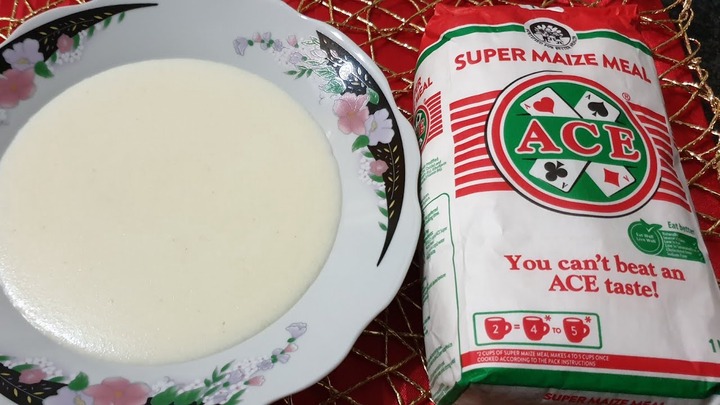 Then close the pot and leave it for five minutes so that it can be ready to be dished. Wait for the meal to be cool a little bit before you can start eating. because it will be extremely hot and sticky.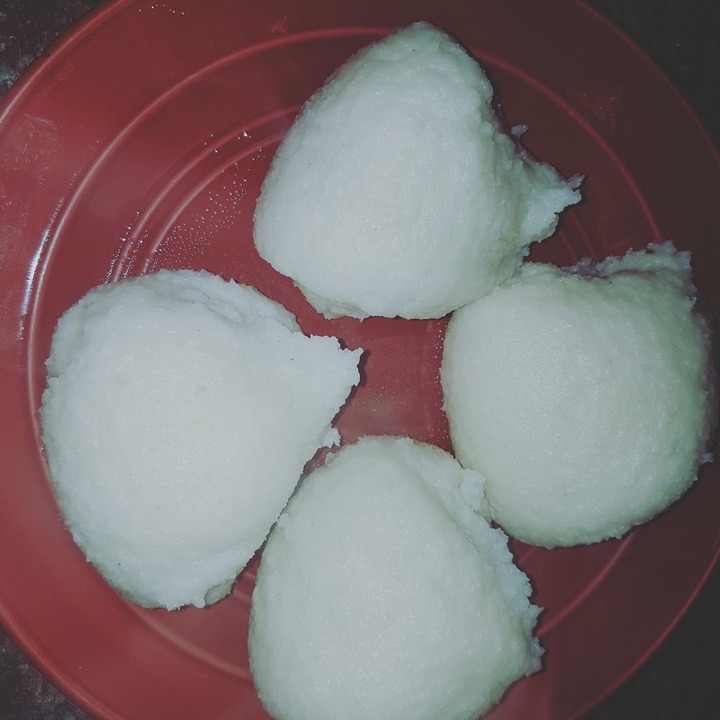 Kindly leave your comments below if you find this helpful like share and follow our page for more updated news.
Content created and supplied by: Newsdayday (via Opera News )