Limpopo's dishes will leave you in stitches, especially the traditional cuisines in the rural areas. It is however common that you find people from a certain province claiming that they wouldn't eat certain types of food until they are actually forced either by nature, tradition or any involuntary forces to eat them.
Termites have always been a great and delicious relish in several parts of Limpopo, places like Bolobedu, Giyani and Venda they eat termites and this saves them a lot of money as termites could be easily obtained in the hills.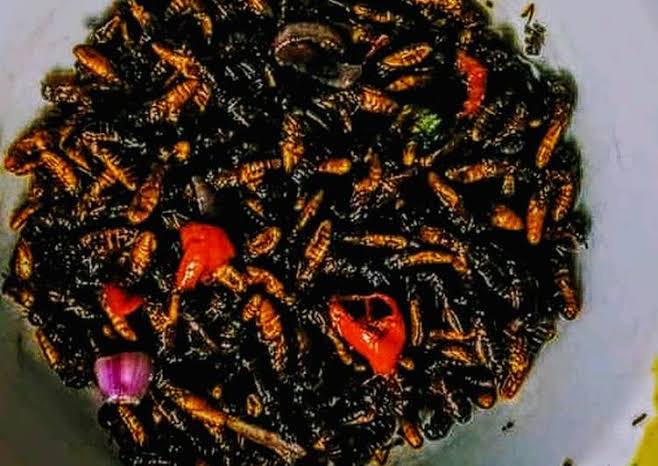 (Photo: Google)
So no money is involved to get the termites, which supports the fact that there is really a significant saving on food expenses.
What is interesting about Limpopo, is that they utilize everything that nature gives them, remember they also prepare a very delicious soup out of mopani worms, but since it was discovered that mopani worms are one of the best immune boosters, most people have summoned the courage to start eating them.
Source: cookpad website
Content created and supplied by: Just_inNewz (via Opera News )