These unique fruits and vegetables are great to grow because you can't find them at the grocery store (for the most part), and they'll really make your garden pop! Plus, how exciting is it to grow something that no one's even heard of?!
1. HEIRLOOM PINEAPPLE ALPINE STRAWBERRY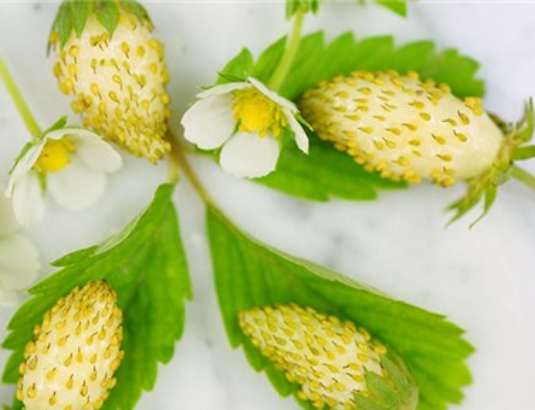 Grown best in containers and/or hanging baskets, these small but delicious strawberries taste like pineapple and roses! Can it get any better than that?!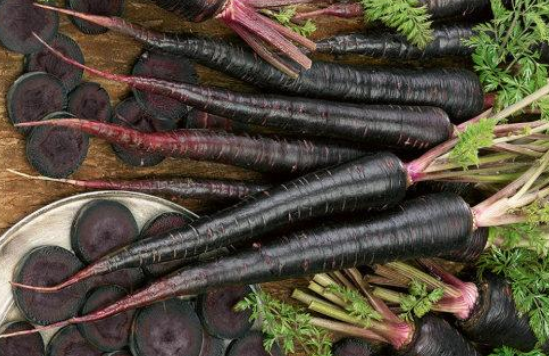 These deep purple carrots sound like something out of a sci-fi movie, but they're nice and sweet and are sure to add a pop of color to your dinner plate!
3. CHINESE PINK CELERY
If you think celery is boring, think again! This slightly sweeter version has bright pink stalks making it a super fun vegetable (and one that your kids may actually eat!). Grow Chinese pink celery like you would grow regular celery!
Content created and supplied by: DreamConfident (via Opera News )