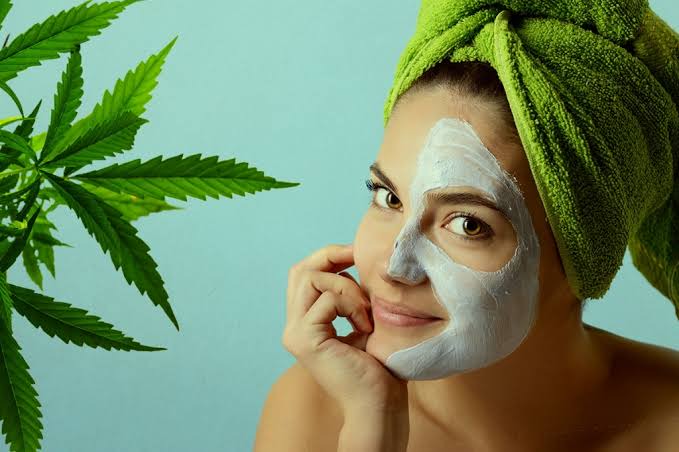 This face mask is for detoxing and restore your face.
For this recipe you need the following ingredients?
It's important to remember for that you need a blender to make this face mask.
1. Avocado
2. 2-4 drops of cannabis essential oils.
3. 2 teaspoons of spirulina natural powder.
4. 1/4 cup of hemp seed oil.
5. 2-4 drops of patchouli.
You need to combine all these ingredients in a blender.
After perfectly blending it.
Apply it to your face.
Leave it on for about 15- 20 minutes.
After that you need to wash it off with warm water.
It's said to reduce dryness and redness. As well as inflammation on your skin.
Meaning you will gain many benefits from this face mask. Plus now we all know that is very helpful to use cannabis for your health inside and outside.
I hope you try this out.
I hope it works for you.
Stay safe and healthy.
Sources: Google and Pinterest.
Content created and supplied by: Julliesjennilee (via Opera News )