I would like to advise all the men out there, do not date slay queens. For your own sanity and well being, stay away from these types of women. I made the biggest mistake of my like and I paid lobola for a slay queen.
She is one of those Instagram baddies who posted pictures of herself on Instagram and Twitter all day long. I don't want to lie, I was attracted to her because of her physical appearance. I love beautiful people, what can I say.
We dated for a good year before I paid lobola for her. Her father demanded R60k, I had no issues with that but my family did because she isn't educated. She only has a matric certificate.
The problem started when we officially moved in together. She moved into my house, she said she wanted to be a housewife. I thought that it was a perfect idea. She is the most laziest human being I have ever met. She doesn't clean, she wants me to hire a maid.
I knew that I was tired of her when I asked her to cook me something and she made this: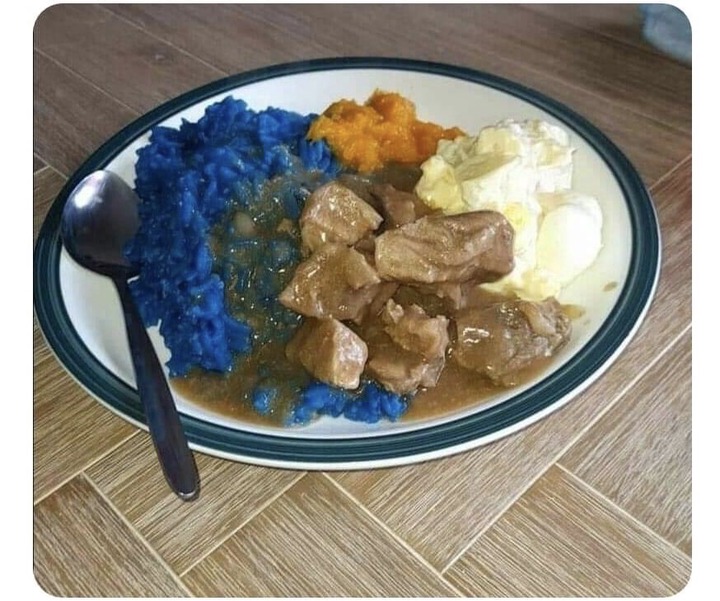 What the hell is that? She basically cooked Moonchild Sanelly. I didn't even eat it, I took a picture and immediately sent it to my mom. I told her that I wanted to end things and she completely agreed with me.
I sent that picture to her father and asked him for my lobola money back.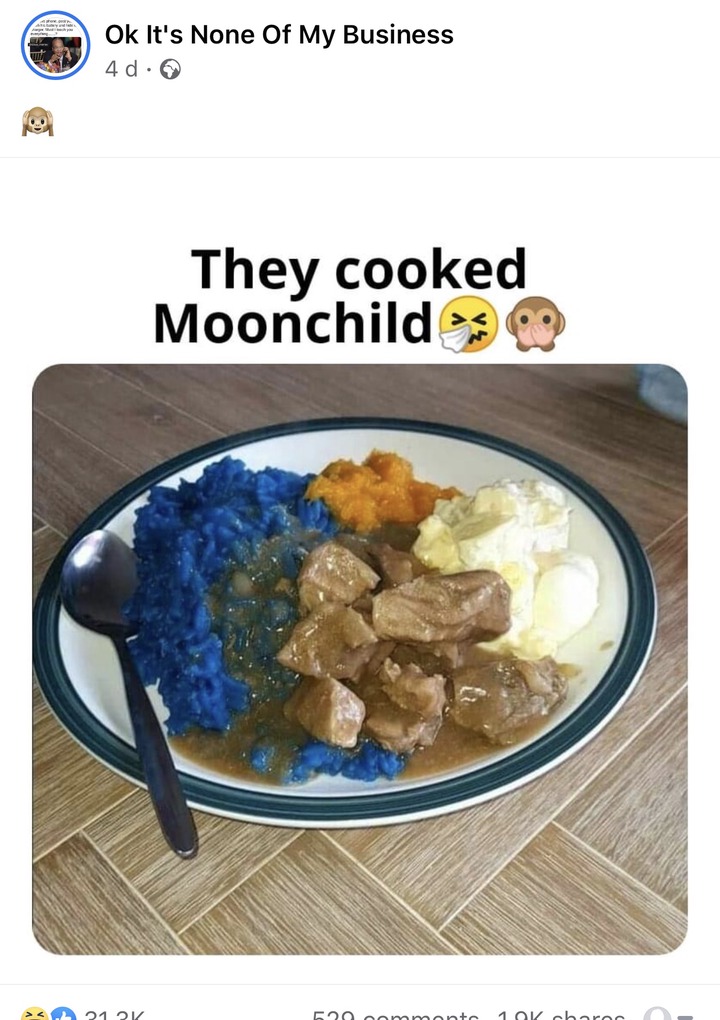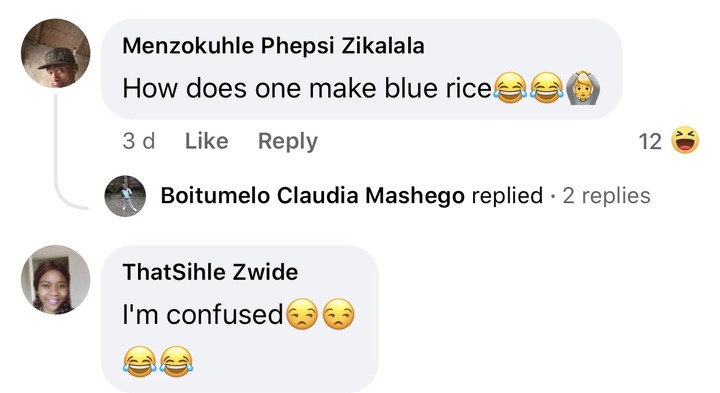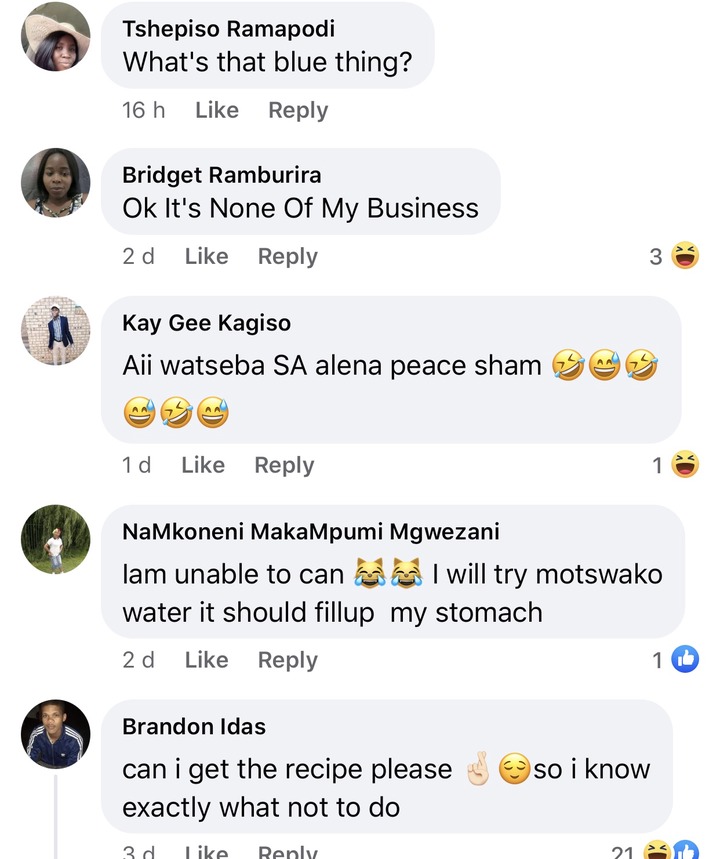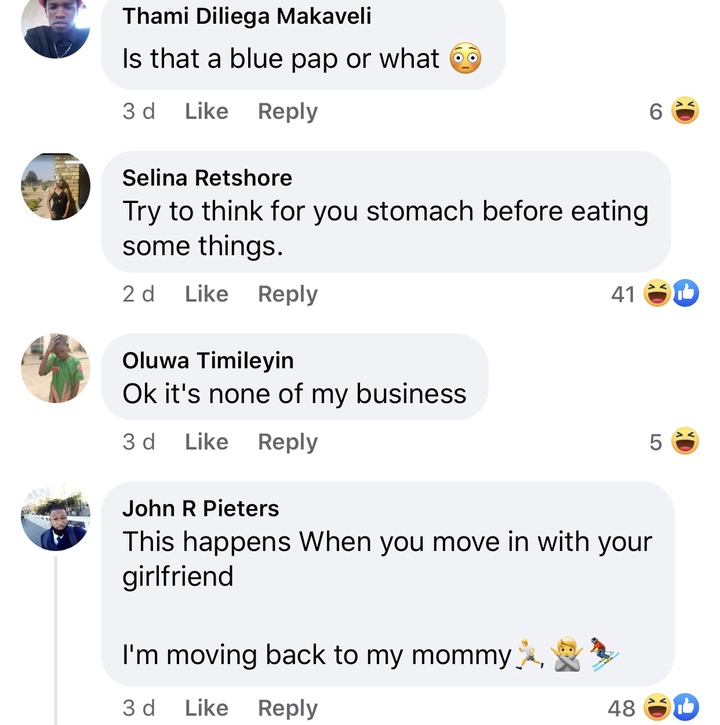 Content created and supplied by: Sanelem_ (via Opera News )