There are many advantages of eating early before sleeping, but there are the ones that are most important than others.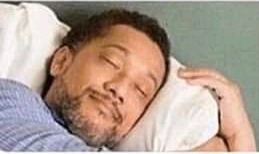 If one eats and immediately goes to sleep there are many chances of struggling to find a peaceful sleep fast, but if you eat an hour or half an hour before sleeping it is garuanteed that your body will not struggle to find sleep.
That is because eating early before sleeping gives the body more time to stabilize the blood sugar levels, which plays a huge role in making you feel less fatigued and irritable. Eating early also gives you more energy to perfom activities before bed.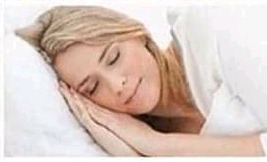 If to eat and then sleep without giving your body some time to digest the food, there are also many chances of becoming obese.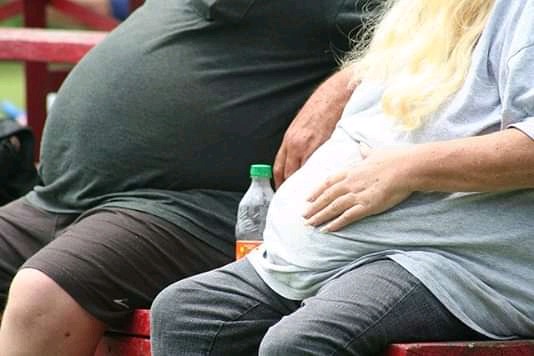 Obesity is not only caused by eating a lot of junk food, but also not giving the body enough time to digest the food. So it is much recommended that you always eat early before sleeping to avoid obesity and give your body enough time to digest tye the food because the body finds it hard to digest when it is in sleep.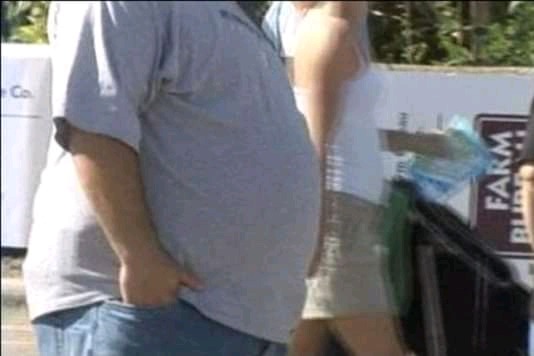 Content created and supplied by: Somophorh (via Opera News )