Indeed we do have extra ordinary cakes, people really go to the extreme just to get what they want and become different to other bakers. There's a picture circulating on social media of a cake built like a man. Many people went crazy with it because it is build like a man, it looks so real like you wouldn't even notice that it is actually a cake, have a look on this picture below :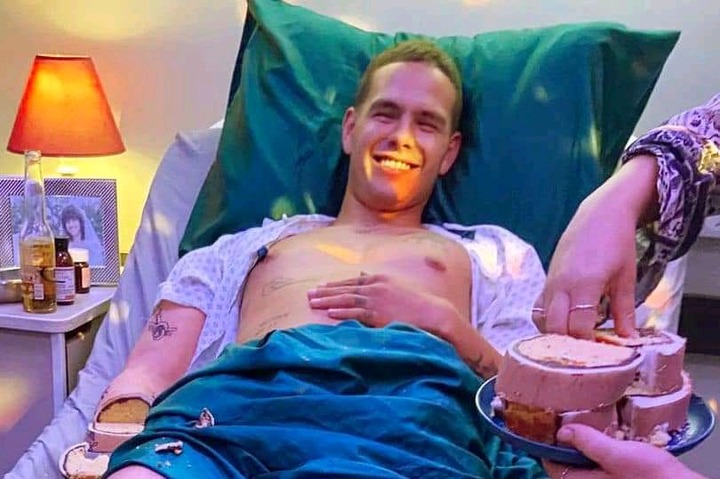 As you can see from the above picture this cake looks so real, every detail is legit. From the smile to the body. The guy who created this is really talented. See more pictures below :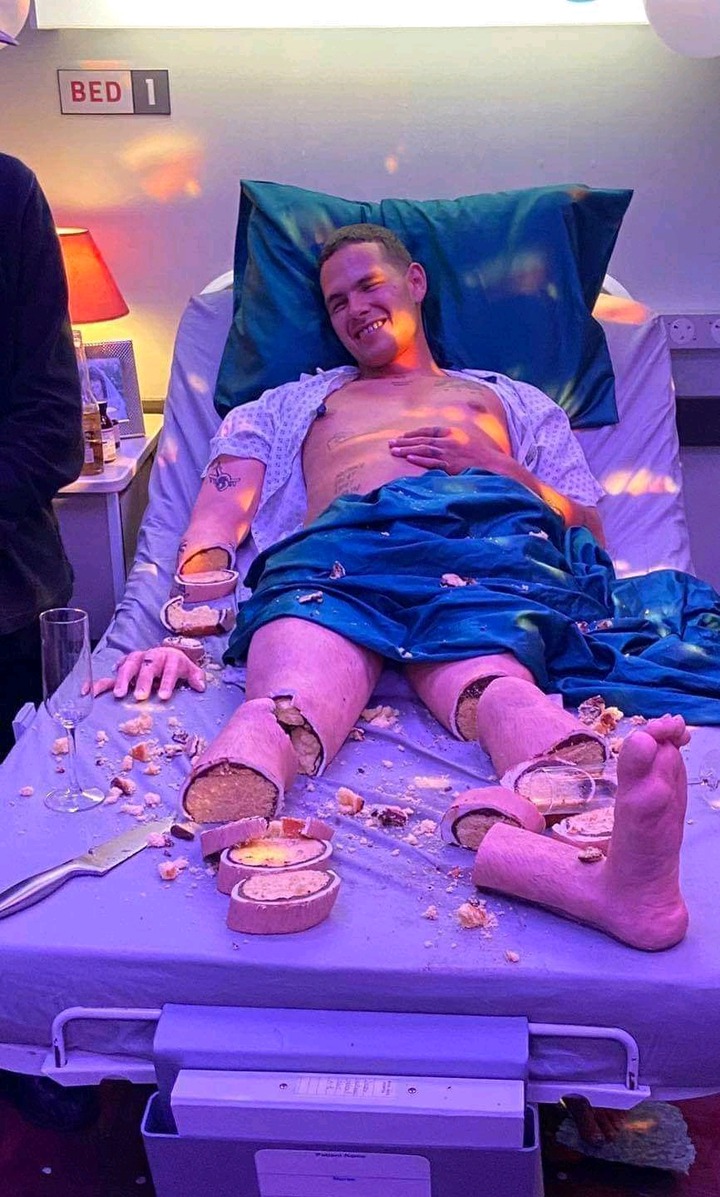 Look at the detail of the toes, they look so real even the body hair Is there, this is really amazing.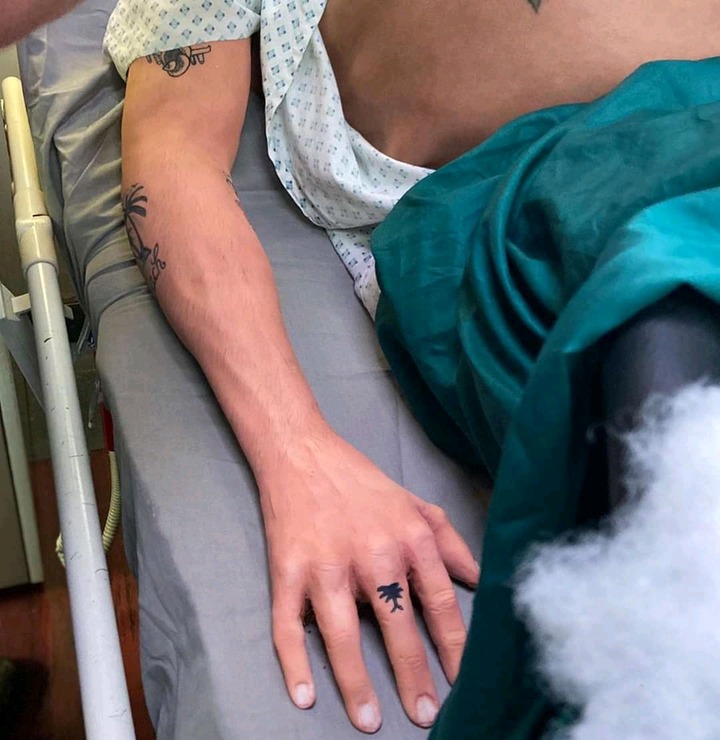 Take a look of the hand in a closer vision, it is well detailed, it looks so real. Even the tattoo looks so real and amazing.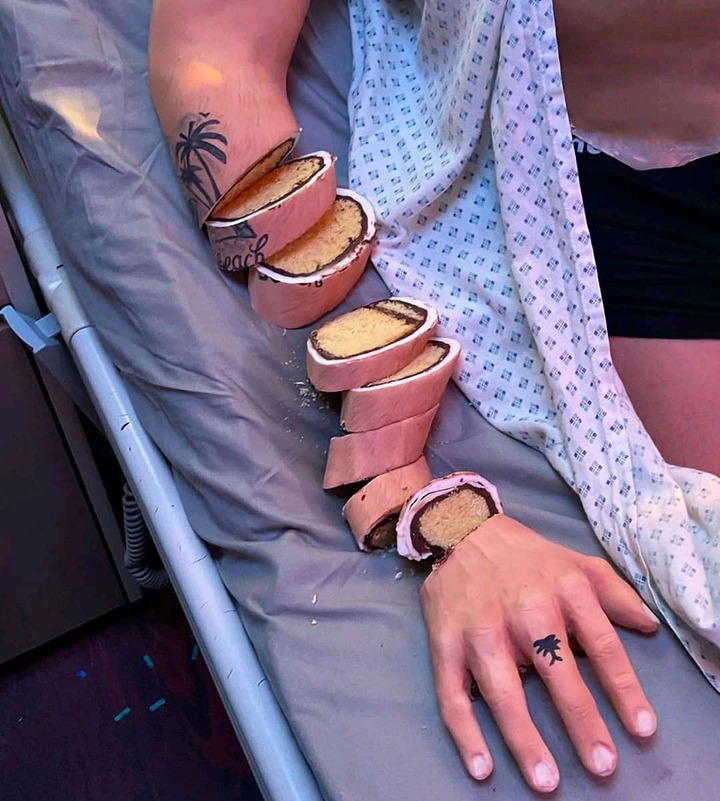 here you go they sliced the hand, creepy.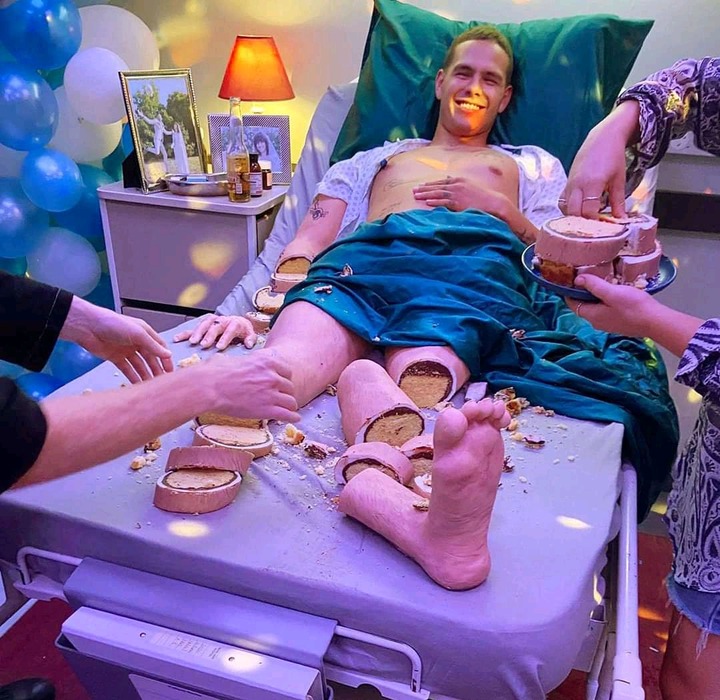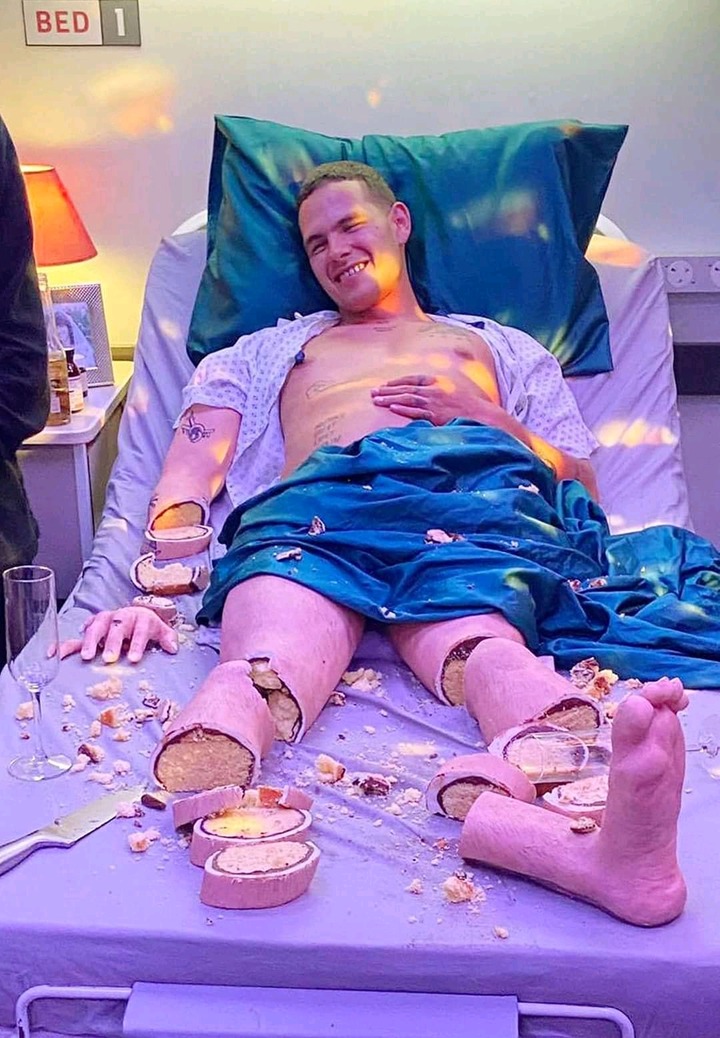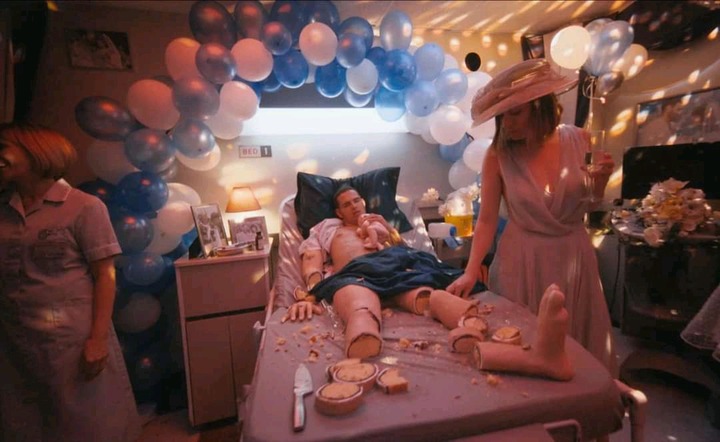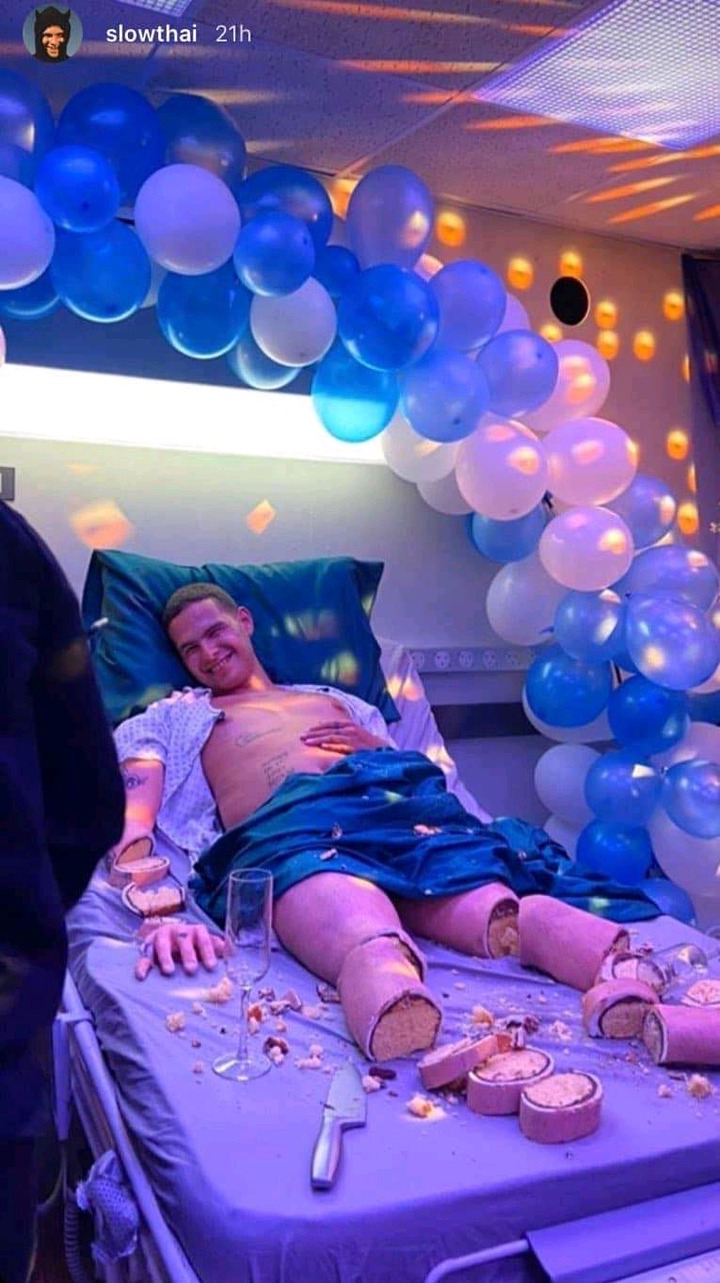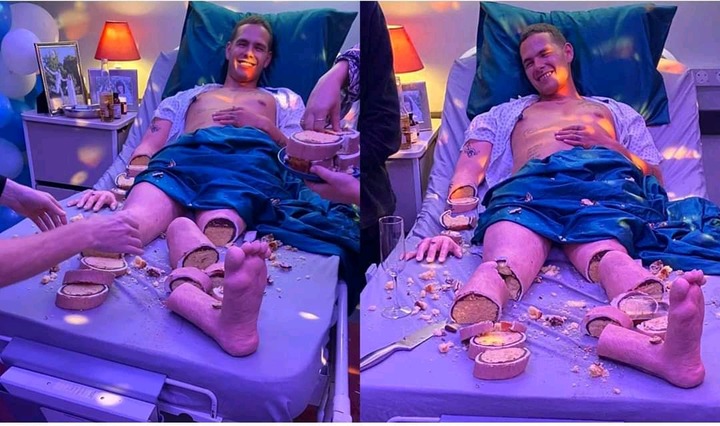 Would you eat the cake like this or you wouldn't eat it? Comment below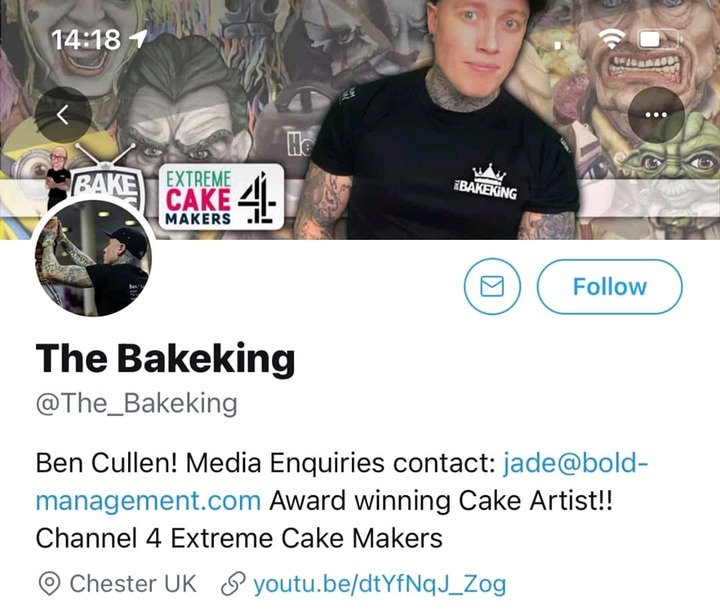 This is the guy who baked this cake, you can contact him if u want or check more of his cake on YouTube.
Content created and supplied by: DeeMsft (via Opera News )