Source: Traditional truth.com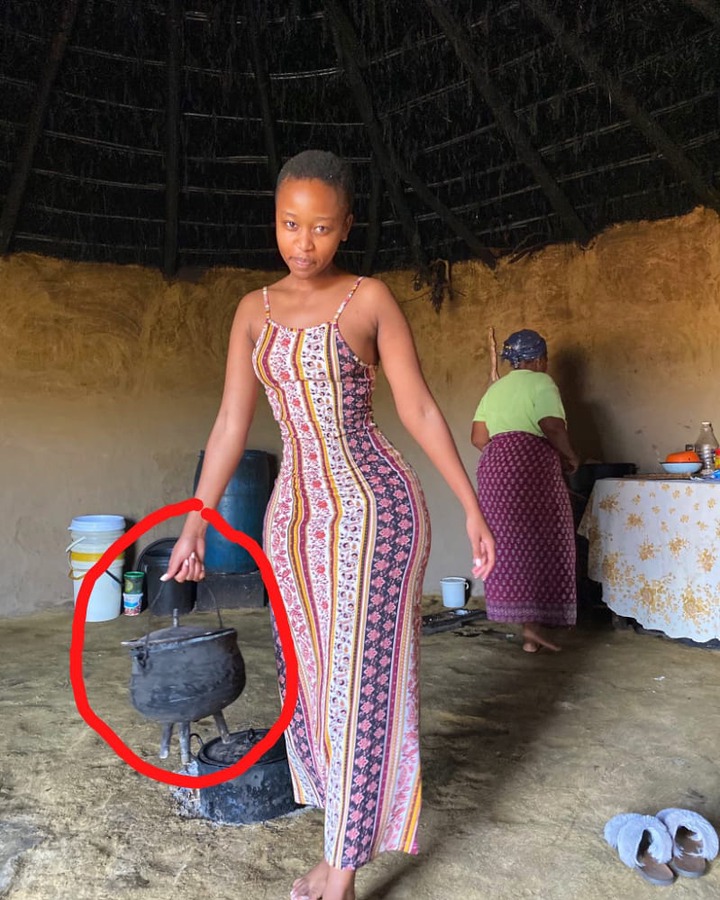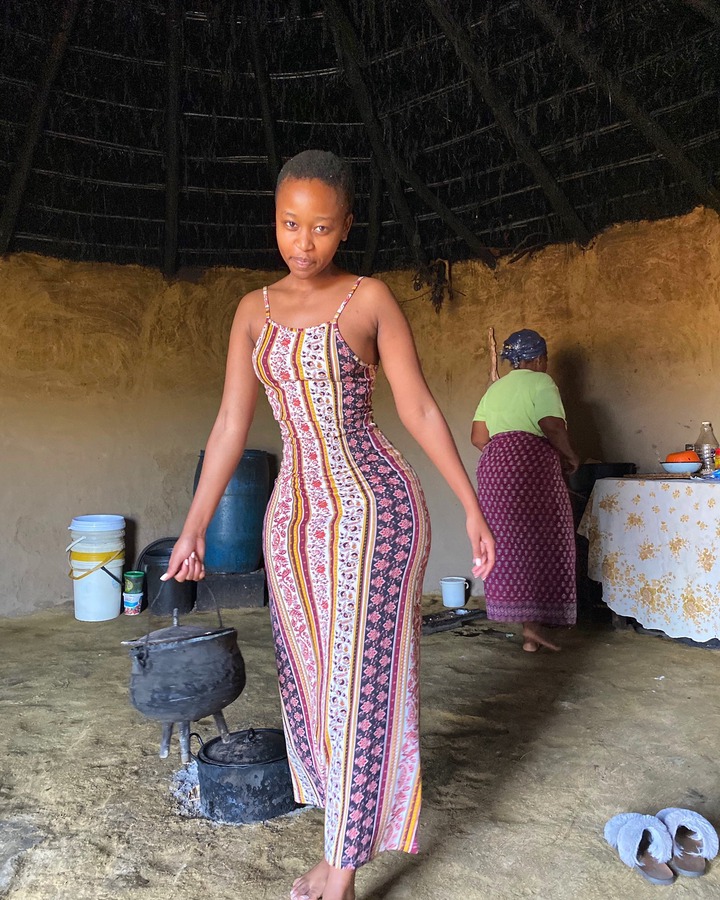 apparantly Research from the Traditional truth.com web site says Zulu man like the old way of cooking.
This is after a group of Zulu man where asked to do a survey for the Website where they explained why they prefer tbis kind of pot.
Most of the answers had to do with them having growing up in a house hold that used the pot while they where still young, of course things have changed now.
But some also said that the pot is a traditional way of cooking and preparing food for a family, not for a few people who live together.
The Zulu traditional pors are also not used with electricity to cook, with them you would have to get wood and a clear place to prepare you food.
Most even related to fact that south africa has a massive number of days without electricity in some areas due to loadshadding, meaning the Zulu Pot would be much better as its not dependent on Eskom.
Content created and supplied by: Truth-unedited (via Opera News )