hi everyone today I'm going to share with you how to make a simple iced coffee at home. all you need is below ingredients that I'm going to share with you and also the preparation.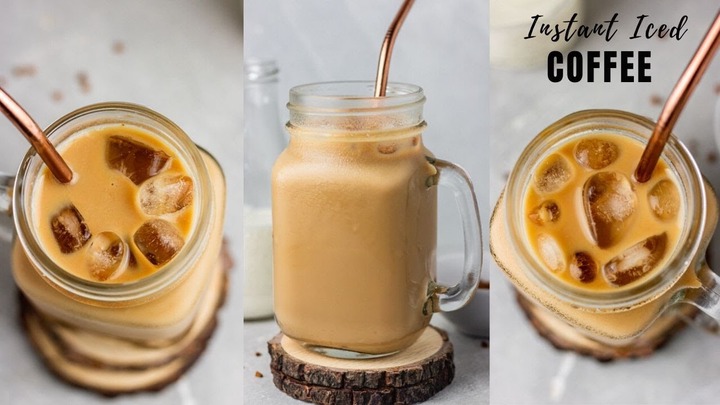 ingredients goes as follows.
you will need one teaspoon of instant coffee .half cup of evaporated water , 3to4 tbsp sugar. 3 tbsp chocolate syrup, for ice cube.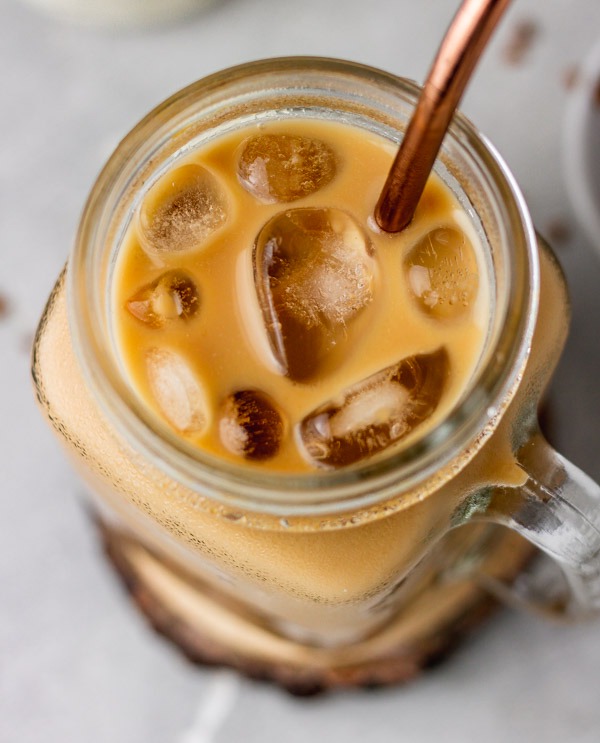 preparation.
it take your blender and combined ice cube evaporated milk sugar instant coffee and chocolate syrup then start processing until smooth. oil mixture in a clear disposable cup for the representation to look perfect and more appetizing. top your coffee iced coffee with some chocolate droplets or the serum cover with a lid and serve with a big straw.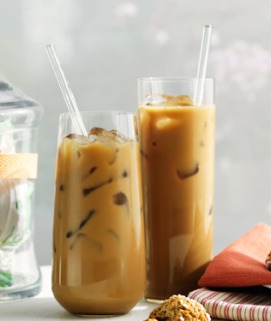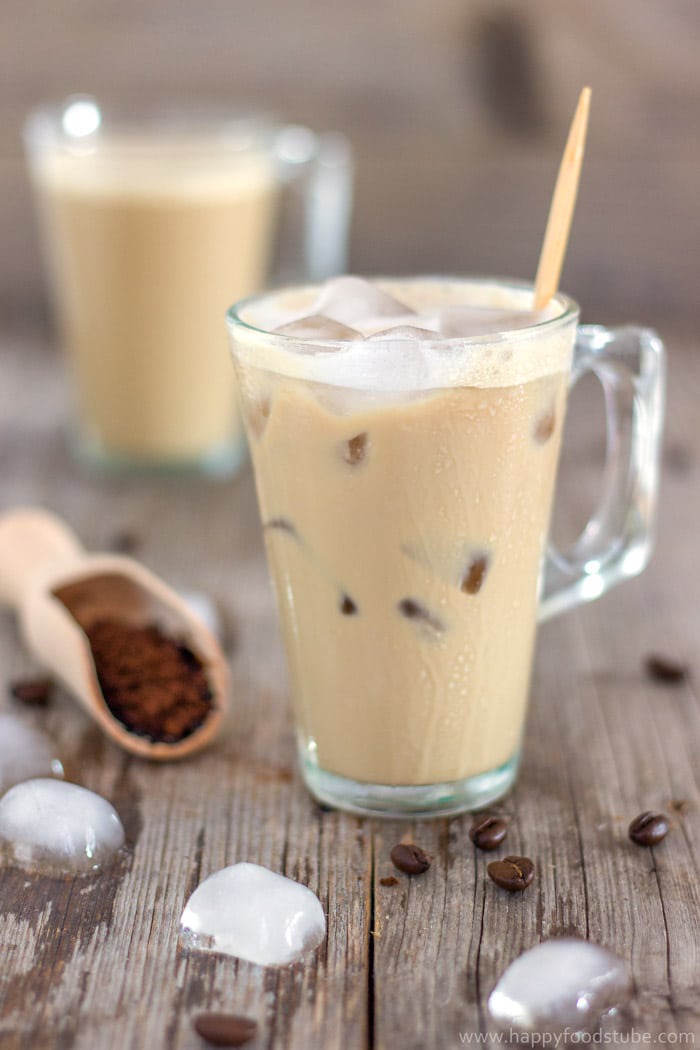 kindly leave your comments below if you find this article helpful. do not forget to like share and follow our page to get more updated articles. do you prefer iced coffee or a warm one in the morning leave your suggestions below we would like to hear from you. ?
Content created and supplied by: Katty-kobbie (via Opera News )