Peanut butter sandwich has is most people's favorite. Most people think it is only for eating, however there are many things they can use it on.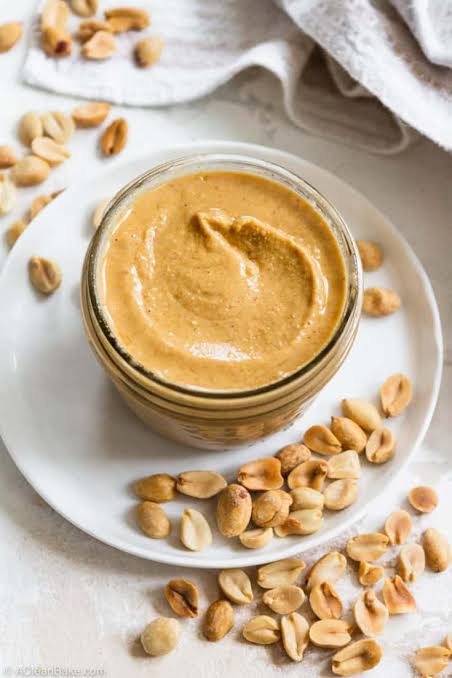 1. Removes chewing gum
The oil in peanut butter helps to unstick chewing gum from anything, including hair and under the shoes. 
2. Remove bug stains from your car
Rub it into your car windscreen and other areas affected by stubborn bug splatters. You may leave it for a few minutes, then wash it off.
3. Make a smoothie
You can make a delicious drink with an extra hit of protein, make a smoothie with peanut butter. Mix fruits and a peanut butter. 
4. Catch mice 
Try smearing peanut butter on your mouse traps, they love it.
5. Clear out bad smells
Fry a little bit of peanut butter in a pan to get rid of old cooking smells from your house.
6. Clean your hands
use peanut butter to clean sticky glue residue from your hands.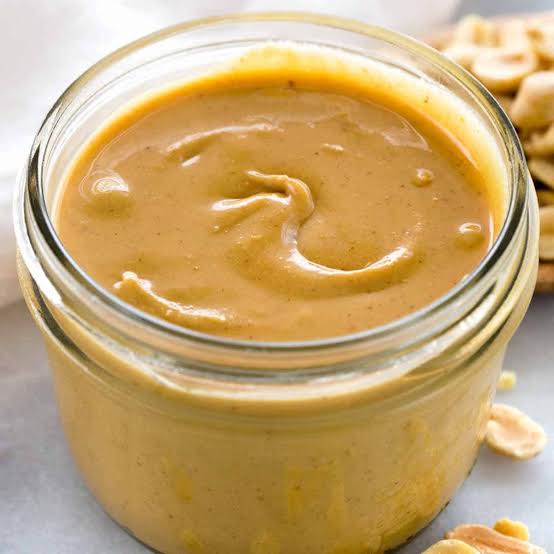 Content created and supplied by: Victorkd (via Opera News )