we had a long busy week as we are approaching the weekend you will need a good meal to cheer you up. a delicious beef stew men would do. today in this article I'm going to share with you a delicious and mouthwatering beef stew recipe.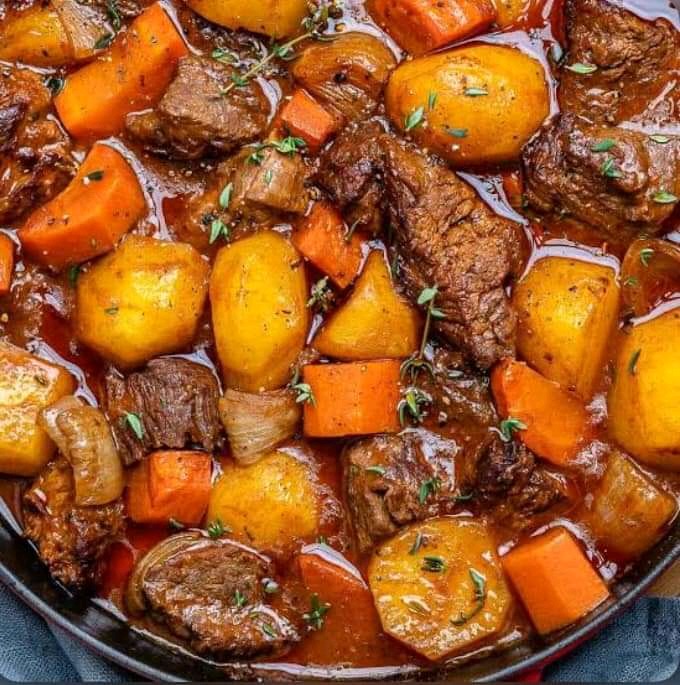 I'm going to take you step by step on how to prepare this and also share .some ingredients with you so you won't be lost while cooking.
ingredients
olive oil, 2tbsp rajah curry powder. 3 tsp paprika. 500g beef stew pieces. one onion diced, 2tbsp executive price-wise. 250ml water.to beat stock cube. 3 teaspoon of tomato paste. 3 tbsp tomato sauce. if you don't have this tomato paste you can replace it with two fresh tomatoes.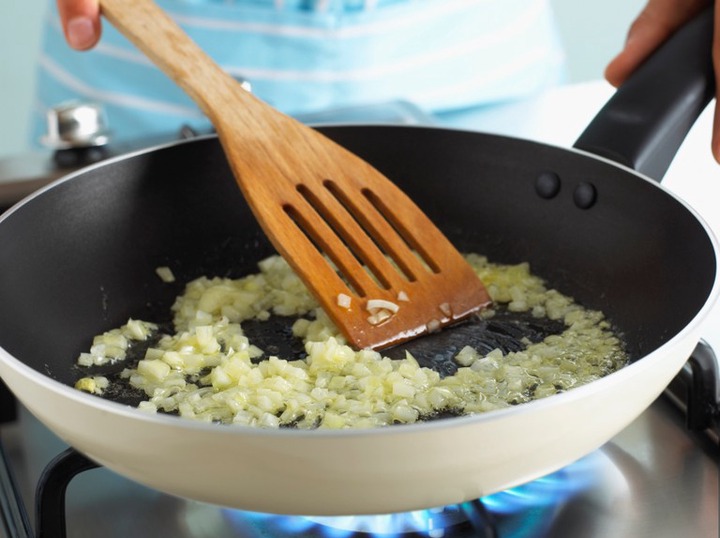 in your part heat your olive oil and fry the chopped onion until brown add your curry powder paprika and Braai spice. cook for about 2 minutes, add the meat and tomato paste at the same Port and fry until Brown add water and beef stock cube stairwell and allow it to simmer for 45 minutes or until the meat is tender.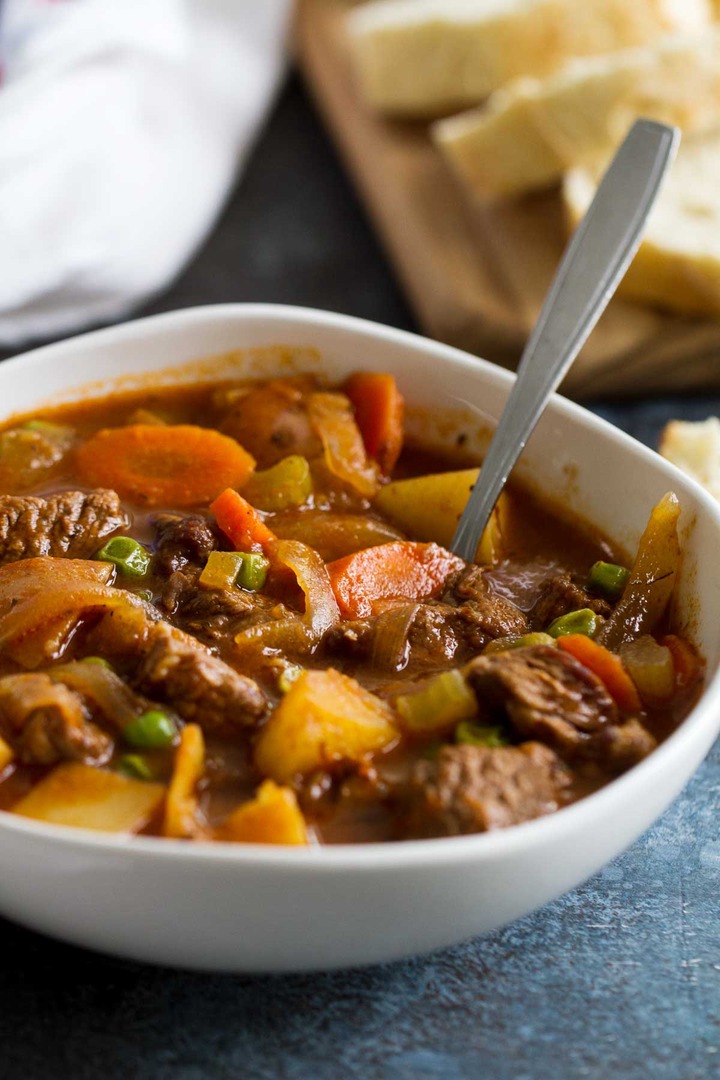 kindly leave your comments below do not forget to like share and full on a page for more updated news if you like these kinds of articles .please comment so so I can be able to share more of the ingredients articles.
Content created and supplied by: Katty-kobbie (via Opera News )