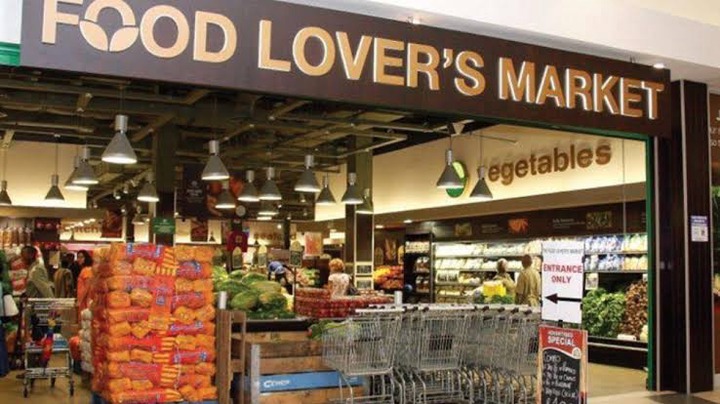 You may be wondering on what to cook today for dinner or for your own enjoyment,well you are not in a wrong place. Let get started and look for more recipes below.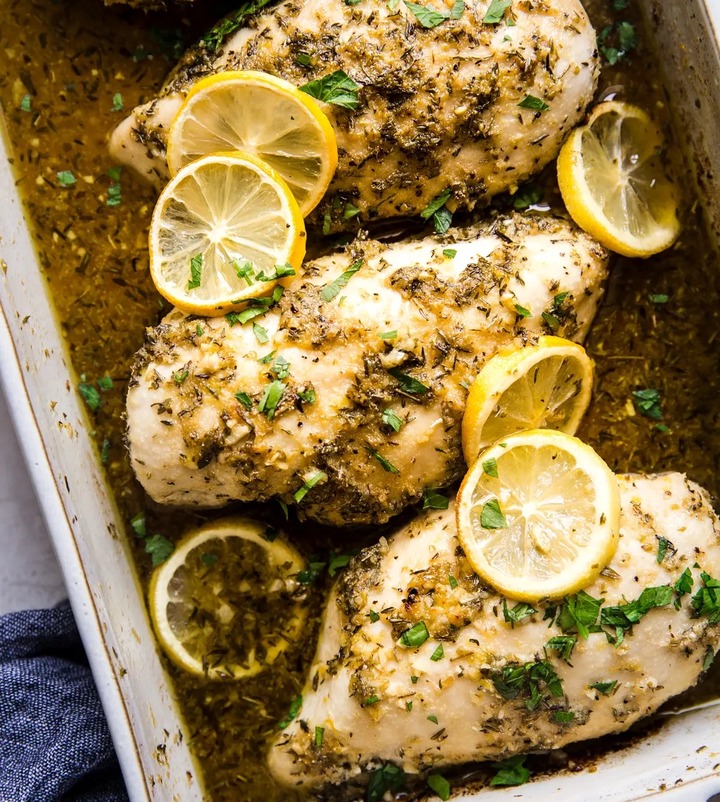 It food for thoughts .A man's heart is through his stomach.This is why l put this easy and enjoyable recipes to help you,make your home to be an amazing one for you.
Home made pizza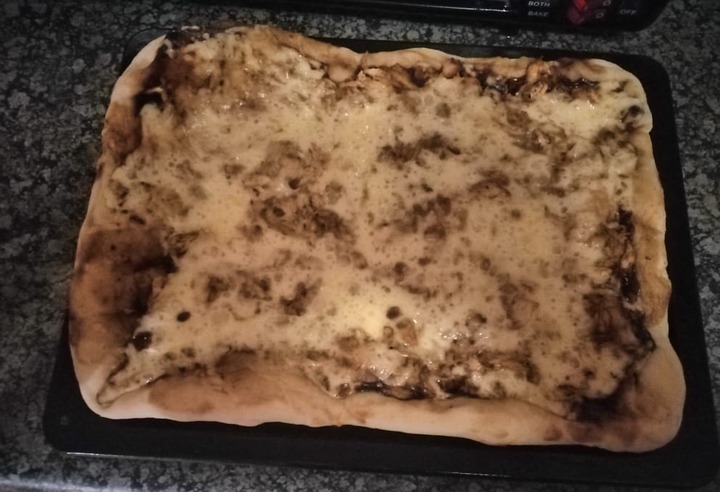 If you want a home made pizza you can write down the following ingredients that can help you to be well equipped about it.The Joy that comes to your family when you feed them good food makes your home to be an enjoyable place to be. Here are the ingredients that can make you to enjoy pizza at home.
First you must ensure that: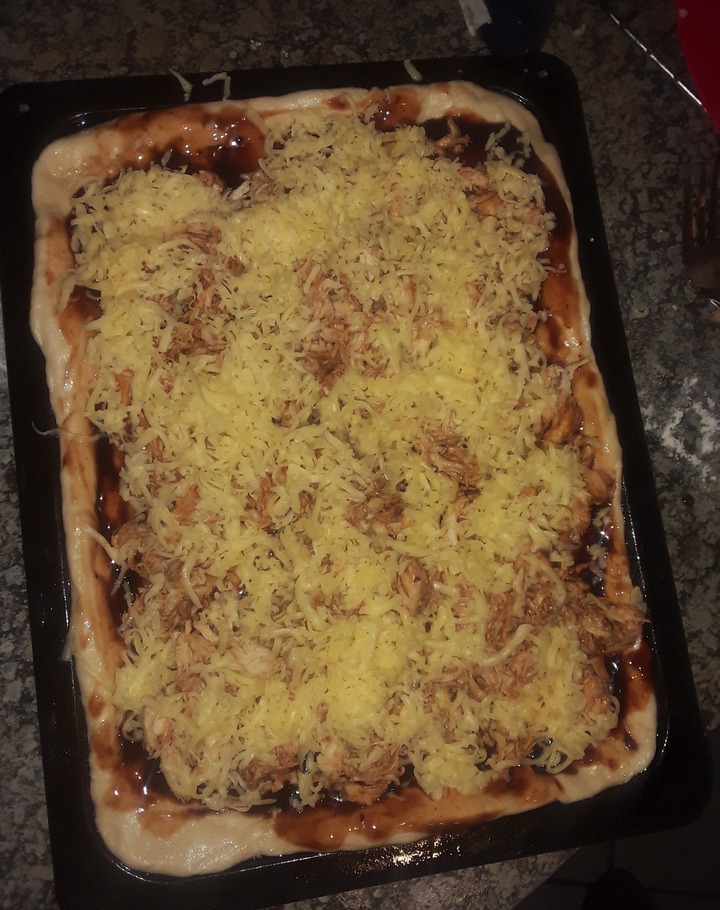 You have a metal plate so you can put your well reserved flour. Stretch flour (make it thin ) so you can put it well to your plate. After you have stretched it put your chicken a pilled chicken ensure that you put cheese after chicken not just any cheese but,Cyprus Mozzarella.Oven must in 150°.
Ingredients for Spaghetti bolognese:
Boil water in a pot and 1 teaspoon of salt and cook until soft.
Rinse your Spaghetti with tap water (helps your pasta not to stick together.
For the source you need:
Mince ,onion,Garlic,tomato paste and tomato sauce.
Colsow:
Ingredients
Baby red cabbage
Baby green cabbage
2 medium apples
Half lemon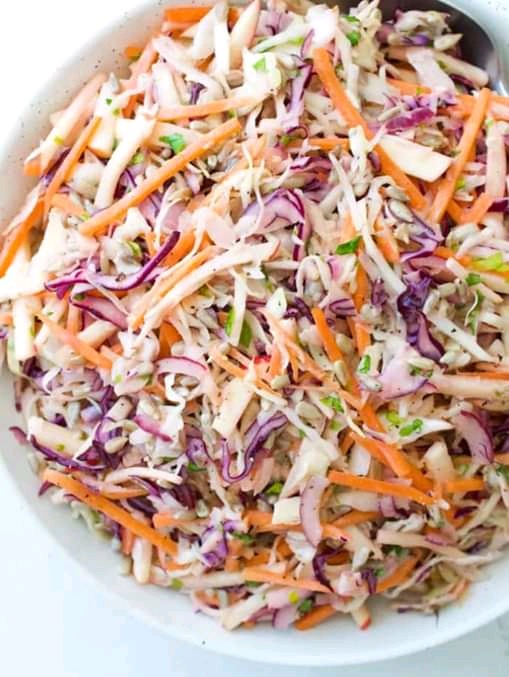 Lasagne Recipe:
60 ml oil
1 cup red wine or liquid beef stock
750 mince meat
1 chopped onion
1 teaspoon garlic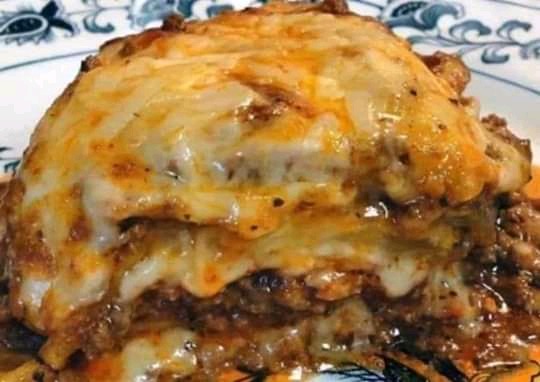 Ingredients:
Onions
Garlic powder
Garlic paste
Paprika
Cayenne pepper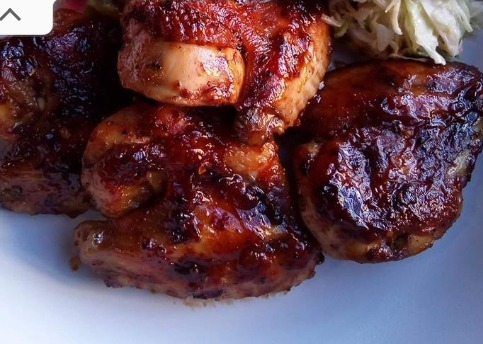 You are in our hearts daily opera news hub is there to make you happy. Make sure that you try the recipes we gave you and enjoy the wonderful feeling of being at home beacuse food complete it all.
Content created and supplied by: Ndozazikhali (via Opera News )