A young South African man had displayed his best and utmost creativity by sharing his restaurant business on social media. Loking at how the restaurant is structured , it can be concluded that the restaurant is not just a typical restaurant in South Africa. It is structured in a way that it operates in a bus and all the cooking as well as the serving of customers also happens inside the bus. One portion of the bus was or converted to serve as a small kitchen area in the bus and the other section (middle section) is used as the sitting area for the customers.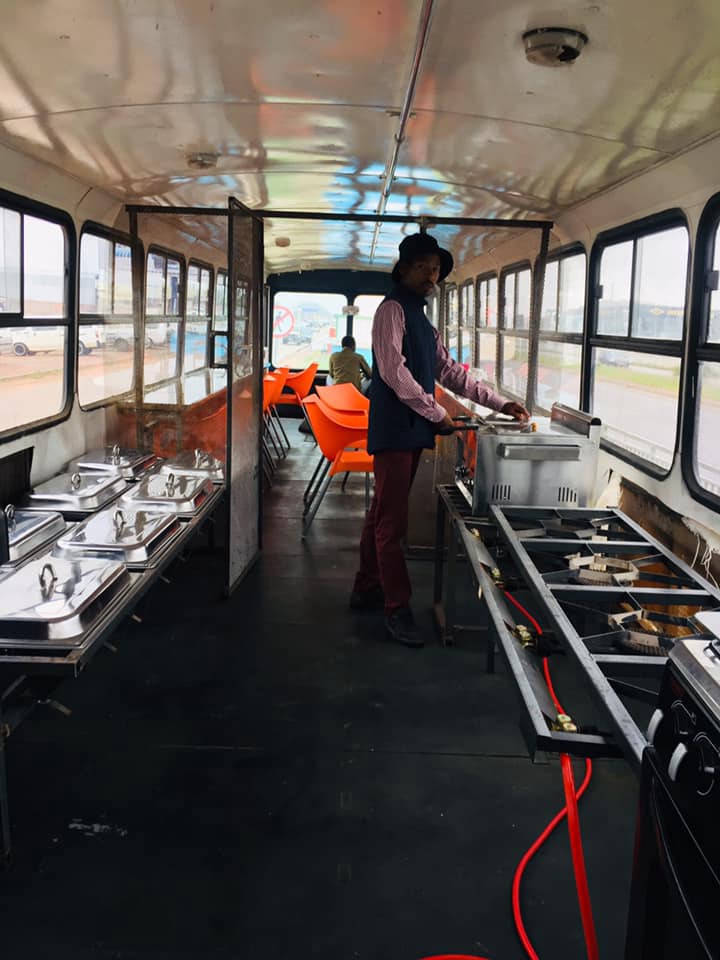 This has become one of the trending topics on social media exactly after the pictures of the restaurants were posted on twitter and other social media platforms. The owner of the business who uses the twitter handle of "@KasiEconomy" said that the main plan was to create a fast-food rastaurant which will serve the purpose of transportation to the community members around the "Kasi" area at the same time.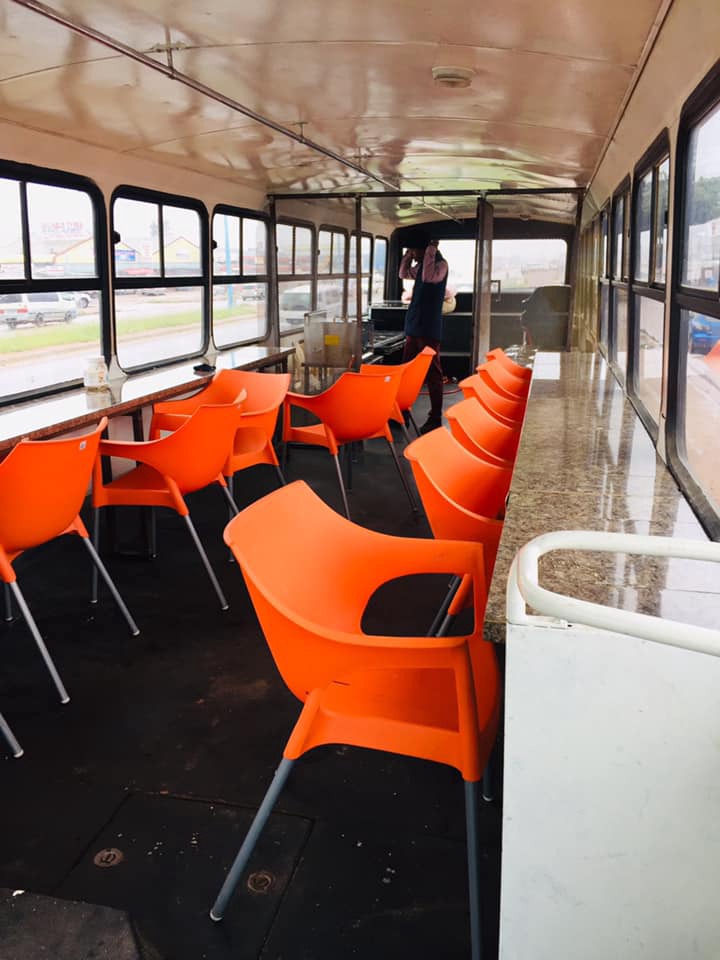 One twitter user commented and said that they will also copy this idea and apply it in their community. Most of the social media users liked this idea and gave some words of encouragement to the owner to keep on hustling.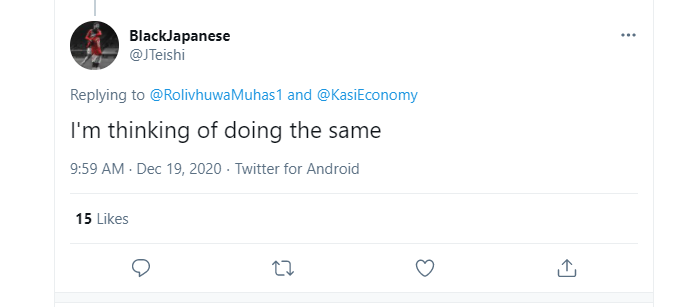 screenshot credit: Twitter (https://twitter.com/JTeishi/status/1340205168223248386?s=20)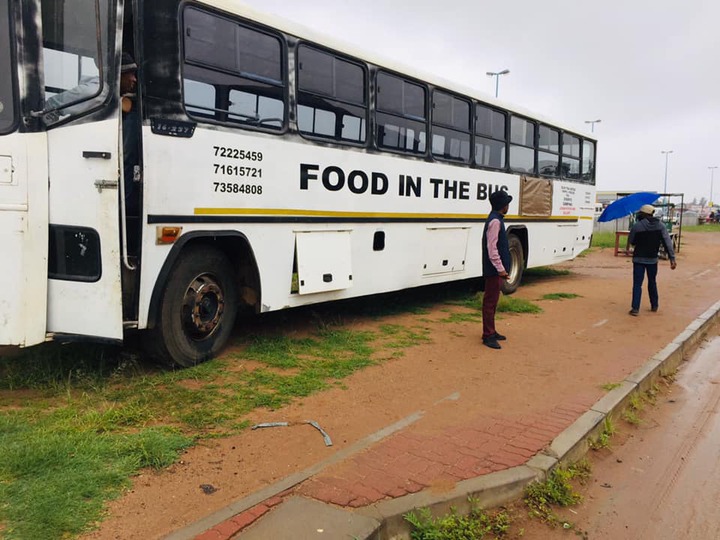 screenshot credit: Twitter (https://twitter.com/KasiEconomy/status/1339910343938764800?s=20)
Content created and supplied by: PowerLuttrell (via Opera News )