Hi everyone. My wife and I built the (larger) raised beds in autumn in preparation for planting this year. Filled these with logs and other natural wood and twigs, soil/compost from the older (small) beds (which we removed and replaced with more of the larger raised beds), fallen leaves and grass clippings, more soil/compost and then leaves on top
We were thinking to grow veg in these and in no dig beds we are yet to prepare. What would you recommend us to grow in each?
It's our first year growing so we want to make sure we can grow efficiently, and plan ahead to utilise the beds throughout the growing seasons. How do you plan your growing season?
We have a greenhouse too where we will be growing seedlings in the coming days in preparation for the beds, tomatos mostly for the start.  We watch YouTube videos and read a lot online but was wondering, what everyone would recommend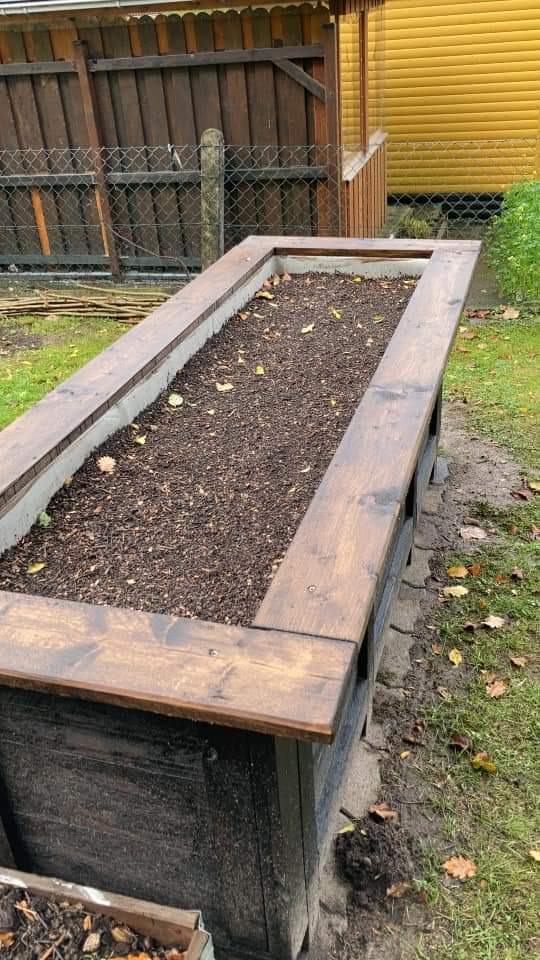 Thanks I'm advance.
Content created and supplied by: YourNews (via Opera News )