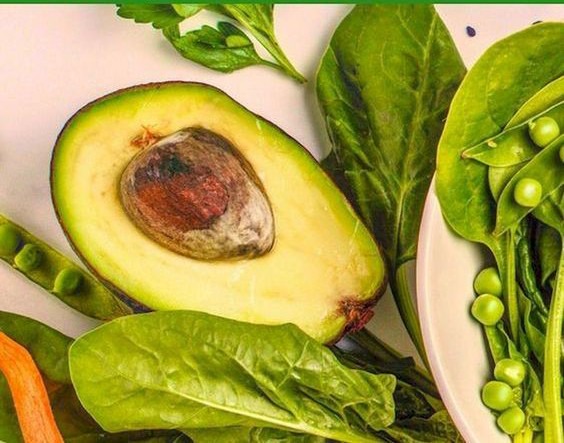 Who does not love a nice rip avocado. Avocado is very delicious. Avocados are a great source of vitamin C, E, K and B-6. Also it contains magnesium and potassium. They also provide omega-3 fatty acids.
Although most of the calories in avocado come from fat.
So you will gain many benefits from avocados.
It will help to relieve leg cramps. It has 33% potassium than bananas.
It's also great in regulating your blood pressure and blood sugar levels.
Its great for your heart health.
Also good for better cardiovascular health.
It also protects your eyes.
Helps to boost your immunity.
Avocado is also great for weight loss. It contains lots of fiber. That will make you fuller for longer.
Even though currently if you look for an affordable avocado in the shops. It has become very expensive.
So I hope you will eat more avocado where it is possible.
Stay safe and healthy.
Sources: Google and Pinterest.
Content created and supplied by: Julliesjennilee (via Opera News )