Faith Nketsi is a true definition of beauty. Everything about her is so perfect to a point that we would be lying if we said that we did not envy how she looks.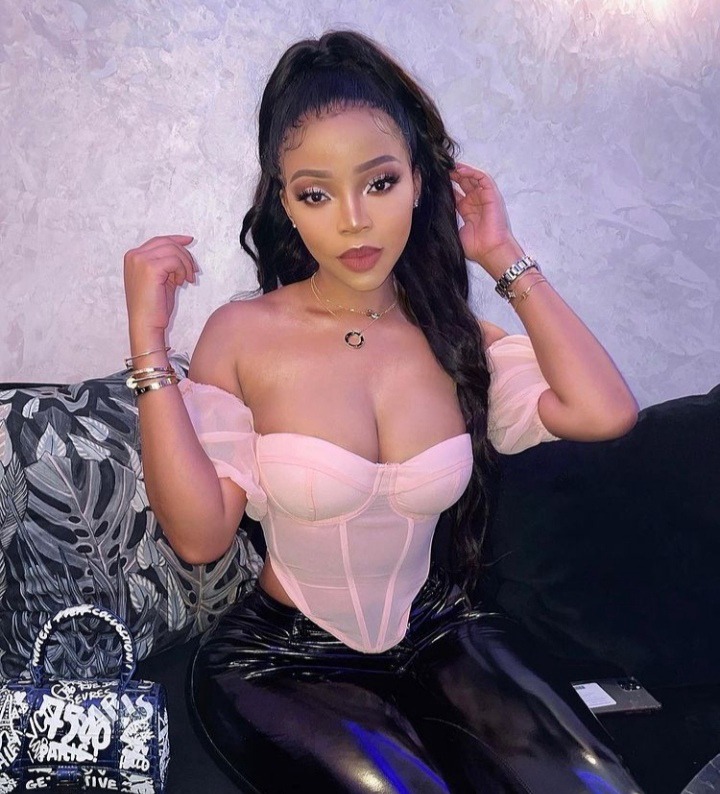 She is a real life barbie or doll. We should not lie.
And we are not the only ones who feel like this. Another amazing factor about her is the way that she is aging so eloquently.
And we are also not the only ones who are noticing this.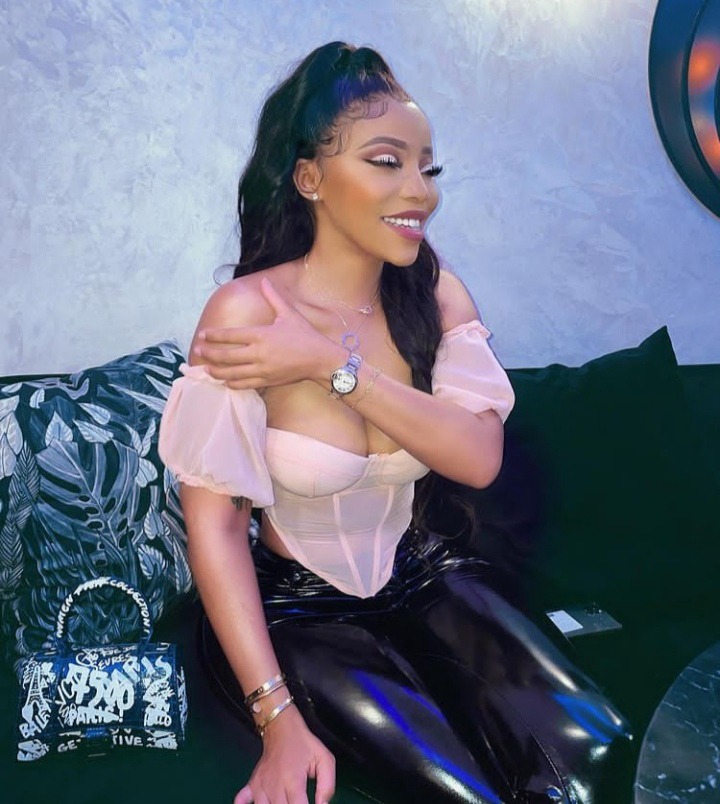 A fan has told her straight up about this. The fan said that she (Faith) is allergic to ageing.

This fan was reacting to some of the pictures that Faith had shared on social media. In which she looks like doll.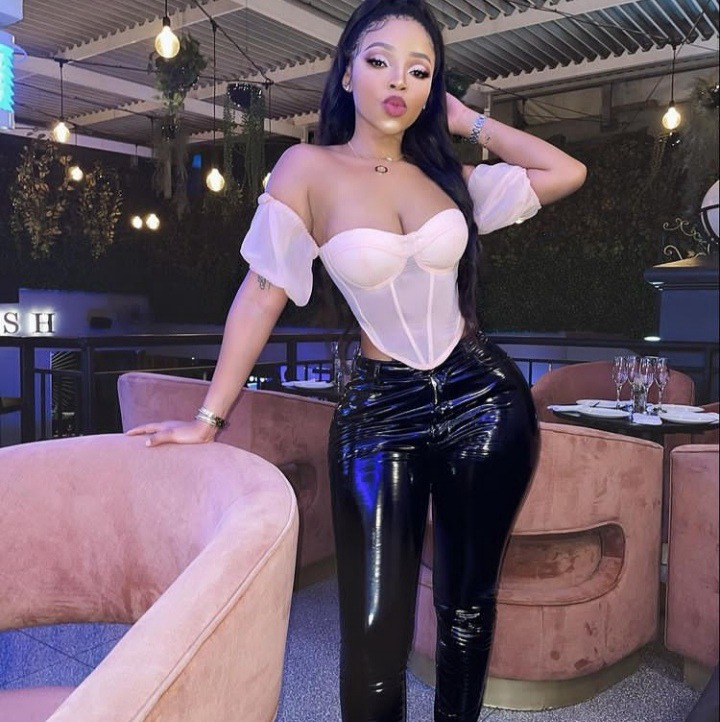 And with her recent weight-loss she looks extra young.
If we did not know better we would surely think that she was a 20 year old while she is actually 27 years old.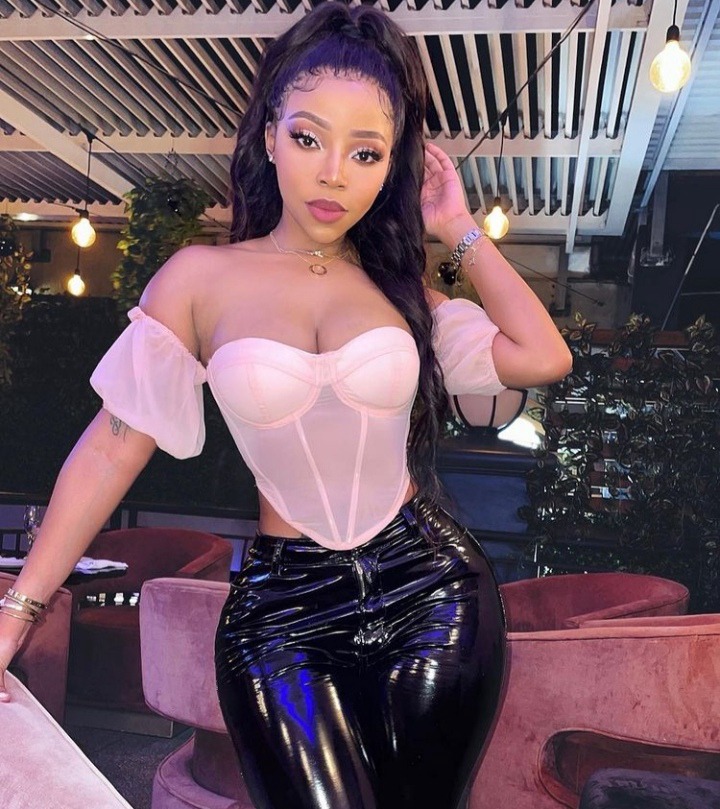 She is really pretty. 

Content created and supplied by: cordelessNews (via Opera News )