Cocoa butter, also called theobroma oil, is a pale-yellow, edible fat extracted from the cocoa bean. It is used to make chocolate, as well as some ointments, toiletries, and pharmaceuticals. Cocoa butter has a cocoa flavor and aroma.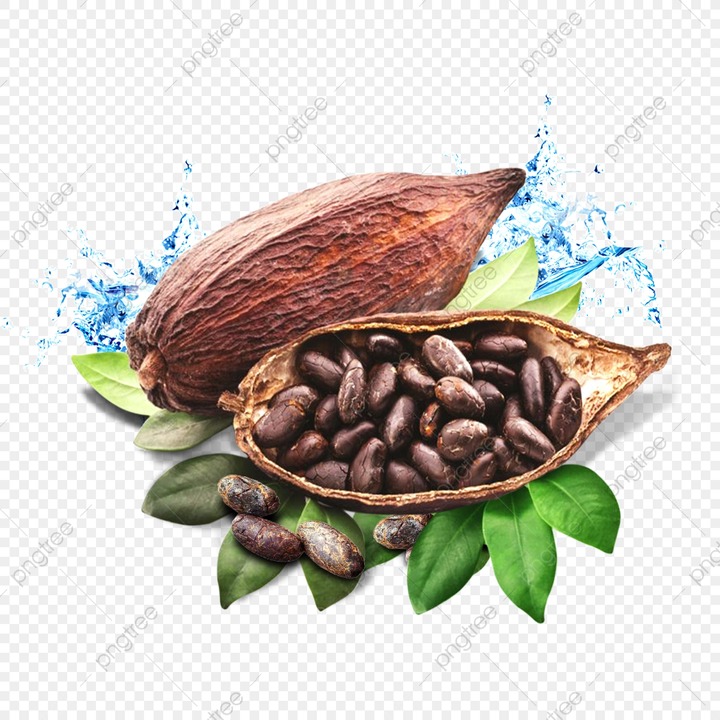 Cocoa butter is obtained from whole cocoa beans. For use in chocolate manufacture, the beans are fermented before being dried.Cocoa butter contains a high proportion of saturated fats as well as monounsaturated oleic acid, which typically occurs in each triglyceride.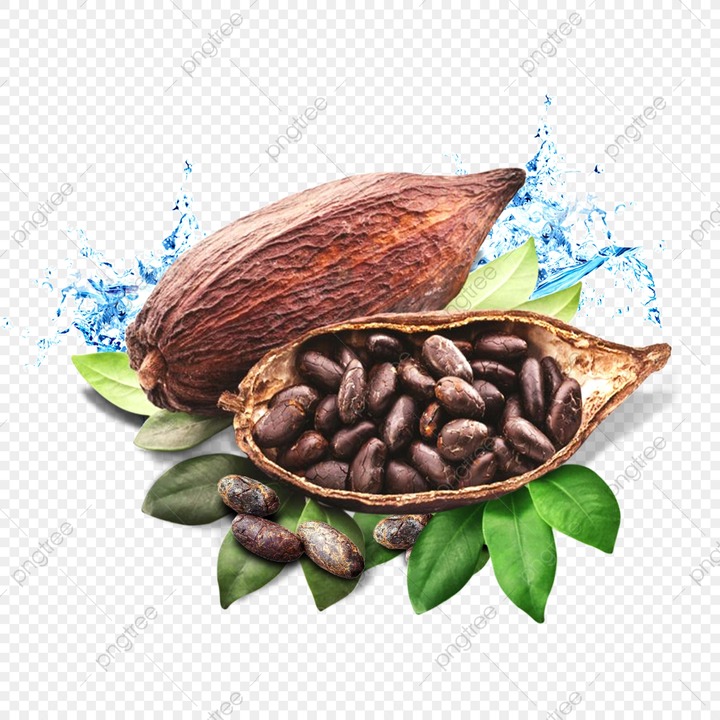 Cocoa butter is a major ingredient in practically all types of chocolates (white chocolate, milk chocolate, and dark chocolate). This application continues to dominate consumption of cocoa butter.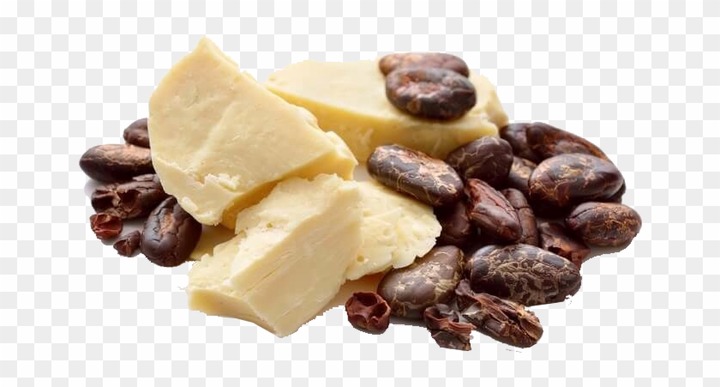 Pharmaceutical companies use cocoa butter's physical properties extensively. As a nontoxic solid at room temperature that melts at body temperature, it is considered an ideal base for medicinal suppositories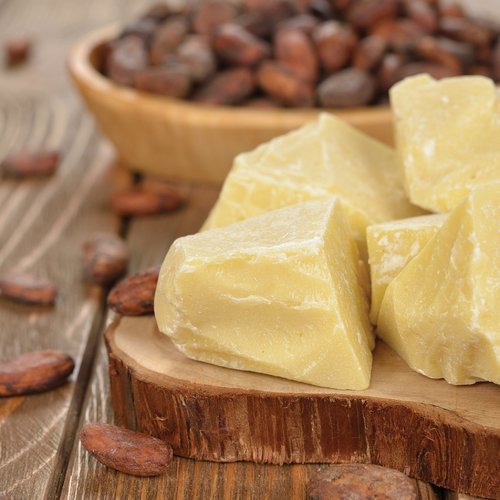 The rich blend of fatty acids and antioxidants in cocoa butter makes it an ideal choice for people who want to reduce inflammation of the skin. Whether you apply it to psoriasis, eczema, rashes, or other types of inflammation on the body.
Despite the negative impact that excess fat can have on the cardiovascular system, early research is showing an improvement in inflammatory conditions in the heart when treated with moderate amounts of cocoa butter.
In addition to lowering blood pressure, it appears that cocoa has other properties that may reduce your risk of heart attack and stroke Flavanol-rich cocoa improves the level of nitric oxide in your blood, which relaxes and dilates your arteries and blood vessels and improves blood flow
Content created and supplied by: Cleon (via Opera News )