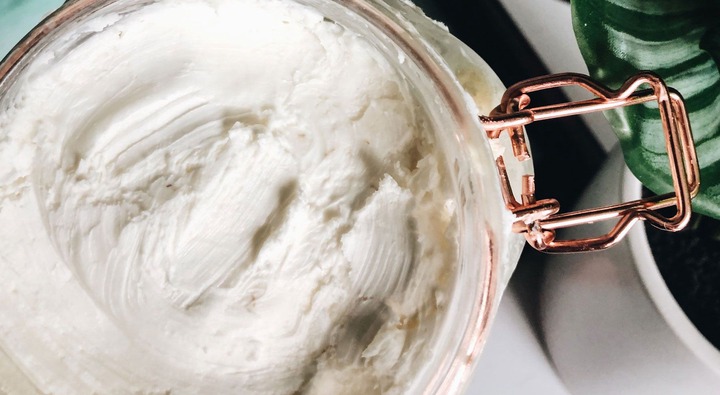 Don't you just hate pimples. Or just the sudden break out in your face. This paste can help effective,soothing and gently dry out occasional breakouts.
So this is the solution to the sudden breakouts. Hopefully it will help to alleviate your symptoms.
Plus it's a easy recipe to make. Hopefully you can find all the ingredients you need to make this paste.
You will need the following ingredients?
1. Four tablespoons of shea butter.
2. Two tablespoons of zinc oxide.
3. Ten to fifteen drops of tea tree oil or camphor essential oil.
So you need to put the shea butter in a bowl. Work it through with a fork, spoon or spatula.
Stir in the tea tree or camphor oil. Slowly add the zinc oxide using a strainer. Make sure it's not lumpy at all.
Before you store it in a container make sure that it's perfectly mixed.
Lump free.
When it's done apply it to the affected area. You can leave it overnight and wipe it off in the morning.
Or just leave it on for 30 minutes.
So I hope it works for you.
Stay safe and healthy.
Sources: Google and Pinterest.
Content created and supplied by: Julliesjennilee (via Opera News )