Kasi Kota fast foods are very delicious and have raised rolls of South African. from the grilled chicken feet and height 2 fat cook now we enjoy the amazing and delicious Kota meal. this is very delicious and is enjoyable most South African are used to this meal. it is also cheap and very fast to be prepared. today I'm going to share with you how to make your healthy Kota a bread meal.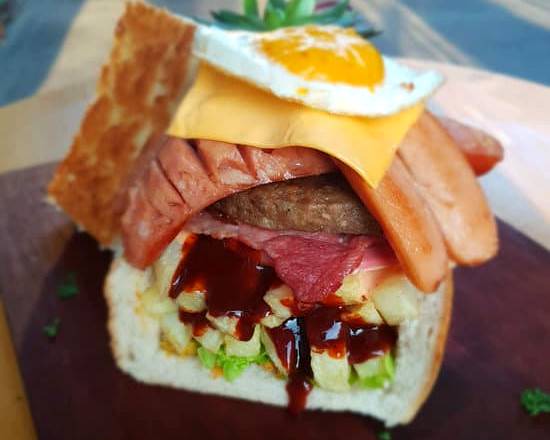 ingredients
you will need two potatoes to make french fries. cheese, polony, Russian, Vienna. Archer or you can use chakalaka instead of an archer. equator bread. and your favorite sauce. salt and spice.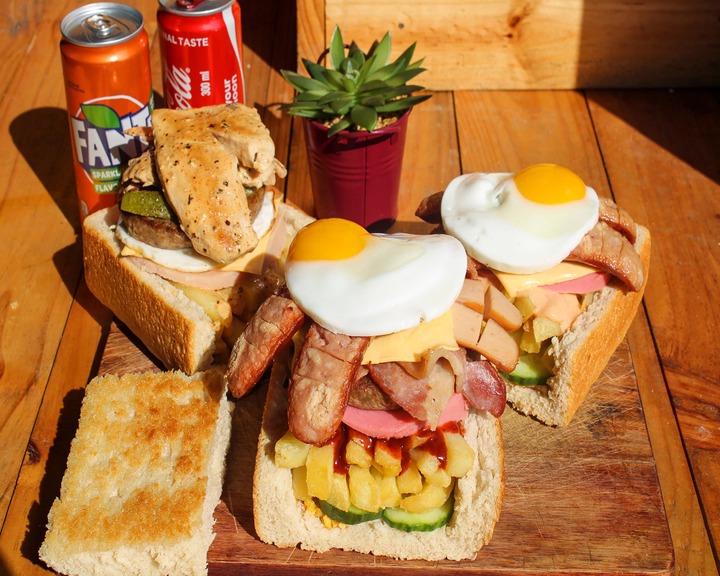 preparation
firstly peel your potatoes and chop them to make Fry's. and you're only all or any kind of all that you prefer and fry your potatoes and tell Christy Brown. Russian and. vianna also eggs. then you can start preparing your Kota meal. cut your bread into a quarter. add your achar, chips, and spices also vinegar, add polony, cheese, egg, Vienna, and all your favorite sources then your Kasi Kota meal is done.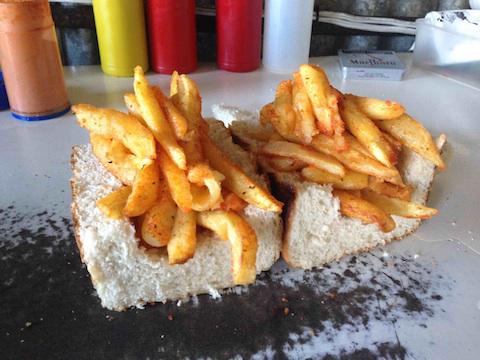 kindly leave your comments below. which Kota is your favorite at Kasi? like, share, and follow our page.
Content created and supplied by: Katty-kobbie (via Opera News )