Sundays are all about spending quality time with family and friends, relaxing at the end of the weekend, and of course, enjoying a delicious, comforting meal with loved ones.
In South Africa most homes go all out on Sundays to prepare delicious and healthy meals. This has always been out culture, since during the week is work and school days. So, Sunday is the day to rest and spend some time with our loved ones.
Below are dishes you can make for your family today, if you have no idea what to cook.
1. Chicken, Sausage and White Bean Stew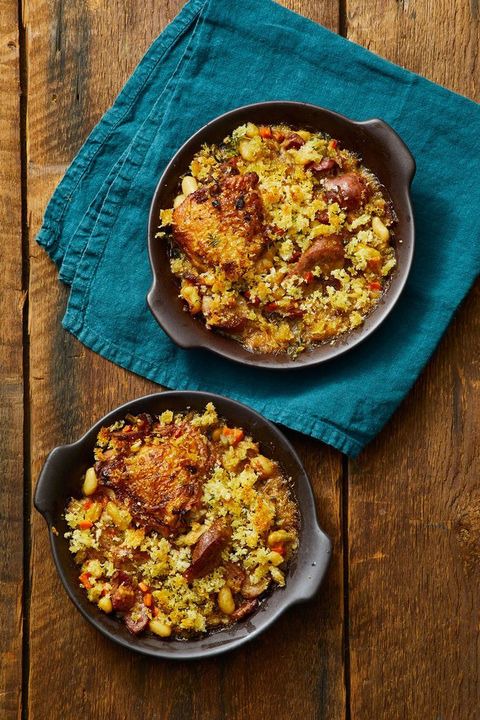 Recipe: https://www.goodhousekeeping.com/food-recipes/a30297527/chicken-sausage-and-white-bean-stew-recipe/
2. Lasagna With Meat Sauce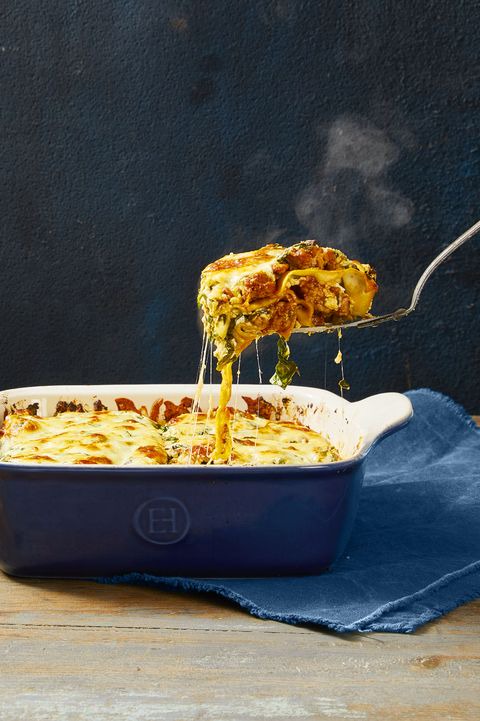 Recipe: https://www.goodhousekeeping.com/food-recipes/a4408/classic-lasagna-meat-sauce-1339/
3. Honey-Ginger Cedar Plank Salmon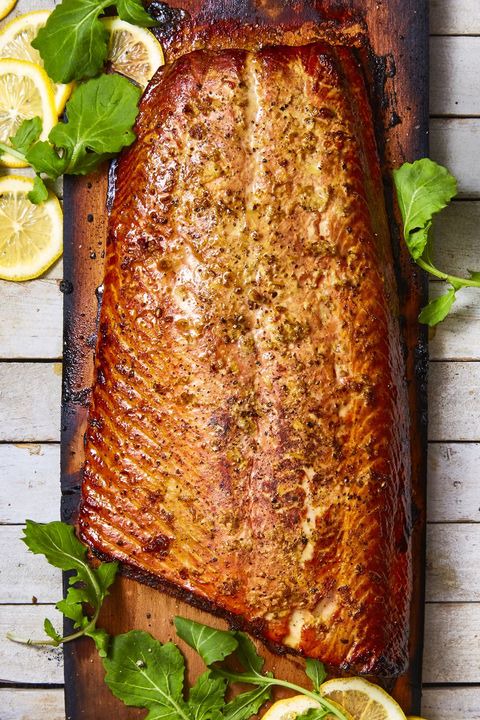 Recipe: https://www.goodhousekeeping.com/food-recipes/a44681/honey-ginger-cedar-plank-salmon-recipe/
4. Turkey Tacos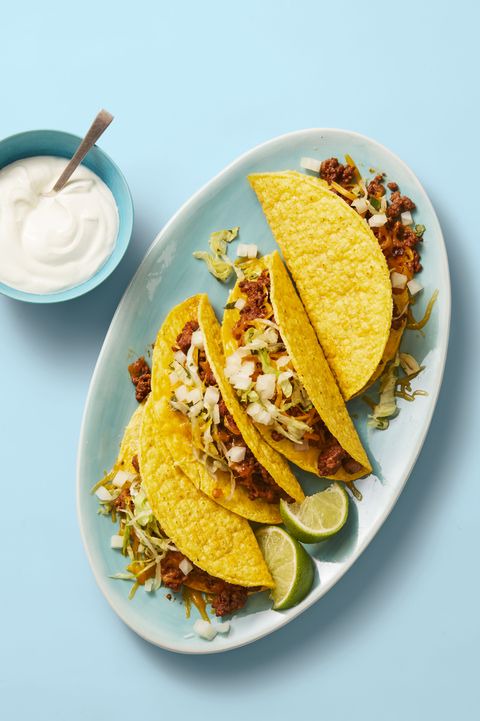 Recipe: https://www.goodhousekeeping.com/food-recipes/a29849486/turkey-tacos-recipe/
5. Chickpea and Kale Soup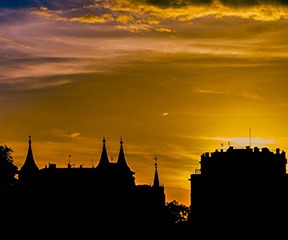 Recipe: https://www.goodhousekeeping.com/food-recipes/easy/a29834900/chickpea-and-kale-soup-recipe/
6. Mini Meatballs With Garlicky Tomatoes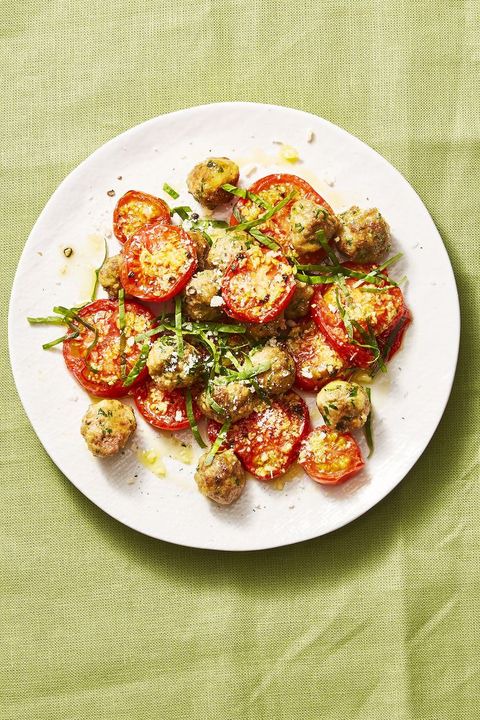 Recipe: https://www.goodhousekeeping.com/food-recipes/a28648640/mini-meatballs-garlic-tomatoes-recipe/
7. Traditional Chicken Curry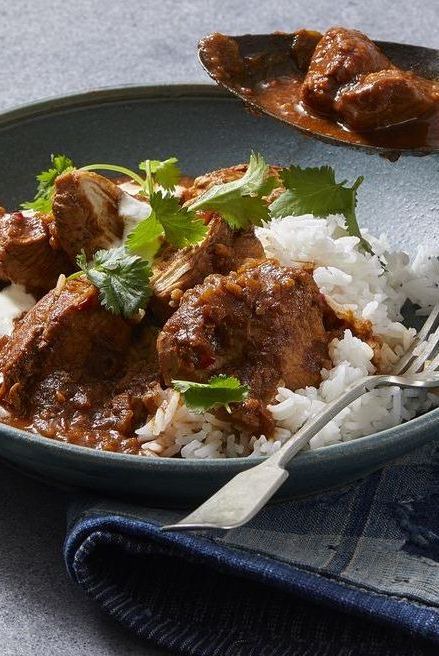 Recipe: https://www.goodhousekeeping.com/food-recipes/a7386/chicken-curry/
8. Vegetarian Chili Macaroni
Recipe: https://www.goodhousekeeping.com/food-recipes/a41231/vegetarian-chili-macaroni-recipe/
9. Creamy Lemon Chicken Pasta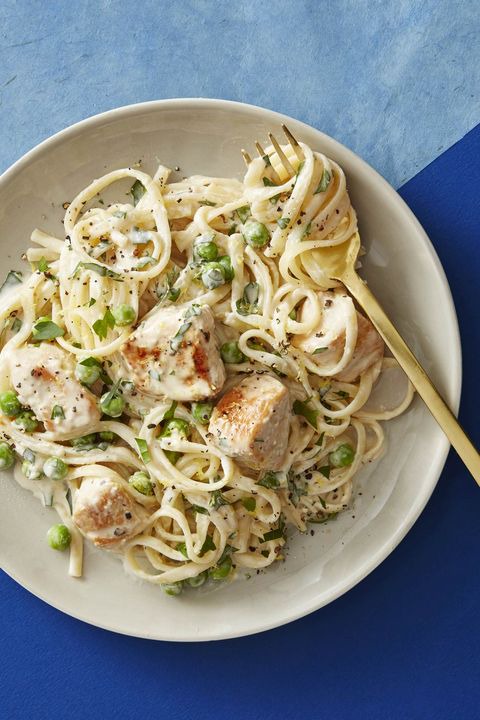 Recipe: https://www.goodhousekeeping.com/food-recipes/easy/a47534/creamy-lemon-chicken-pasta-recipe/
10. Roasted Cauliflower Pizza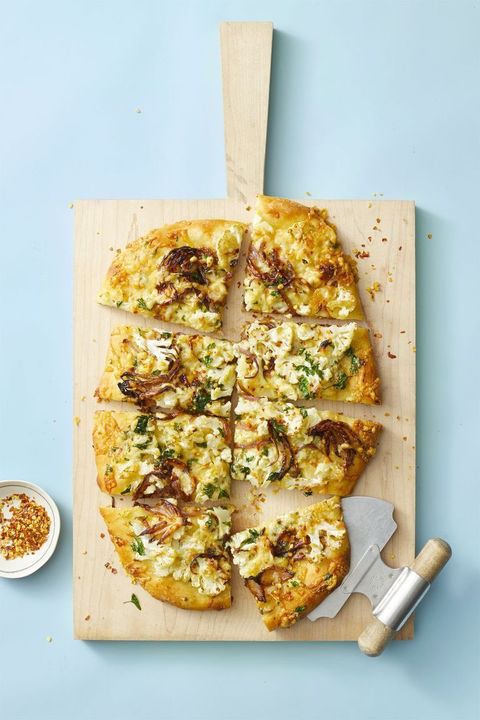 Recipe: https://www.goodhousekeeping.com/food-recipes/easy/a25657281/roasted-cauliflower-pizza-recipe/
Content created and supplied by: Mfundo04 (via Opera News )