A lady posted a video of a nurse wrapping an infant baby inside an aluminium foil and people kept asking why she was doing that and i was also, one of the people that asked because i had no knowledge of it until i looked at the comments and there a few people that explained what it was for and why the nurse did that..
An infant can be kept warm for hours if wrapped in a thermal blanket,silver swaddler or heavy gauge aluminium foil normally used for cooking.
This method is effective and it is done to prevent heat loss during transport if KMC or if a transport incubator is not available.The infact must be warm and dry before being wrapped in a thermal blanket.
It was a shock to a lot of people as we all know that the aluminium foil is used for which is mainly for wrapping around a dish when going to bake.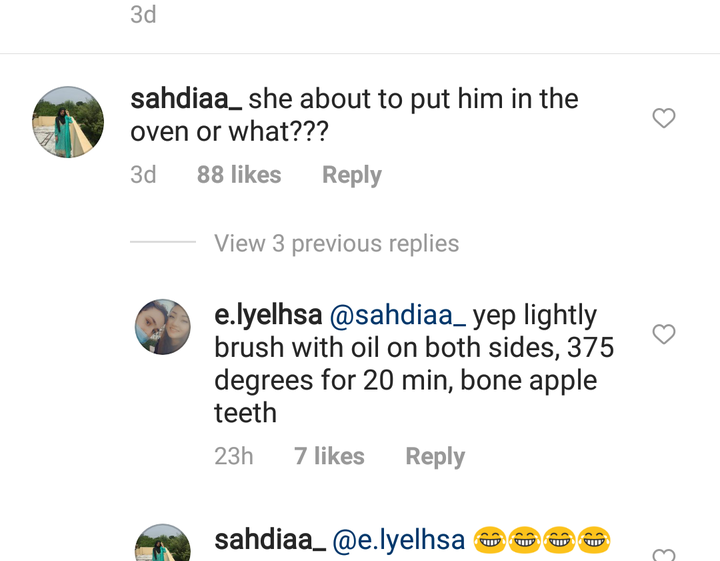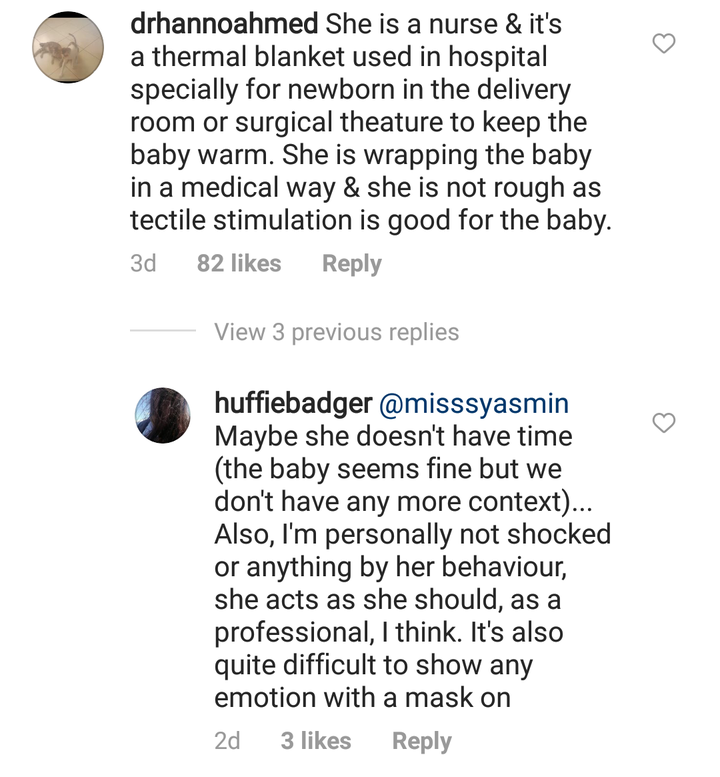 Content created and supplied by: Faith22 (via Opera News )